NEWS
World Breastfeeding Week Aims to Empower Parents
---
The theme of this year's World Breastfeeding Week is "Empower Parents, Enable Breastfeeding"
The awareness week, which runs from 1-7 August, has a theme that was chosen to include all types of parents as well as to focus on supporting both parents to be empowered to realise their breastfeeding goals, according to the World Alliance for Breastfeeding Action (WABA). WABA is a global network of individuals and organisations dedicated to the protection, promotion and support of breastfeeding worldwide.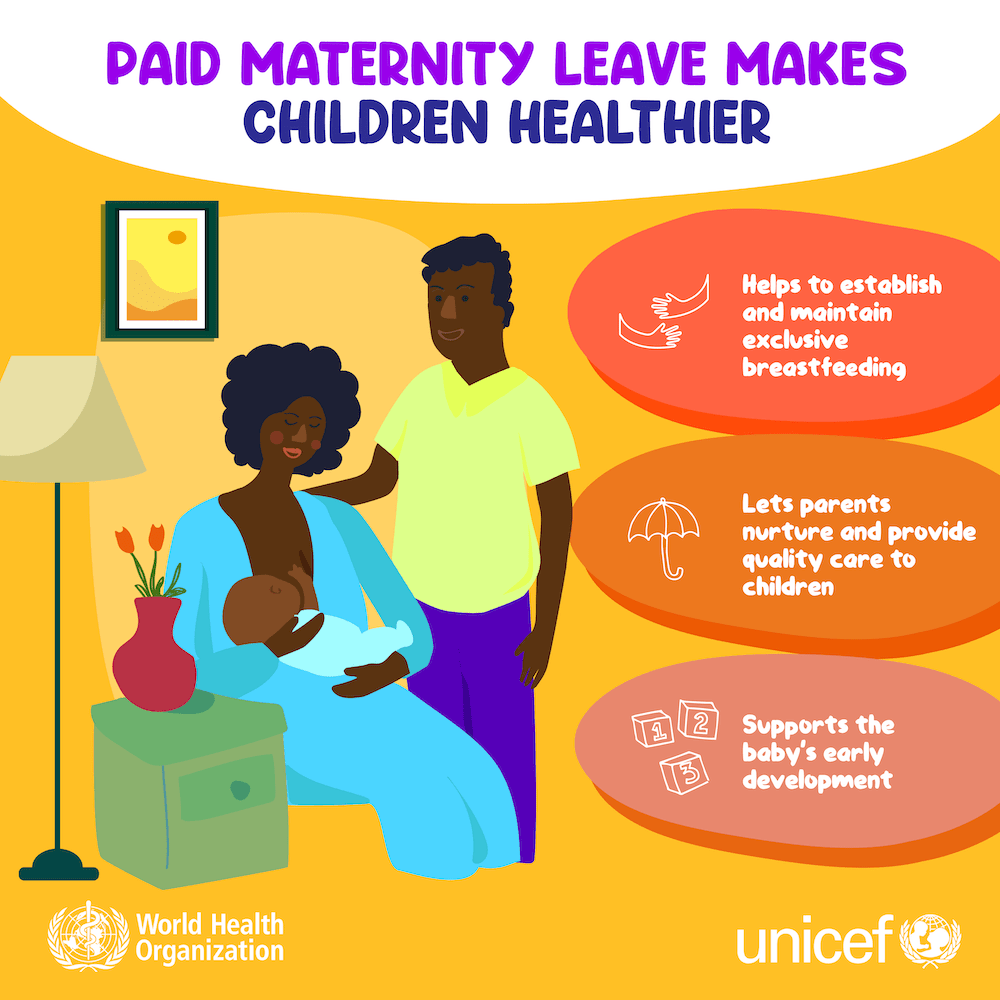 World Breastfeeding Week is celebrated every year to encourage breastfeeding and improve the health of babies around the world. This year, the World Health Organisation is working with UNICEF to promote the importance of family-friendly policies to enable breastfeeding and help parents nurture and bond with their children in early life.
The WHO is campaigning to enact a minimum 18 weeks of paid maternity leave and paid paternity leave to encourage sharing responsibility of caring for children equally. Additionally, access to a parent-friendly workplace with access to breastfeeding breaks in a safe, private and hygienic space and affordable childcare is needed.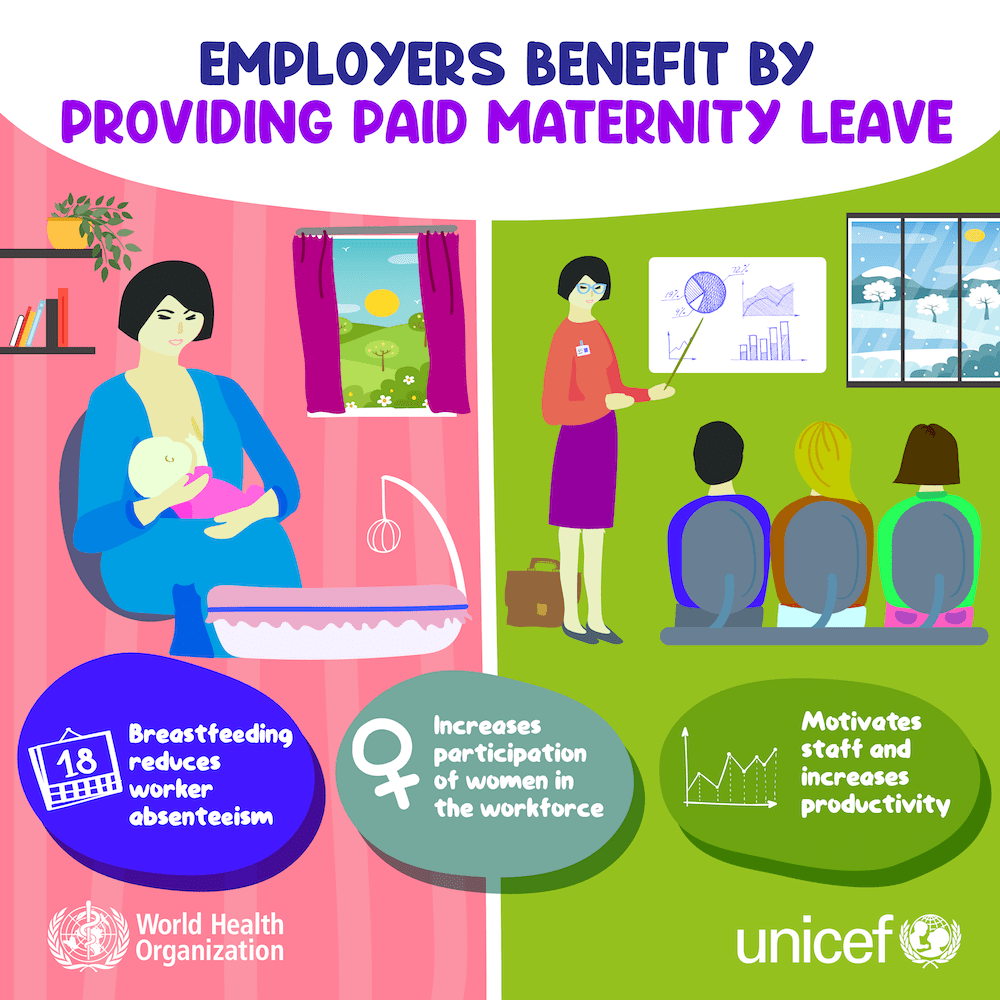 Breastfeeding promotes better health for mothers and children alike. Increasing breastfeeding to near-universal levels could save more than 800,000 lives every year, the majority being children under 6 months. Breastfeeding decreases the risk of mothers developing breast cancer, ovarian cancer, type 2 diabetes, and heart disease. It is estimated that increased breastfeeding could avert 20,000 maternal deaths each year due to breast cancer, the WHO statement says.
Happiful's 2018 cover star Gemma Atkinson gave birth to her first baby in June and shared her experience with breastfeeding with her Instagram followers. She told her followers about her experience breastfeeding and recommended a product that helped her. After that, she posted another video encouraging mothers who have messaged her.
"Also I've had people messaging me saying they've tried to breastfeed and can't and they feel like a failure. Honestly don't. When I first started I was the same because she wasn't latching on properly and I was thinking, 'Oh my god', and it's quite a lot of pressure.
"But the best advice I've been given is 'happy mum, happy baby'. I persevered and it's worked and it works a treat now thankfully. I completely understand it won't work for everybody and if it doesn't work for you, it doesn't matter. As long as your baby's being fed and you're happy, happy mum, happy baby is the best thing I was told. If I'm stressing I know she will be, so if it's not for you it's not for you. Don't put pressure on yourself."
British artist and mother-of-one Alex Baker unveiled a project last week called "This is Motherhood," a series of portraits of mothers feeding their children but with the mother's faces covered, in response to a row between a mum and the airline KLM about breastfeeding on planes.
Earlier this month, the Dutch airline was slammed for its breastfeeding policy after mum Heather Yemm from Newcastle took to Twitter to question it. A statement from the airline said "Breastfeeding is permitted on KLM flights. However, to ensure that all our passengers of all backgrounds feel comfortable on board, we may request a mother to cover herself while breastfeeding, should other passengers be offended by this."
Alex aimed to highlight the 'unnecessary guilt and shame' many new mums - including herself - often experience after giving birth.
According to The Breastfeeding Network, 20% of women are affected by mental illness either during pregnancy or in the 12 months after giving birth. These can include anxiety and depression, postpartum psychosis and post-traumatic stress disorder (PTSD) resulting from birth trauma or caring for an ill baby.  Any of these can have a profound effect on breastfeeding.
The Breastfeeding Network is a registered charity that offers a helpline for mums in need of support. If you need help, you can reach them on 0300 100 0212.