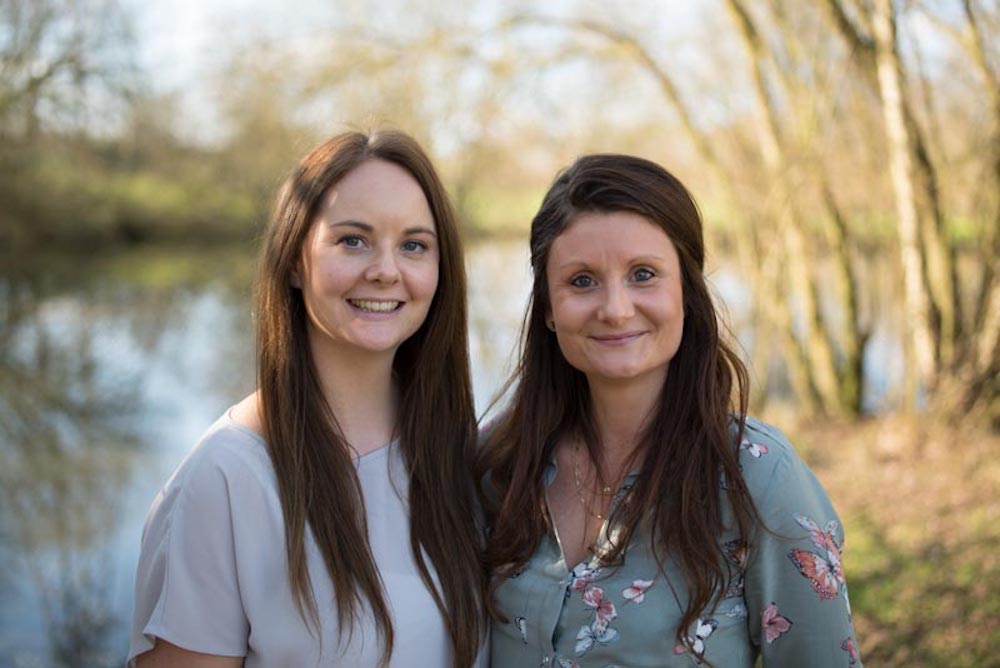 In a world where we have so much, why is it we can feel so lost?
With a never ending barrage of what happiness looks like, we can often feel overwhelmed by expectations and feel like our lives are not good enough.
Sometimes we lose sight of what true happiness is. A kiss from your son or daughter, support from your partner, a feeling of wholeness. An emotional connection can spark so much joy yet we rush around, filling our lives and we forget to stop and look at what we have.
happiful is here to remind us it's the relationships and connections we have with ourselves and others that make life sparkle. Full of real life stories, inspirational messages and advice from professionals, we hope you find something that connects with you.
Aimi Maunders & Emma White
Founders of happiful magazine