WELLBEING
3 Tools to Help You Talk About Mental Health
---
It's time to talk about mental health – but how do you get the conversation started? We share three tools to help
We've come a long way in the conversation on mental health. What was once a subject brushed under the carpet, more people are now being vocal about their own experiences of mental illness. That doesn't necessarily mean it's an easy conversation, though. It can still feel awkward and uncomfortable, even with the best of intentions.
In fact, according to a survey of more than 4,000 adults in the UK by mental health anti-stigma campaign, Time to Change, one in three of us would avoid speaking to a friend who is struggling with their mental health to avoid an awkward conversation. According to the data, the top concerns included saying the wrong thing (39%), feeling uncomfortable (28%), or being rude (23%).
But, it's important to remember that, chances are, someone you know will have a mental health problem right now – a family member, a friend, a workmate. They might just not know how to tell you. So, we need to get over the fear of not getting the conversation right, and just try.
Instead of keeping our thoughts and feelings to ourselves, it honestly is a case of 'two heads are better than one'
Pam Custers, Counselling Directory member and relationship therapist concurs. "Talking our thoughts out loud enables us to make sense of our feelings. Often, our head is filled with an internal dialogue that is hard to stop or become clear. Talking allows us to get some perspective on our worries and reduces our anxiety and stress.
"So, instead of keeping our thoughts and feelings to ourselves, it honestly is a case of 'two heads are better than one' when it comes to talking about things that are important to us."
Here, we explore some tools and resources that can help you to get the conversation started – helping you to get involved and build awareness of mental health problems with your loved ones. Remember, it's not always about knowing the best questions to ask or knowing the right thing to say, sometimes the most important thing is acknowledging that we all have mental health – and we can all struggle with our mental health from time to time.
Listen to podcasts
For many of us, the best way to disconnect from the trials and tribulations of life is by putting on our headphones – and, often, a podcast can do the trick. But, with so much variety on offer, where do you start?
One of our favourites in Mentally Yours by Metro. Each week, freelance journalist Yvette Caster and Metro lifestyle editor Ellen Scott chat to a mystery guest, discussing all the weird stuff going on in our minds. With the breadth of topics covered, it's highly likely you'll find something up for discussion that's impacted either you personally, or a loved one.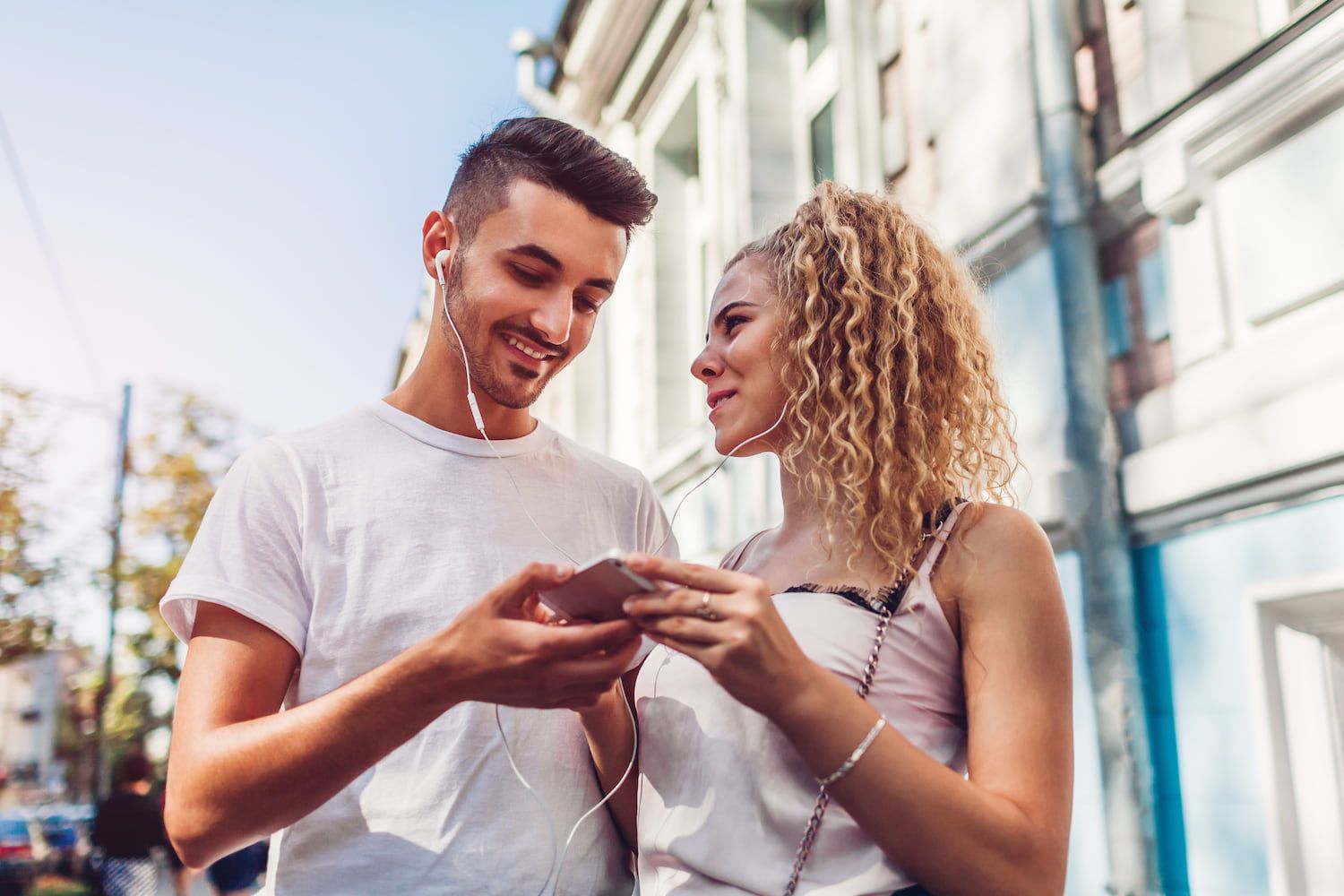 Or, if you haven't listened already, why not try I am. I have – our own offering to the podcast world, in partnership with Counselling Directory. In each episode, we meet a mental health advocate who shares the passions that shape their lives, as well as thoughts on their own mental health.
Whatever podcast series or episode that speaks to you, share it – suggest that a loved one gives it a try or use the topics discussed as a talking point. Whether it's their first time listening to a podcast or they're a hardened podcast listener, everyone loves a recommendation.
Attend events
An event can be the perfect excuse to bring people together and encourage conversations you wouldn't normally have. There are hundreds of mental health awareness events throughout the year, all with a focus on raising the profile of problems that can often go undiscussed.
From Time to Talk day in February and Stress Awareness Month in April, to World Suicide Prevention Day in September and World Mental Health Day in October, there are many opportunities to raise money, spark a conversation and get others involved.
But, you don't need to follow the dates in the calendar if you don't want to. You could hold your own event at any time of the year. One of our favourites is the Mental Health Foundation's Curry & Chaat.
There is no specific date for you to do your Curry & Chaat, you just choose any date which works for you. You can host your event at home, at school or university, at work, or even down the local curry house, wherever suits you best. The aim is to get together with friends, enjoy a delicious curry and raise money for a great charity.
Check out social media
Despite Instagram's bad reputation for our sense of wellbeing, some accounts and hashtags are helping to chip away at the silence, stigma, and ignorance that still surrounds mental health topics, even now.
Whatever you or someone you know is struggling with, there is almost certainly someone you can connect with and learn from on Instagram. If it's body image issues, be inspired by the likes of Megan Jayne Crabbe and Scottee. If you're overcoming addictive behaviour or trying to learn healthier habits, check out the work of Bryony Gordon. Or if you're discovering life after trauma, you might connect with Grace Victory and Lauren Mahon.
If there's an account you love for being open and honest about their experiences of mental ill-health, share it. Or tag a loved one in a post that speaks to you.
We know that social media is far from perfect, but its community-building powers have really improved in recent years. We spoke with four frequent social media users who feel that online communities have helped them find support, guidance, and friendships.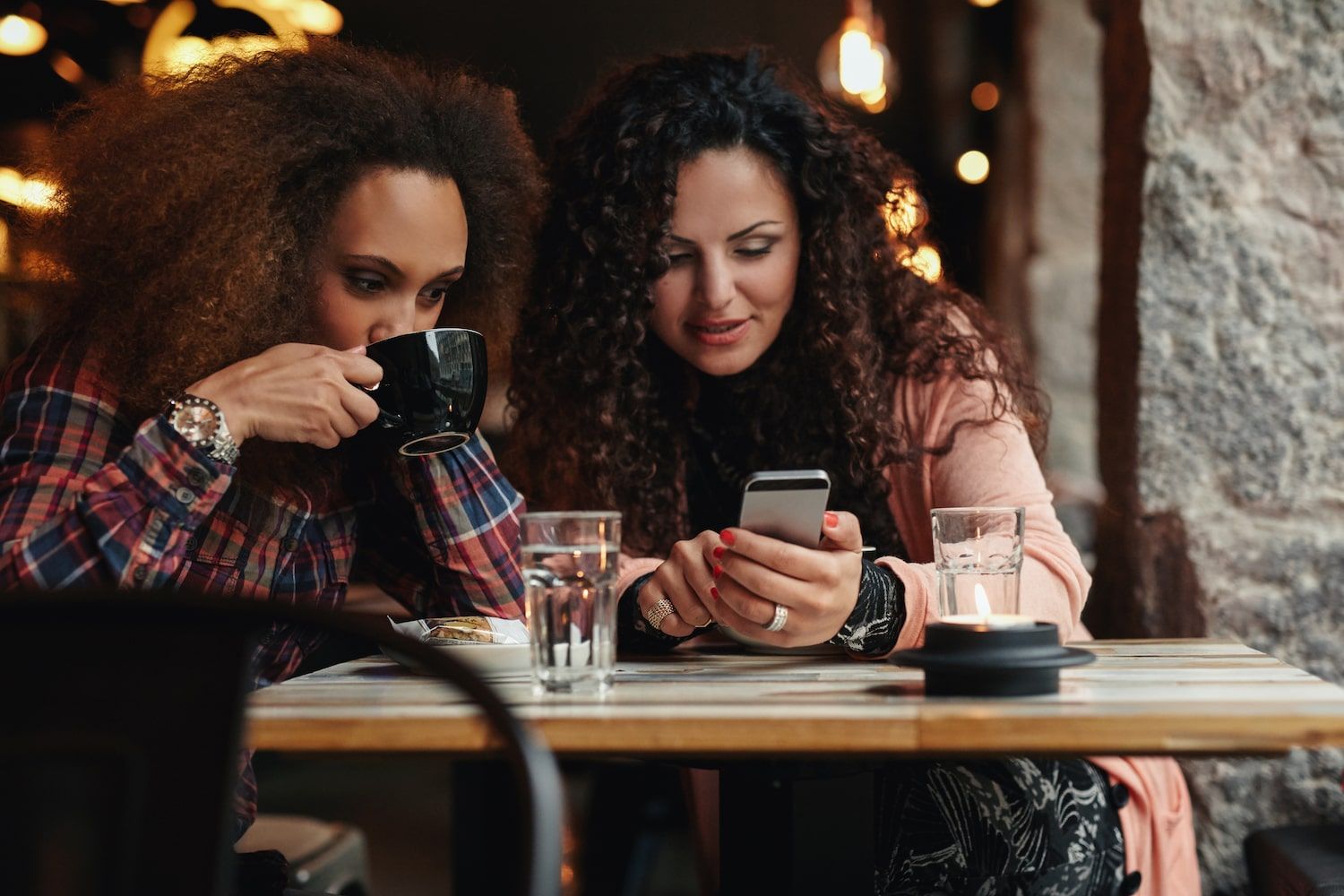 ---
Where to get help
If you're struggling with your mental health, finding a way to open up to a loved one can be difficult. Have a look at the video below, from Counselling Directory member Philip Karahassan, who gives his advice on how to talk to a loved one about your mental health.
For further advice, explore our guides on talking about mental health: