CHILDREN
Self-Esteem Building Tips for Kids
---
Sarah Kendrick, Head of Service at children's mental health charity Place2Be shares some top tips for children on how they can build their self-esteem
Self-esteem is a way of thinking and feeling about ourselves. It varies with our mood, life events, and can depend on our circumstances. Someone who has low self-esteem might not feel good about themselves, or they might feel that other people are better than them. They might also tend to focus on the times they fail, rather than the times they do really well at something.
Low self-esteem can stop us from living the life we want to live as we might not have the courage to try new things, like making friends or trying a new sport. Having good self-esteem means we believe in ourselves and know that we can overcome life's challenges.
Whilst there are more than 7.4 billion people in the world, it can be easy to forget that there is no one exactly the same as us. Not only can remembering all the things that make us who we are help us feel better when things go wrong, it can also help us to get along with and make better connections with other people.
Here are our top tips for children on building self-esteem and being yourself:
Try to think of three things that you like about yourself.
It might be that you are kind and help your friends, you like to make people laugh, you love nature and being outside or maybe you keep trying even if you find something difficult. We all have different strengths, qualities and interests that make us who we are.
Next time you are part of a group, have a think about how you might all be different.
Whilst we are all similar in lots of ways, we are also interested in and good at different things. The world would be a pretty boring place if we were all exactly the same!
Focus on trying, not the end result.
Remember that even if you find something difficult, you can still feel good about yourself when you give something a good try. Sometimes our best achievements are the things that we've found the hardest.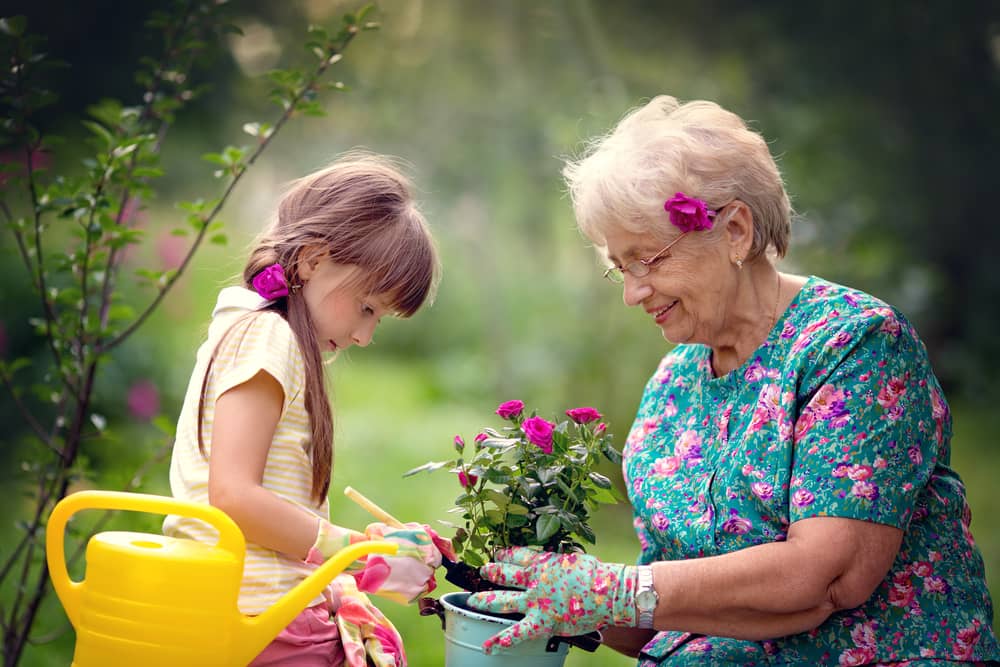 Pitching in and helping other people helps you feel great about yourself.
Whether you look out for a classmate who is having a tough time, you help your parents at meal times, feed the pet or clean the house, you will realise that what you do makes a difference.
Speak up and share kind words.
If you notice something that makes your friend or classmate unique, let them know. It can feel really nice when you receive a compliment, it can also feel pretty great giving one too!
Always remember: if you're not sure about something, you can find an adult who you trust to talk to – it could be someone in your family, a teacher, or someone else in school. It can be helpful to think of all the adults you know who you might be able to ask for help.
---
If you struggle to think of an adult to speak to, take a look at the Place2Be website which lists organisations you can speak to on the phone about what is worrying you.
To find out more about self-esteem in children, visit Counselling Directory: Self-esteem in children, or check out the self-esteem page.