NEWS
Scottish Government Announces Youth Mental Health Services
---
Scottish youth will be leading an in-depth study into child and adolescent mental health services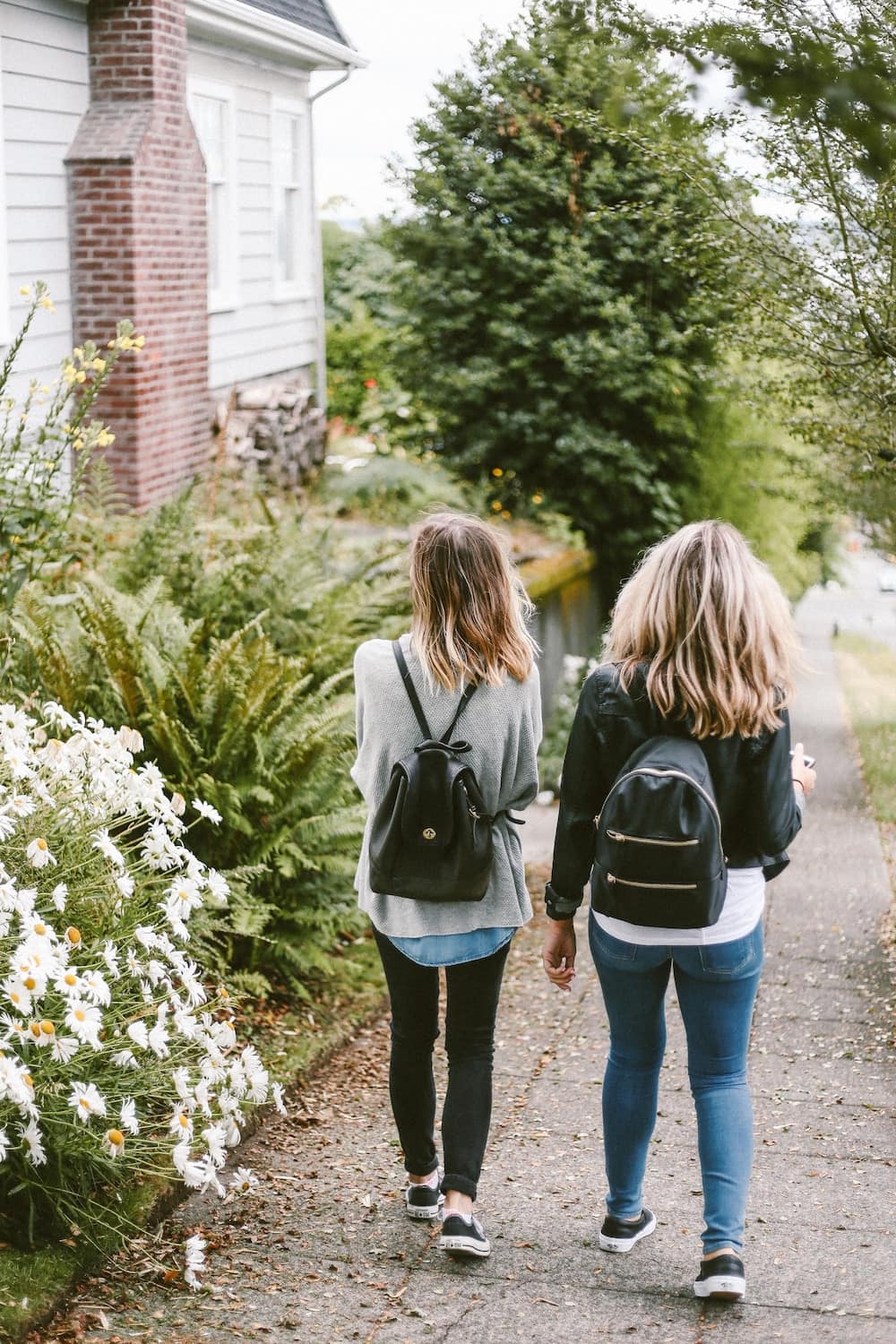 Between 15 and 20 people aged 14–22, from a variety of backgrounds, will be selected to join a new Scottish government youth commission on mental health services.
The working group will then report back to ministers with recommendations. Mental Health Minister Maureen Watt announced £95,000 will be ploughed into the new commission to get it off the ground. Its work will last for 15 months.
Ms Watt said: "The youth commission is an opportunity for us to better understand the current picture of support for children and adolescents across Scotland.
"These young people will do their own research, identify issues that are important to them, and speak to experts, policymakers and service providers to look at areas for improvement."
The Scottish Association for Mental Health (SAMH) reports that half of all mental health problems in adulthood start by mid-teens, and three-quarters by the time we're in our mid-20s.
Ms Watt called on those who have experienced the care system, are disabled, or faced discrimination because of race or sexual orientation, to take part in the commission.
SAMH chief executive Billy Watson, said: "It's crucial we place young people at the heart of finding solutions to improve services now and for generations to come.
"We look forward to working with young people and our partners, and trust this work and its recommendations will lead to a step change in the provision of mental health services for children and young people across Scotland."
Louise Macdonald, chief executive of charity Young Scot, added: "Support to develop positive mental health is a key issue for young people and is raised in nearly all of Young Scot's work with young people across Scotland."