WELLBEING
Project Soothe: the global photography project helping to induce a calm mind
---
Scientists have found that merely viewing images of beautiful landscapes or cuddly animals can induce a sense of tranquillity in these troubled times. Welcome to Project Soothe… and here's how you can take part
Perhaps it's daybreak, as the sun rises over a rolling, verdant landscape. It could be the afternoon, as a cat cuddles a soft, white toy and sleeps peacefully in bed. Or maybe it's evening, and the sun sets over a mountain, green trees framing a pinky-purple ocean.
These tranquil scenes are among the most soothing photographs taken by ordinary people, designed to relax and calm. Today, scientists at Project Soothe, a research website of super-soothing images like these, say that "landscapes, water features, trees and flowers, animals, and skies" all induce a sense of ease and calm.
Project Soothe is a global citizen-science project based at the University of Reading. "Our goal is to collect soothing images by you and me, to help people self-soothe," says Professor Stella Chan, who founded the project in 2015.
Professor Chan was working with patients with brain injuries when she discovered that imagery can calm and quieten patients. She says she found that not everyone could "imagine" their own picture in their mind's eye. So, she decided to gather photographic images for the patients to view and self-calm.
It works, too. I spent an hour looking at photos of my two cats and a roaring fireplace: things I love dearly and like to spend time with after a day at work. I felt happy and warm inside after viewing them. The pastel pink colour of one cat's ears stood out as particularly cute to me, and it immediately made me feel very happy and calm.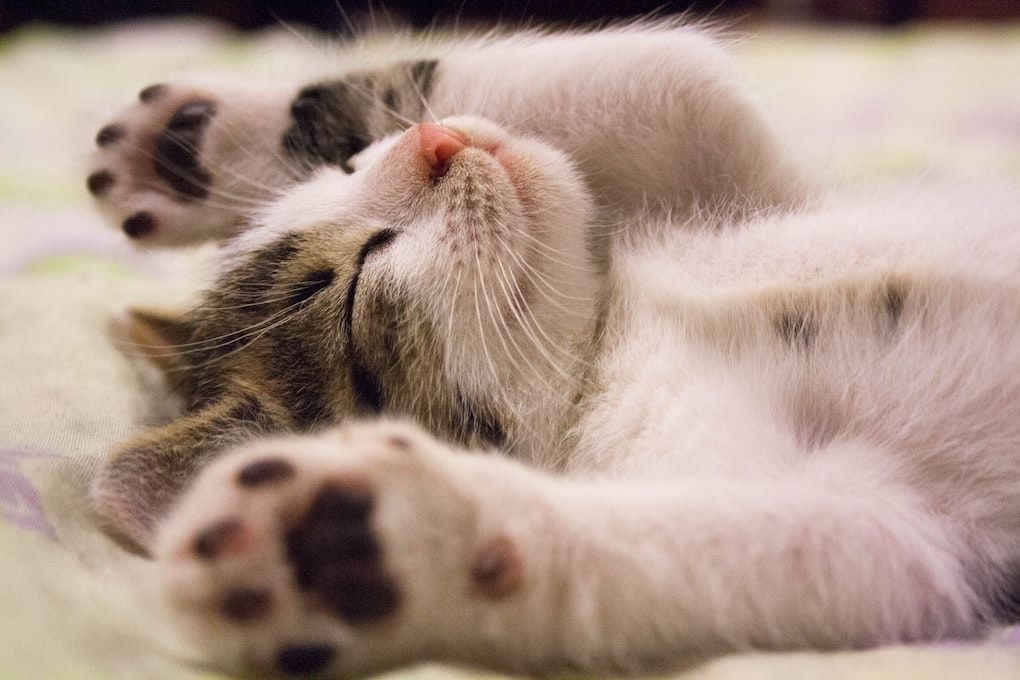 A recent study shows I'm not alone, and we all have a shared understanding of what soothe means to us – feeling calm, relaxed, and at ease. One man taking part in the study said: "Feeling soothed is in the moment, present-focused, relaxed." A woman added: "It's a state of aloneness or detachment from my surroundings where I feel calm, warm, safe, and secure."
Some people find mindfulness meditation is a source of soothing for them, too. One woman said: "I listened to a short mindfulness audio tape, which helped me to focus on my breath. It helped me to focus through visualisation, and I got a sense of strength and calm after listening to the audio tape."
Another participant said: "I was in bed, relaxed and with music on and I was soothed when knowing that all my work and tasks were done. I was both happy and optimistic."
Human stories like these, along with others, show us that we agree on what's soothing: solitude, affiliation, mindfulness, connection with nature, and physical sensations.
Now these findings from researchers are helping mental health practitioners and clinicians support individuals to develop self-soothing strategies. And the sense of soothing extends to young people, too.
Project Soothe is working with young people with depression. The scientists have divvied up 70 young people into teams. Professor Chan says: "One team made a graphic novel inspired by our existing archive of soothing photos, then they wrote the story The Soothing Adventures of Bee, which highlights how a young woman called Bee soothes herself.
"It includes Bee making brownies on a page about cooking, and Bee doing yoga. It's a really nice book that's free for young people. Another team made a pencil case with soothing images printed on the front, to serve as a reminder for them to soothe themselves – and a pencil case is something they use at school every day."
Professor Chan adds: "When I started the project I thought, let's ask members of the public to submit soothing photos and build a big archive around them. My father was a photographer, and I grew up holding a camera. I was as young as three when I held my first camera, so it's very intuitive to me. It's a very simple website, and all we want is for you to submit images you feel are soothing. We've since found that by looking at 25 images, positive mood increases."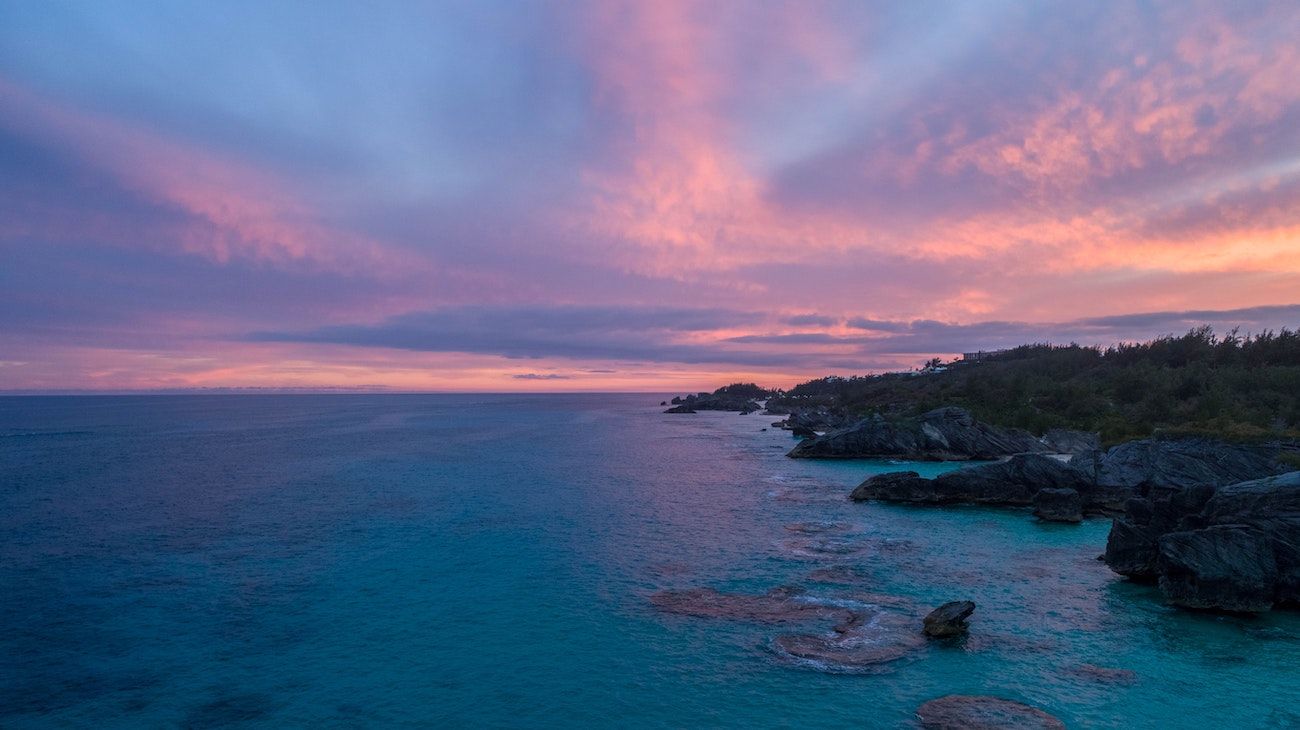 In as much as a deep, still lake can be soothing, so too can sound. Professor Chan is also working with The British Library to combine images with sound. "This is the next step for us," she says. "Sound and photos transcend language and cognitive ability. We've addressed people feeling isolated with Covid-19 by launching an app for Project Soothe to help more people. It's very accessible, and relatable."
A 'Top 10' of soothing images has been established, ranging from pets to petals, and seas to skies. What these most soothing images all have in common is that there's a sense of solitude and nature, which we often find so peaceful.
And if you have a garden, or a special place where you feel at peace, Professor Chan says you can get involved. Simply take a photo of your soothing moment and upload it to projectsoothe.com with one click. The online gallery is open for viewing 24/7, and submissions are ongoing. To submit photographs and to find out about all research projects based on Project Soothe, please click the 'Participate' page on the site.
---