Happiful are proud to partner with Ponderlily and make space for meaning as 2020 draws to a close
Happiful are delighted to be working in partnership with Ponderlily. We both appreciate the importance of making space for meaning in our lives, as well as taking time out for our own mental wellbeing.
Writing, creating and reading are three amazing ways to introduce self-care each day. Ponderlily's beautiful products are perfect for journaling and creativity, and Happiful Magazine is ideal for those who want to be inspired, engage with a growing supportive community, and read practical advice from professionals in the wellbeing world and beyond.
Exclusive Print Offer
We're offering Friends of Ponderlily 6 issues of Happiful Magazine, delivered directly to your door, for just £25, when you use the code PONDERLILY at checkout, when purchasing a 6 month subscription. (UK postage included)
---
The Happiful App
The Happiful app is a great way to enjoy a free copy of Happiful Magazine each month too, and to connect with online wellbeing services online or near you, should you need it.
Our app is free on the App Store and Play store. Download it today to start your journey to reading safe, uplifting and inspiring news.


---
The Happiful Journey
Happiful's story began in 2005 after two sisters, Aimi and Emma, both suffered from anxiety and depression while they were at school and university. They didn't know where to turn for help, so they set up Counselling Directory – a website that lists qualified and insured counsellors, allowing you to take your time to find the professional best suited to you.
Fast forward to now, Aimi and Emma have grown the Happiful family of wellness directories to include life coaching, hypnotherapy, nutrition and complementary therapies and the family-run wellness directories have connected more than 1 million people with professional support.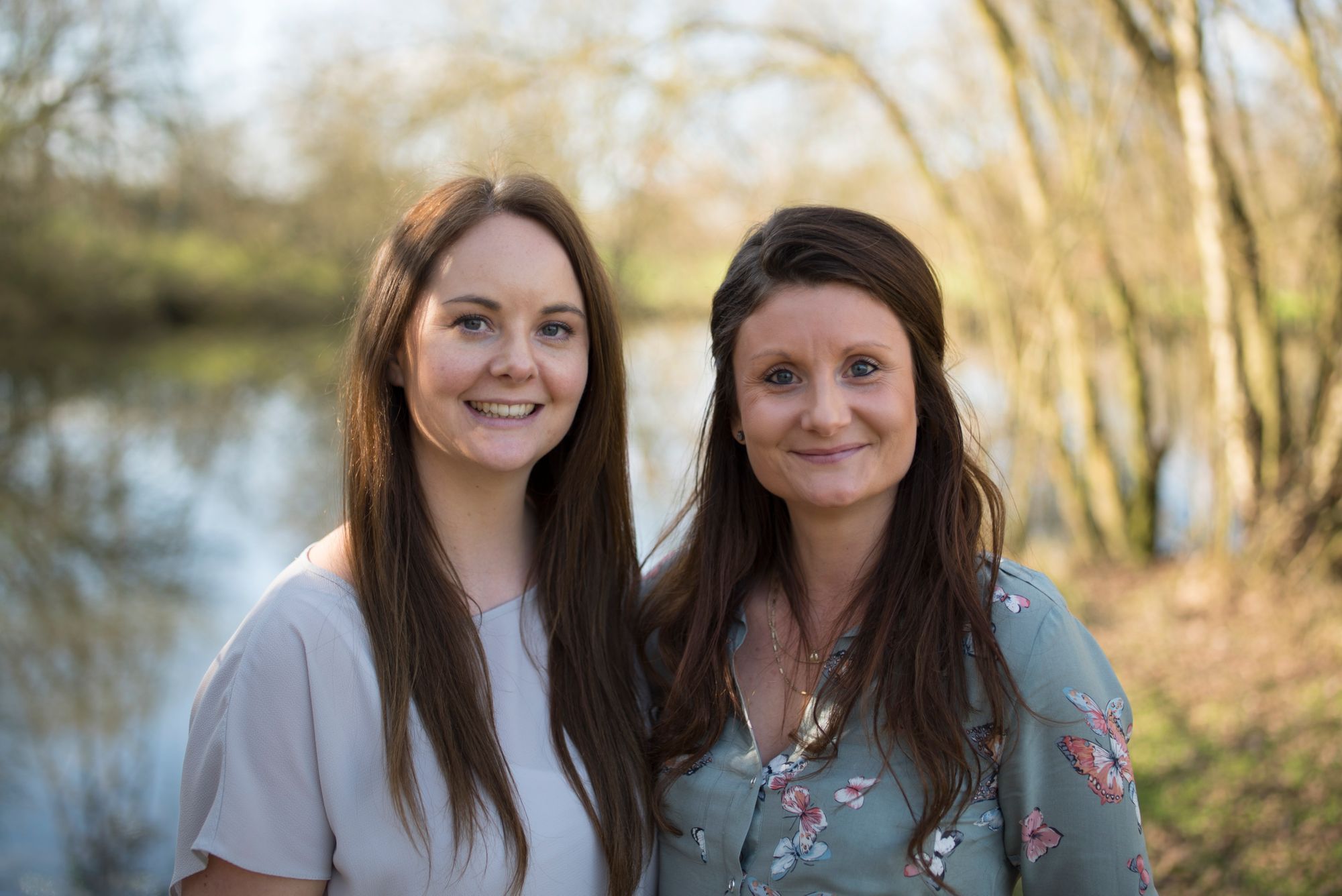 It all started with two sisters wanting to help each other and find support, and the family values that were there in the very beginning are very much ingrained in Happiful to this day.