NEWS
Average worker significantly overworked due to pandemic
---
According to new research, UK professionals are feeling the negative effects of longer working days and unpaid overtime
Research shows that the average worker is performing at least nine hours of overtime per week, compared to just three before the pandemic began, without getting paid, and at the detriment to their mental health.
As the recent lockdown announcement encouraged workers to work at home if possible, the latest survey shows the true extent this is having on employee wellbeing and work/life balance and revealed a lack of adequate support for staff, from employees.
More than half (52%) of workers said their overtime - which amounts to more than one extra day a week - was unpaid, and 48% cite lockdown as the main reason for their extended working days, with 41% saying the longer working hours are to support their company at this particularly challenging time.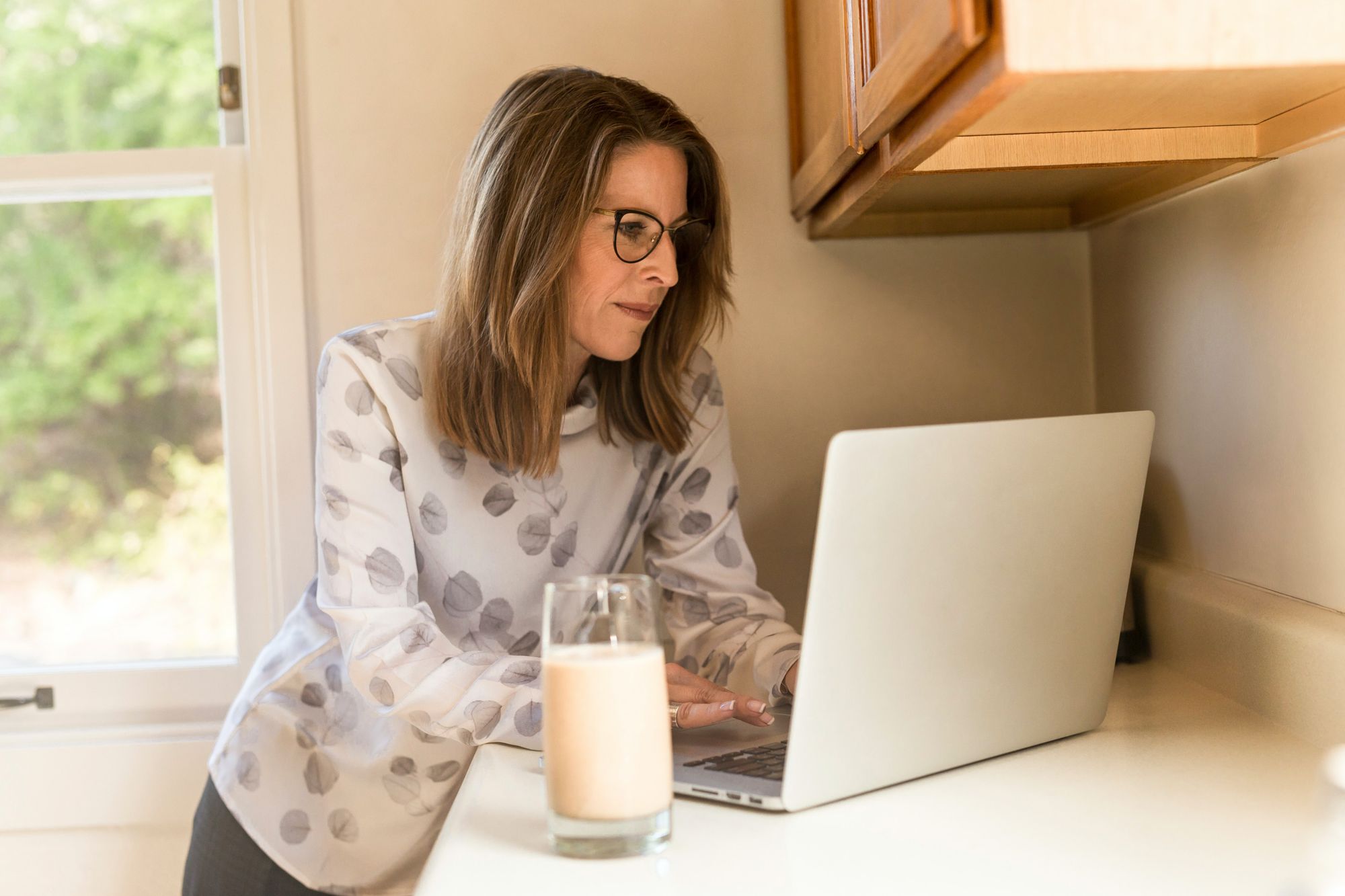 Conducted by law firm Wright Hassall, the study spoke to over 2,000 UK professionals, revealing a significant strain on employee mental health. 34% of business professionals said the unpaid extra hours were causing them anxiety, 31% are more stressed and one in four said they simply want a better work/life balance and to feel supported.
Remote working has also had a significant impact on employee wellbeing as 34% struggle to log off on time, and 29% say they feel under pressure to perform due to a lack of job security.
The pressure of additional hours has also caused lower job satisfaction (17%) and as many as 28% say unpaid overtime has negatively impacted their future commitment to their company. Some (18%) were concerned that unpaid overtime will become the norm even after lockdown ends, promoting a culture of overwork.
On top of this, a separate study commissioned by Vitabiotics Feroglobin looking at tiredness and energy found that 35% of Brits are too tired to exercise, do the washing up (33%) or have sex (29%). The survey recorded a nation that is currently exhausted.
Tina Chander, Head of Employment Law at Wright Hassall, says, "It can be emotionally and physically draining to work extra hours for no additional pay, and even more concerning if you're not receiving the right level of support from your employer when overtime starts to affect your mental health. It's important to raise any concerns with HR or your supervisor, to ensure you don't suffer in silence."
The research also revealed a shocking gap in support services as 49% say their employer does not offer any form of mental health support, and of those who do, 23% say the support is inadequate and 19% are unaware how to access it.
How to find support
It can feel like the weight of the world is on our shoulders when we're working from home, trying to homeschool and bringing our A-game to our desks every day, whilst in the middle of a global pandemic.
If you're feeling under pressure to take on more work and are at risk of overwhelm and burnout, here are 13 ways you can learn to say 'no' in the workplace.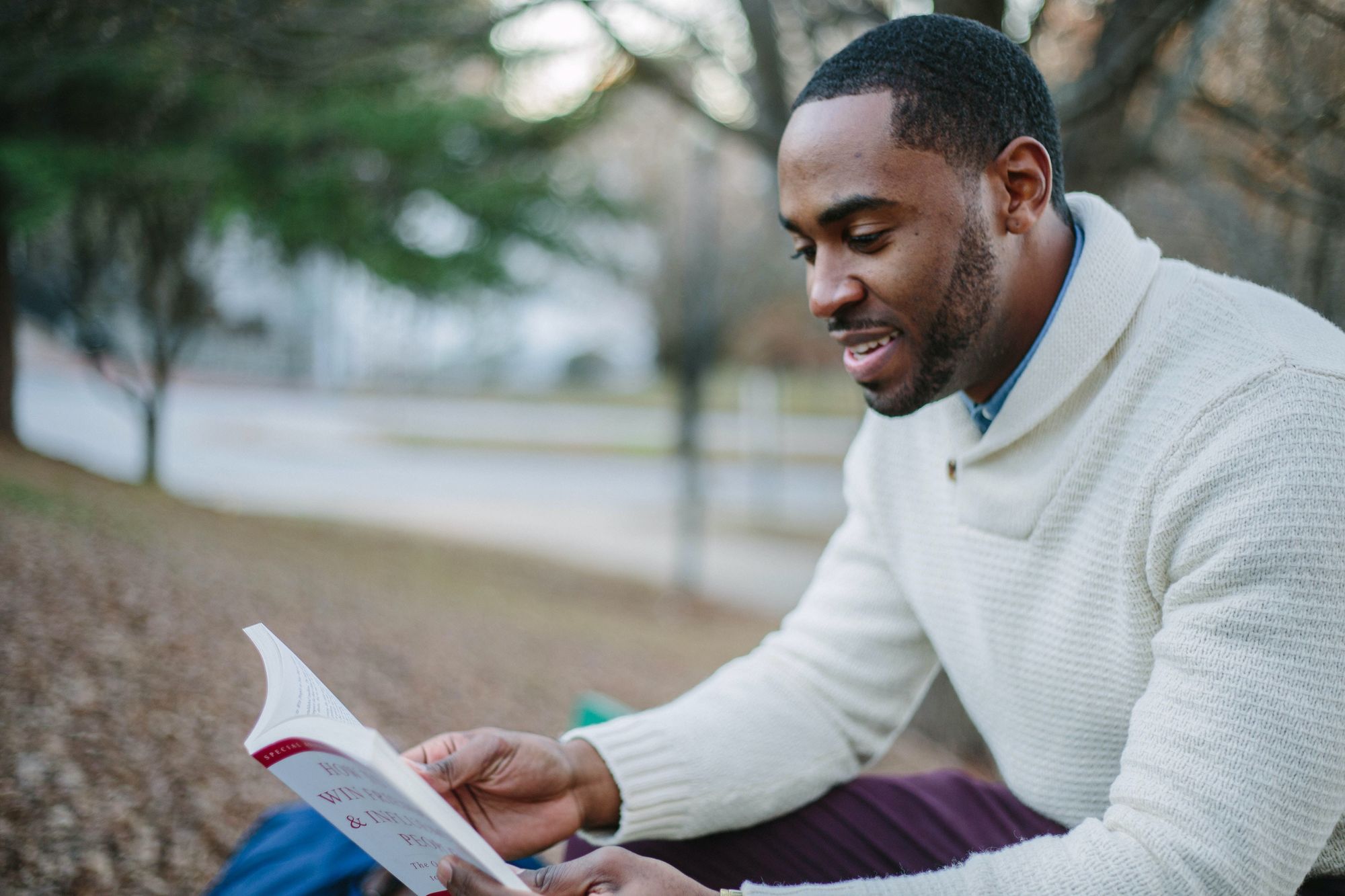 When we're feeling incredibly pushed for time, it's easy to forgo a lunch break in favour of finishing a few more emails, but the benefits of just one hour are more than simply eating to ward off hunger.
When work encroaches on your home life and physical space, your boundaries can become blurred and very fluid, causing a negative shift in your work/life balance. Here's how you can address this and find a healthy balance, when you work from home.
It's a wonderful quality to be able to help others in a time when we all might be feeling a little fragile, but if you notice that your increasing online presence means you are finding more and more people sharing their problems and asking for your help, it's time to set some boundaries. Setting healthy boundaries is key to maintaining your own mental health and work/life balance.
If you need to talk in a confidential safe space, a life coach can provide professional support and guidance to help you work through your worries. Find a coach via Life Coach Directory.