CORONAVIRUS
Navigating Online Support: Guidance for Counsellors and Support Workers
---
Are you looking to move your practice online? Learn how to support clients remotely during the coronavirus outbreak, from current clients to data protection and social media
This guidance sits alongside information provided by professional bodies. For updates and guidance for supporting clients remotely during the Coronavirus pandemic, visit the BACP or read Private Practice and Coronavirus guidance on Counselling Directory.
Current clients
The first thing to do is to contact your existing clients and advise them that sessions will be taking place on the telephone or through Zoom, Skype, WhatsApp, Facetime or any other platform and ask if they would like and consent to working in this way during the COVID-19 outbreak.
What you need to consider
If you are happy to support your clients through these mediums, please make arrangements for the next session. If you would prefer not to support clients in this way, or the client does not wish to receive telephone or online support, advise your agency if you are working there or on placement, who can support you and your client and or caseload whilst you pause your role.
If you are in private practice and the client does not wish to continue you may like to supply them with national helpline details such as the Samaritans, Silverline or Saneline, and invite them to get back in touch if they would like to do so when they are ready. Either way, document the outcome of the discussion with any actions taken.
Should any of your clients disclose a risk situation, follow your usual private practise vulnerable adults and children policy and or contact the safeguarding lead if in an organisation. Check with your client that they are safe, and if they have someone with them, or who can come to the house to help them get the care they need. If someone is in immediate danger and alone, if you can, keep them on the telephone whilst you text or call an emergency contact, GP or ambulance for them.
Ensure your supervisor is happy to continue working with you supporting your clients online and through telephone or video links and have arrangements in place for your own support at this time.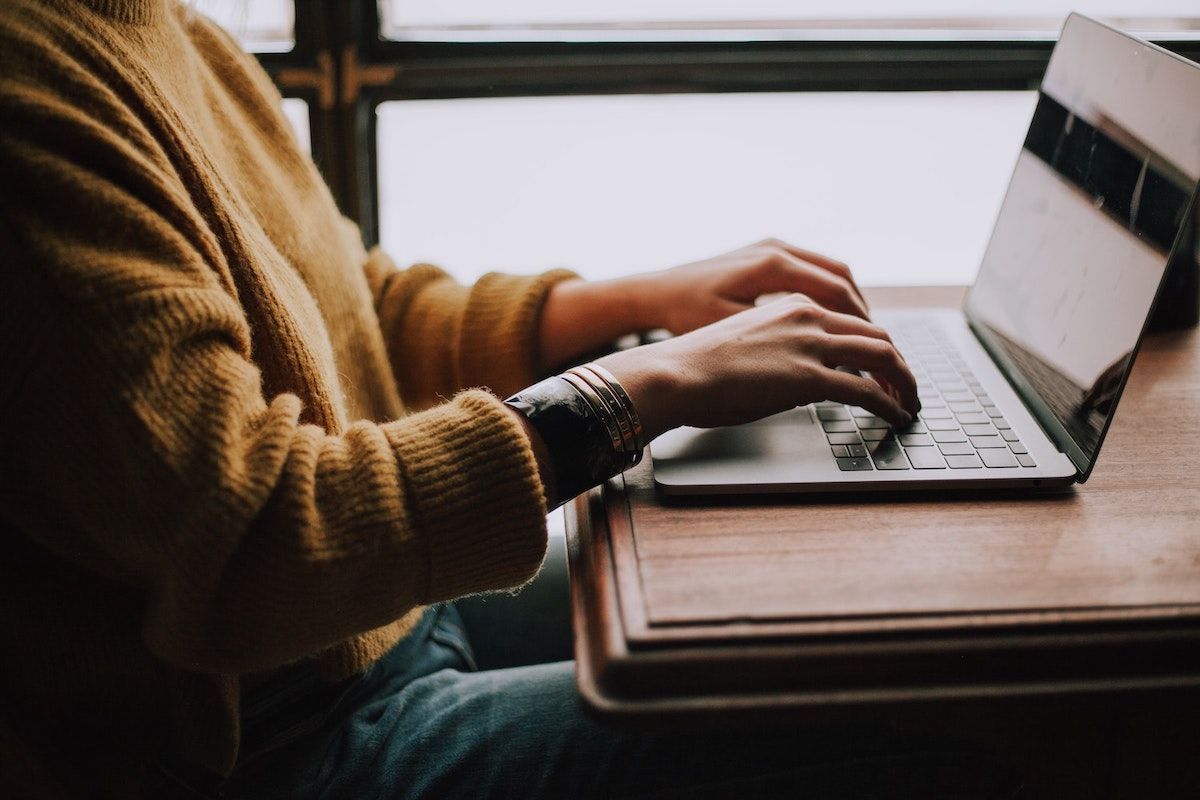 New clients
If you are able to continue working and are making the transition to provide counselling or therapy remotely (online or via video or telephone), you will need to consider the client's suitability for remote support:
Clients who currently request counselling during this period will still need to be assessed by telephone or through Zoom/WhatsApp etc. and will be aware of social distancing measures.
Client's suitability of telephone counselling sessions should be assessed in relation to the client and counsellor's skills and knowledge of the technology being used, psychological suitability regarding presenting issue and potential risk factors, and any medical and physical factors.
Data protection
Of course, there is also the matter of data protection. While telephone and online counselling can be highly effective for many, it is different from face-to-face sessions in a private practice.
What you need to consider
Please only save clients numbers in your phone in line with General Data Protection Regulation guidelines, and only use them to hold the agreed telephone counselling sessions. Any written numbers are to be stored in a locked cabinet and destroyed once telephone sessions are no longer required. Please also delete call history on your phone.
If you are a private practitioner and haven't already, you will need to sign up with the ICO to agree to appropriate data protection measures at this time.
If you are sharing details that you would not usually do, such as your WhatsApp link, contract with your client that contact will only be made during and about agreed session's times. It must be made clear in the initial contracting that you are unable to provide ad hoc support, and that you are unable to engage in other social media.
If you are unable to make contact with the client or there are technical/connection issues, have a contingency plan, perhaps a telephone call or email or SMS chat.
Supporting a client on the telephone and/or visual audio
On connection of your call or video link, confirm the client's identity, and ask if they are in a safe, confidential environment where they will not be disturbed. This might mean turning off the television or radio, putting a pet in another room, and letting other members of their household know they are not to be disturbed.
If you feel the client is not engaging well with telephone sessions or have concerns in relation to confidentiality, safety or boundaries, discuss this with the client or your supervisor.
As appropriate, continue to hold the boundary of a 50-minute session from the time the call is made to the client, not the time they answer, and advise this will be the case when contract setting. Sometimes, calls may not be as long as anticipated, or be interrupted, however keeping to the framework of the 50-minute session helps to ensure the nature and safety of the counselling process.
Hold your telephone or video sessions in a quiet, confidential place where you will not be disturbed or overheard.
If there is no reply on the number or link you have been given, leave a brief message saying you will call again in five minutes. If the client does not answer on your second attempt,  leave a message to the client asking to confirm whether they would like to schedule their session in for the same time next week.
If you already have an existing therapeutic relationship with your client prior to the telephone or video support, you may find it easier to 'connect' and continue the work that you have already begun. You might like to acknowledge the circumstances are unusual and may feel strange at first.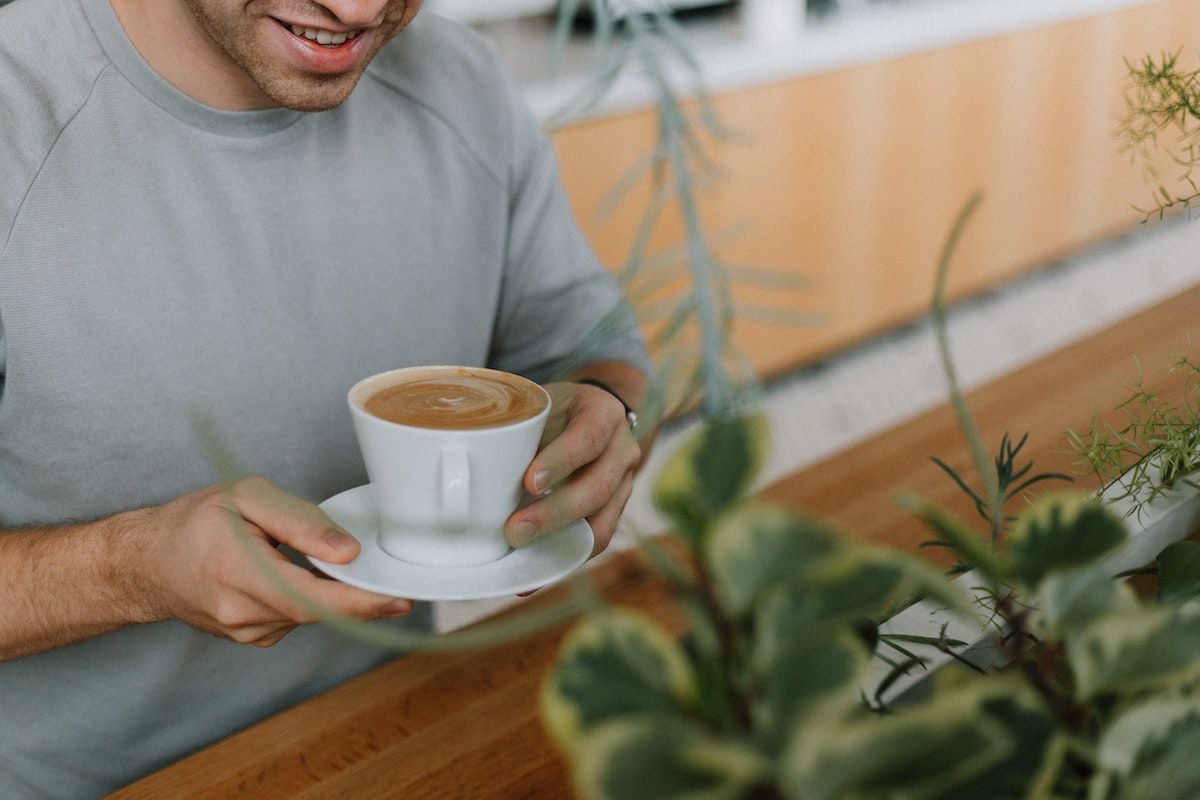 If you are working with a new referral, in some ways, it will be all they have experienced of you so this may be easier. Ensure your contract at the beginning of the session as you usually would, and acknowledge the unusual circumstances.
Telephone counselling requires great levels of concentration. For some, listening with their eyes closed or focused softly on an area helps to focus the mind and other senses that can be used to give us information and inform the process during the call or contact. Continue to be mindful of any countertransferencial response you may feel.
It is likely that in addition to the original referral issue, worry, anxiety or additional issues that have arisen because of COVID-19 may be present for your client. In this present climate, this is completely understandable. With that, make sure you take care of yourself and take sufficient breaks between sessions.
"The truth is that coronavirus doesn't just impact us physically as a virus - it has a huge psychological impact. And, as a group of counsellors and therapists, we have to be the keel holding the ship steady in the storm," says counsellor Pam Custers in Managing Coronavirus: A Psychotherapist's Perspective.
Online counselling
If you have agreed to support your client through email or text, ensure this work is boundaried within the usual session framework. So for example, the client might like to arrange to meet you on WhatsApp or email at your allotted session time for you to talk in this way.
Please ensure that your email address is suitable for client use, and is password protected, additionally that your device has appropriate security and GDPR processes.
If your client prefers to journal and email you some of the content, you can arrange that you will read and respond at the time of their weekly session and remain available to them for that 50-minutes.
When replying to your client's emails or texts, remember that the written word can be interpreted in different ways, depending on how the client feels when they read it, the feeling one in which it is written, and the environment in which it is received and that any response or triggers that the content of your reply may have for the client will have to be contained by them.
It can feel difficult to get the 'tone' right, between simply acknowledging and paraphrasing/ reflecting what your client has written, and communicating that you are actively interested with open questions and encouragement or support.
Keep them simple, straightforward, uncomplicated and without judgement or advice, supporting your client to consider their feelings, thoughts and find their own solutions from their own world view.
Give yourself plenty of time to write your responses. And, remember anything you write will always be there for the client to read and reflect on. If you are unsure about inserting a particular sentence, leave it out and err on the side of caution, taking the example to supervision.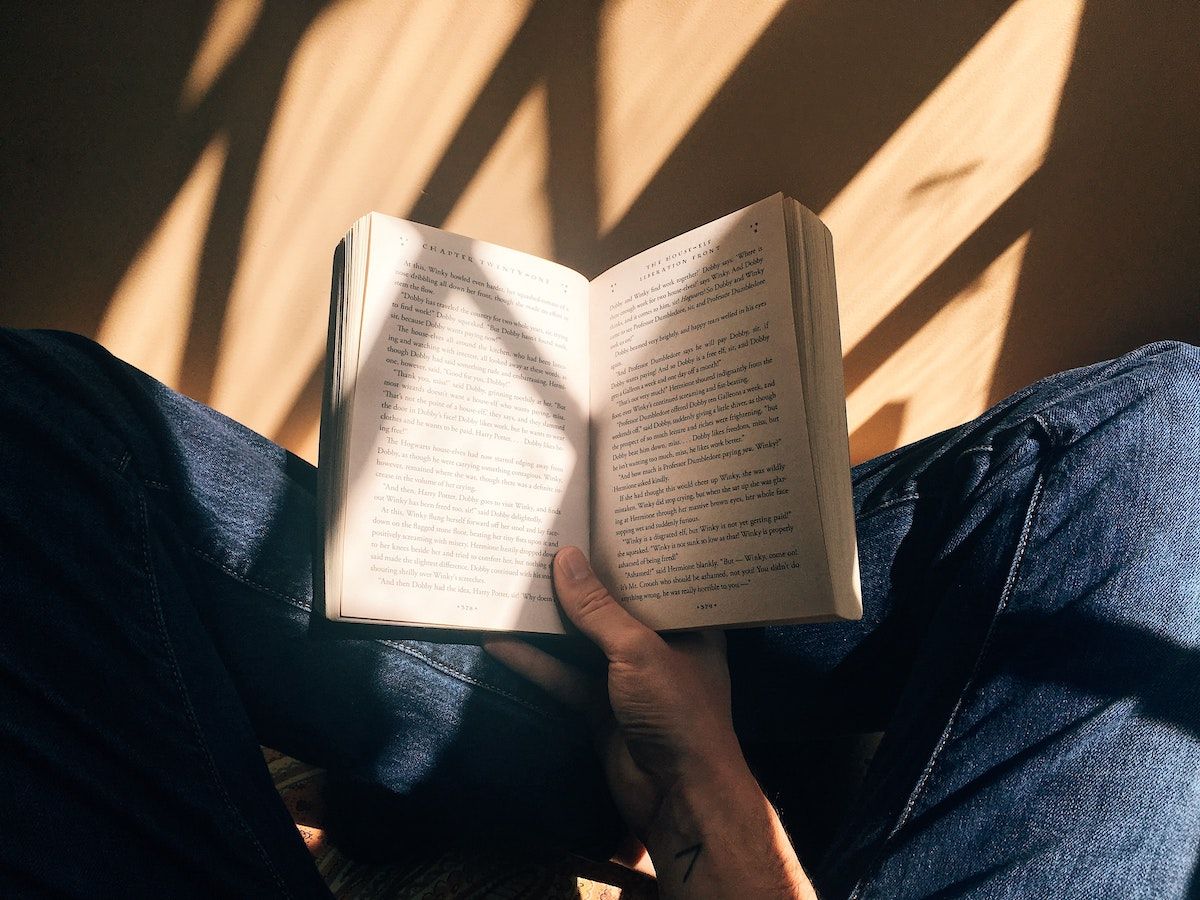 Social media
If your client's details are used in WhatsApp or online, it may be that social media sites flag you or them up as 'potential friends'. Please advise your clients that you are unable to accept any social media requests.
Child support
If you already are working with children, or you have the child's carer seeking support, there are some additional things to consider.
Liaise with the child's carer as to whether online support is appropriate at this time for your child clients. If so, try and keep to the same day and time you would usually see them if possible.
If your contact has been unexpectedly stopped due to school or agency closure, consider arranging to post through the school, being mindful as to whether the carers were aware the child was having counselling, a handwritten card or letter that can act as a transitional object for the child until they return to school or therapy, or in the least, so they know you are thinking of them at this time.
To date, I've read books, completed worksheets, provided relaxation exercises and even managed remote sand therapy with a child client all online. It's an excellent time to be creative whilst staying safe and well.
Even if children don't want to use their whole session time and get restless, particularly those with ADHD or behavioural issues, just keeping contact with them to touch base and let them know you are still there will provide continuity, reassurance and holding in this uncertain time.
Looking after yourself
You need to look after yourself too. This is a new experience for all of us, and its important we take the time to process how we are feeling and give ourselves the time to rest and recover.
You may like to form an online Zoom or similar peer support supervision with other counsellors and therapists who work in a similar field to yourself. You will be facing similar challenges and it will help you to feel less isolated, as well as getting some great ideas for innovative online therapy.
Support each other during this time - none of us know when things will go back to normal, it's important we support each other during this time.