NEWS
What are the mental health symptoms of 'long COVID'?
---
Counselling could be vital for recovery from certain long-term Coronavirus symptoms including brain fog, experts reveal
By now, we're all aware of the key Coronavirus symptoms: a high temperature, a new, continuous cough, and a loss or change to your sense of smell or taste.
But now, as cases start to rise again, we are also being warned of other potential warning signs to keep a lookout for. Potential signs include skin changes, such as painful or itchy lesions in younger people, confusion in older people, and eye problems, including enlarged, red blood vessels or swollen eyelids.
However, while new cases of the infection may be on the up, many people who contracted Coronavirus months ago during the UK's 'first wave' are still experiencing unpleasant symptoms now. It's being dubbed 'long COVID' and is leaving people experiencing breathlessness and brain fog for months after their initial recovery, experts have revealed.
What is long COVID?
A study by researchers at Trinity College, Dublin, suggests more than half of patients who get Coronavirus suffer persistent fatigue, regardless of the seriousness of their infection. The research found that even 10 weeks after recovering from COVID-19, people reported ongoing tiredness and exhaustion.
A separate study by the COVID Symptom Study app found that tens of thousands of people have had symptoms of illness for more than three months, with some sufferers having difficulty climbing the stairs or going shopping. As we know, while some people have a mild form of illness, others have been seriously affected.
Dr Michael Beckles, consultant respiratory and general physician at The Wellington Hospital, and the Royal Free NHS Foundation, said he has seen several patients suffering from ongoing effects of the disease.
"I'm seeing more and more patients who've had COVID-19 infection confirmed in the laboratory and on X-ray, who have cleared the infection, and are now still presenting with persistent symptoms.
"Some of those symptoms are respiratory, such as breathlessness, chronic cough. Some still have a loss of sense of taste or smell. And some have other symptoms such as what the patients describe as brain fog, and I understand that to be a difficulty in concentration."
What is the impact of these long-term symptoms?
Dr Beckles, who is part of a team of specialists at a new post-COVID-19 rehabilitation unit, says it can be frustrating for patients post-recovery when test results return as normal, yet the nasty symptoms persist.
For patients who have already had to self-isolate and are then given the expectation that their symptoms will have improved after a certain timeframe, when this is not the reality, it's understandable to feel disappointed. It can have an impact on a person's sense of wellbeing.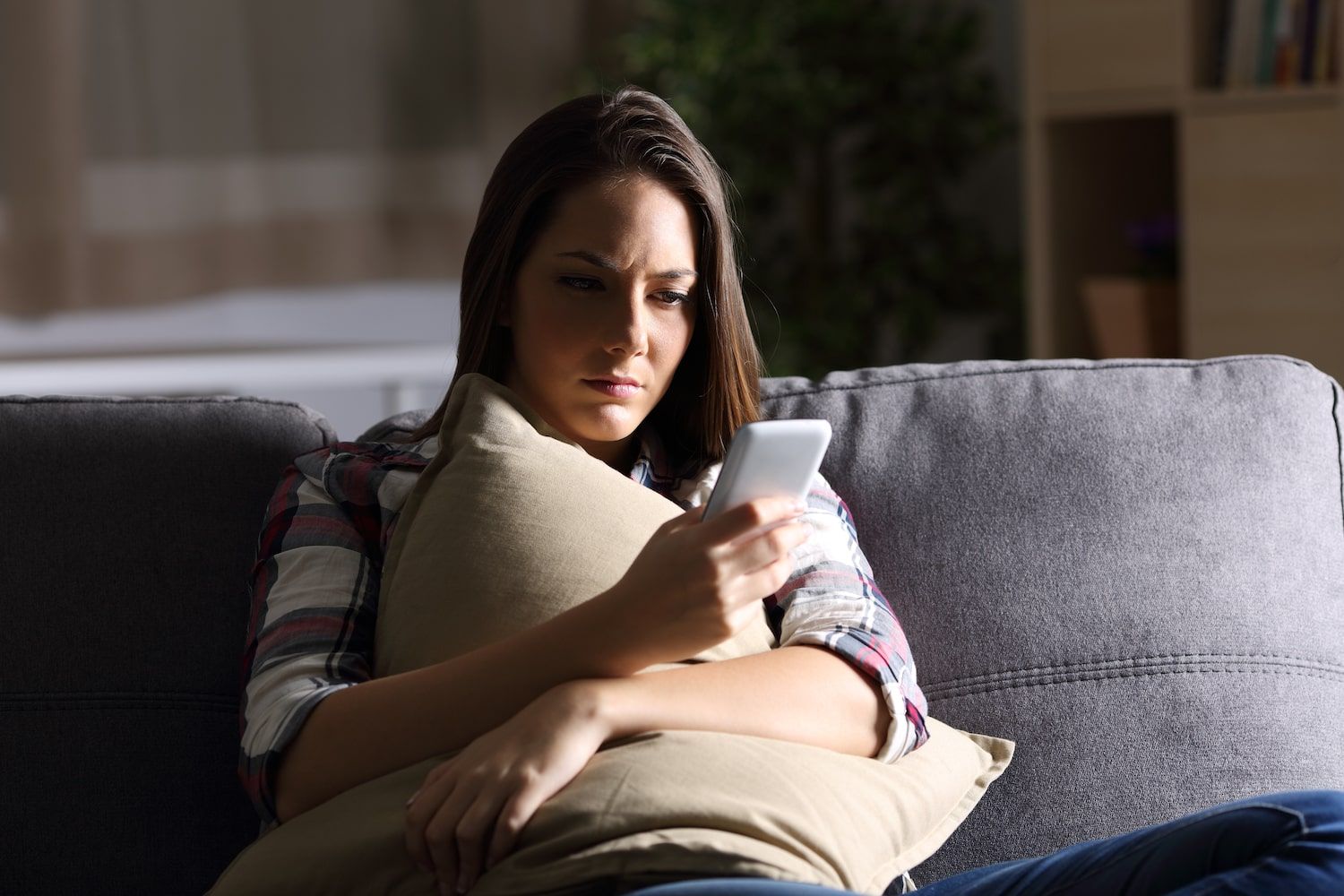 "You can imagine it's awful, having an infection. It is awful being sick and at home and, in these times, a lot of patients have been isolated and they are literally by themselves. They want to be feeling better. So if we give them a trajectory for improvement, say six weeks, and then they feel no better by six weeks, people start to feel disheartened. They may be down, and they'll need help and support through that."
Chartered psychologist Dr Anna Abramowski says there are several factors at play when recovering from COVID-19 - and mental recovery can be just as important as physical recovery.
"Practising social distancing, being in quarantine or self-isolating will have an impact on our psychological wellbeing. Tied in with feelings of fear and anxiety is the associated stigma and prejudice that people might encounter if they have contracted COVID-19, have been exposed to someone who has COVID-19 or come from a country with high reported cases of the virus."
Beckles agrees that recovery from the infection is just as much about mental wellness as it is physical wellness. "I think that's one of the key areas where the rehabilitation group helps, in terms of access to counsellors and psychologists," said Beckles.
So, if you are struggling with the impacts of long-term Coronavirus symptoms or you know someone who is, pay attention to how you're feeling mentally. Of course, it's important to monitor physical symptoms, but it is vital not to neglect your mental health during recovery.
If you can, create a space where discussions about mental health are open and welcome. Even if it's just to say "I'm not doing so well right now", letting your loved ones know that you're struggling can be a huge help during troubling times.
---
Looking for support?
Online counselling is a highly successful and effective form of support. While it is different from a standard face-to-face session and may suit some people more than others, it allows you to access help whenever and wherever you are.
Counselling Directory currently lists more than 15,000 professional counsellors offering remote therapy - ready and available to help you navigate this difficult time. Simply select the type of session you would prefer (online or telephone) and search through the available counsellors until you find one you feel you resonate with.
As well as counselling, more research is taking place to understand how clinical hypnotherapy may be able to help. Learn more about the clinical trials taking place and how hypnotherapy could help long covid.