NEWS
Loneliness: A Key Factor in Millennial Mental Health Decline
---
A new national campaign is asking Britain to speak and listen, given that millennials are most susceptible to mental illness due to loneliness
Many social commentators say that we're fast becoming a nation of completely disengaged individuals; a nation who would rather interact with phone screens and WhatsApp groups than the friends, family and humans around us. The consequence of such a deterioration in our behavioural habits has resulted in a staggering five million Brits now going weeks or months without having a proper conversation with anyone.
Over 4 million people in the UK can't remember the last time they had a meaningful conversation that wasn't online with someone
This research from Story Terrace – a company dedicated to capturing life stories – coincides with new data from various sources, showing that millennials are the loneliest generation there has ever been, and are most susceptible to mental illness as a result.
Amongst this new data is findings from YouGov, which suggests that almost 1 in 3 millennials (30%) say they always or often feel lonely. Separately, a study by the University of Pennsylvania suggests that social media and a lack of communication skills is one of the driving factors behind this.
The rise of social media and our lust for content sees any digital attempt at sharing our thoughts and experiences quickly lost in a sea of millions of Instagram posts or Facebook updates. Research by Ofcom has revealed that, on average, Brits are online for 24 hours a week, showing we would rather communicate superficially through screens than face-to-face communication.
Furthermore, the lack of face-to-face interaction that Brits have in their day-to-day lives is also having a profound impact on their mental wellbeing. According to the Mental Health Foundation, 17% of adults in the UK cite the lack of real-life communication and community as one of the key drivers of their psychological challenges.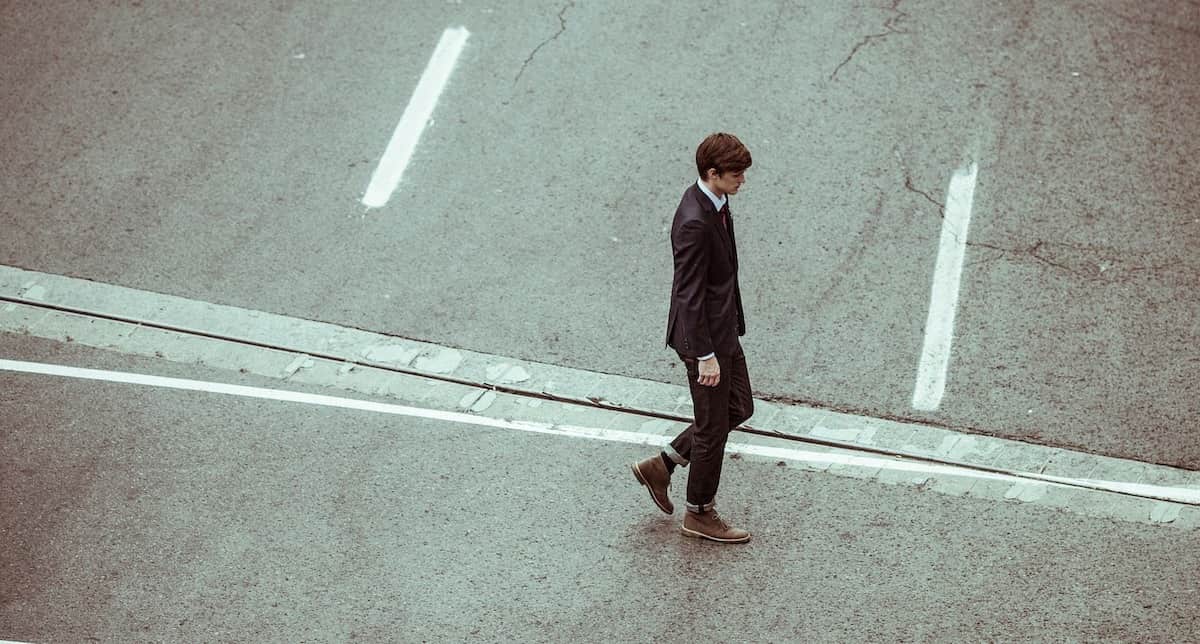 In light of this, Story Terrace has commissioned a nationally representative study, showing the extent to which people across the UK are becoming more and more isolated. The study found that:
More than 1 in 5 people don't think their friends really listen when they're talking about their worries or issues.
More than 1 in 10 people say they don't have time to have meaningful conversations with their loved ones or vice versa.
1 in 10 people can't remember having one conversation of worth with anyone in the past week.
Over 2.5 million people tell their taxi driver or hairdresser more personal information than they do friends and family.
Over 7.5 million people haven't taken the time to reflect on their life and what they've managed to achieve through the years.
Almost 1 in 4 of us know of incredible historical legacies and/or unsung heroes in our family that only a few family members are aware of.
These statistics paint a picture of a nation of people that no longer share their experiences in any meaningful way. This begs the question; what are the consequences of not sharing our experiences with those close to us, and what are we missing out on?
Over 3 million people in the UK haven't had a meaningful conversation with their friends or family in the past month
Rutger Bruining, Founder and CEO of Story Terrace, provides the following commentary on the importance of communicating personal stories with loved ones:
"Communication is vital to our health, wellbeing and overall happiness; it is a basic human need to seek out contact and interaction with others. Yet, our research has shown that many of us are going weeks or even months without having a proper conversation with anyone. There are several reasons to which we can attribute this decline in communication, but one of the key factors is that, in today's content and celebrity culture, many people simply believe that their tales just aren't worth telling.
"At Story Terrace, however, we've found that if you ask the right questions, everyone's life is interesting. You don't have to be a celebrity or politician to have a story worth capturing - many people have made interesting life choices and pursued their dreams, leading to incredible stories of failure and success. They may have endured adversity, explored the world, contributed to their family and community, and been part of history as it happened. These stories spark deeper connections and are treasured by relatives when they are recorded."
---
If you're feeling lonely or isolated or are worried about the impact on your mental health, try reaching out to someone. If you're not ready to open up about how you're feeling just yet, you don't have to. But, talking and regaining a sense of connection with a loved one or someone you trust can help you to feel more positive.
If you struggle with small talk or find yourself wishing you felt a deeper connection with someone, try asking some open questions:
What do you think about [a news story/TV show]?
What did you do before you [worked here/moved here/retired]?
Where was the best holiday you've been on?
What have you been up to this week/what do you have planned for the weekend?
---
Where you can find help
If you or someone you care about has been feeling lonely and are concerned that these feelings may be developing into something deeper, there are places you can go to find out more information, find help and support.
Visit Counselling Directory to discover more about loneliness or to find an accredited, therapist near you with experience helping support and guide others through feelings of loneliness.
Discover how reading can help halt the loneliness epidemic or find out more about how you can overcome your fear of loneliness.