Happiful Supporting Live Life Well Virtual Weekender
Happiful are proud to be Media Partners for the Live Life Well Weekender from 8-10 May.
The wellbeing community has come together to launch the 'Live Life Well Weekender' - the UK's first ever virtual wellbeing festival online, in response to COVID-19 and the current national lockdown.
The three-day virtual festival has been created to provide a range of expert talks, workshops, events and resources. It's is a not-for-profit event, and will be accessible to all - with free tickets for all frontline and key workers, free access for school, university and college students, as well as free tickets for those in need who are on low incomes or unemployed as a result of the pandemic.
A nominal fee of £10 per household for General Admission provides visitors with unlimited access to the whole three-days of content, of which all profits received will go charity to support the national NHS COVID-19 Appeal
The Happiful App
The Happiful app is the best way to enjoy your free copy of Happiful Magazine each month, and to connect with online wellbeing services online or near you, should you need it.
Our recently launched app is free on the App Store and Play store. Download it today to start your journey to reading safe, uplifting and inspiring news.


---
Exclusive Happiful Magazine offer
We are giving Live Life Well Weekender delegates an exclusive offer to get their printed copy of Happiful Magazine.
Happiful Magazine provides you with uplifting news and stories, delivered direct to your door. Each month we bring you real-life stories, expert advice and unique life hacks.
Get £20 off a 12-month subscription by entering the code LIVELIFEWELL at the checkout.
---
Prefer to read digitally?
Happiful is always available to read for free online. Subscribe to get it in your inbox, or enjoy every issue in the Happiful app.
---
The Happiful Journey
Happiful's story began in 2005 after two sisters, Aimi and Emma, both suffered from anxiety and depression while they were at school and university. They didn't know where to turn for help, so they set up Counselling Directory – a website that lists qualified and insured counsellors, allowing you to take your time to find the professional best suited to you.
Fast forward to now, Aimi and Emma have grown the Happiful family of wellness directories to include life coaching, hypnotherapy, nutrition and complementary therapies and the family-run wellness directories have connected more than 1 million people with professional support.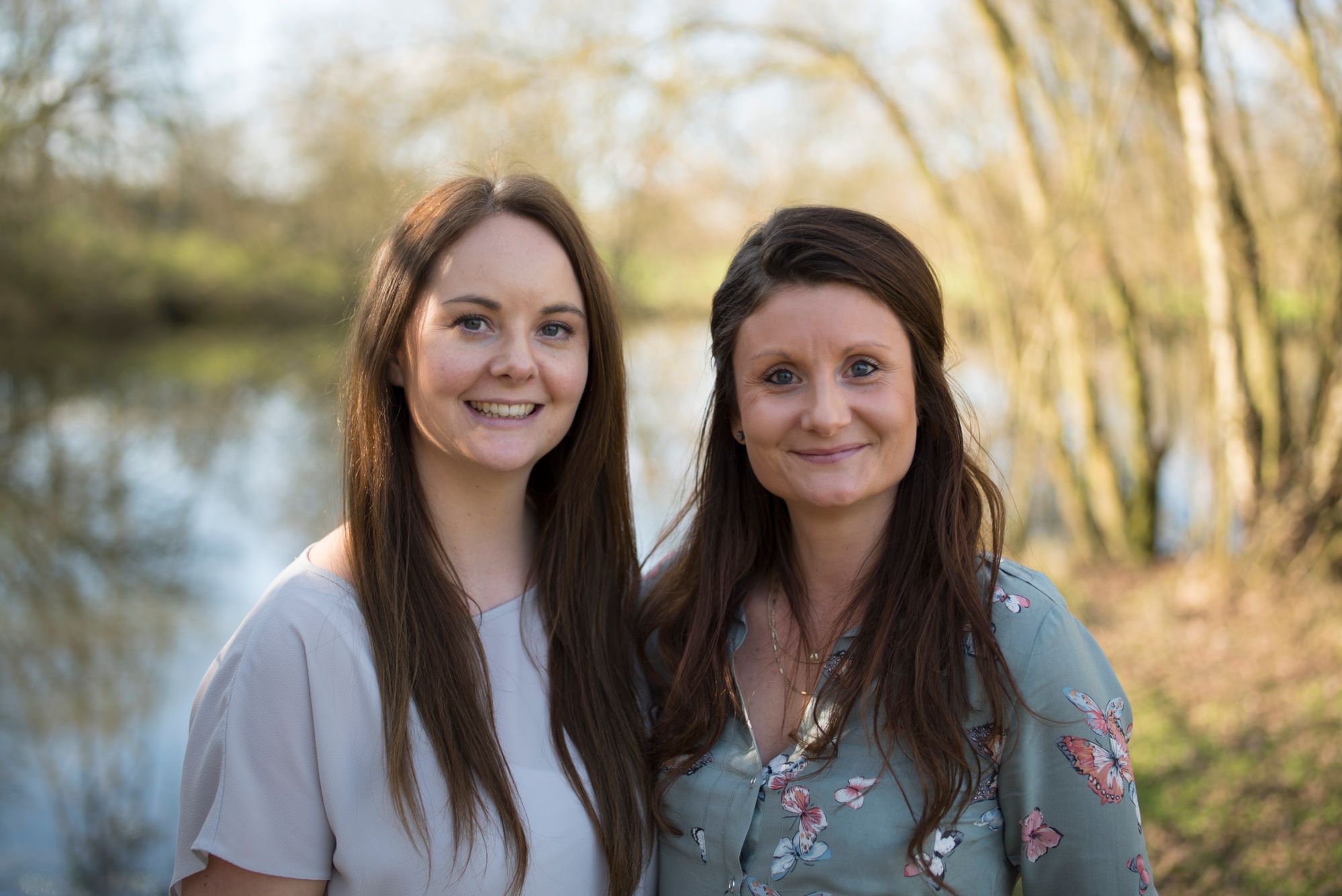 It all started with two sisters wanting to help each other and find support, and the family values that were there in the very beginning are very much ingrained in Happiful to this day.