NEWS
Legal Advice Line for Women Experiencing Sexual Harassment at Work Launched
---
The new helpline aims to plug a gap in the availability of legal advice so that women can get the help needed to hold  employers and harassers to account
A £1m donation from Emma Watson, along with donations from members of the public, has helped to kickstart the advice line. Backed by Time's Up UK's justice and equality fund, and managed by Rosa, the UK Fund for Women and Girls, the helpline is staffed by charity Rights of Women.
The helpline is the only specialist free legal advice line for women in England and Wales experiencing sexual harassment at work. According to the Trade Union Congress, as many as 1 in 2 women have experienced sexual harassment at work and four out of five of them don't feel like they can go to their employer to report it.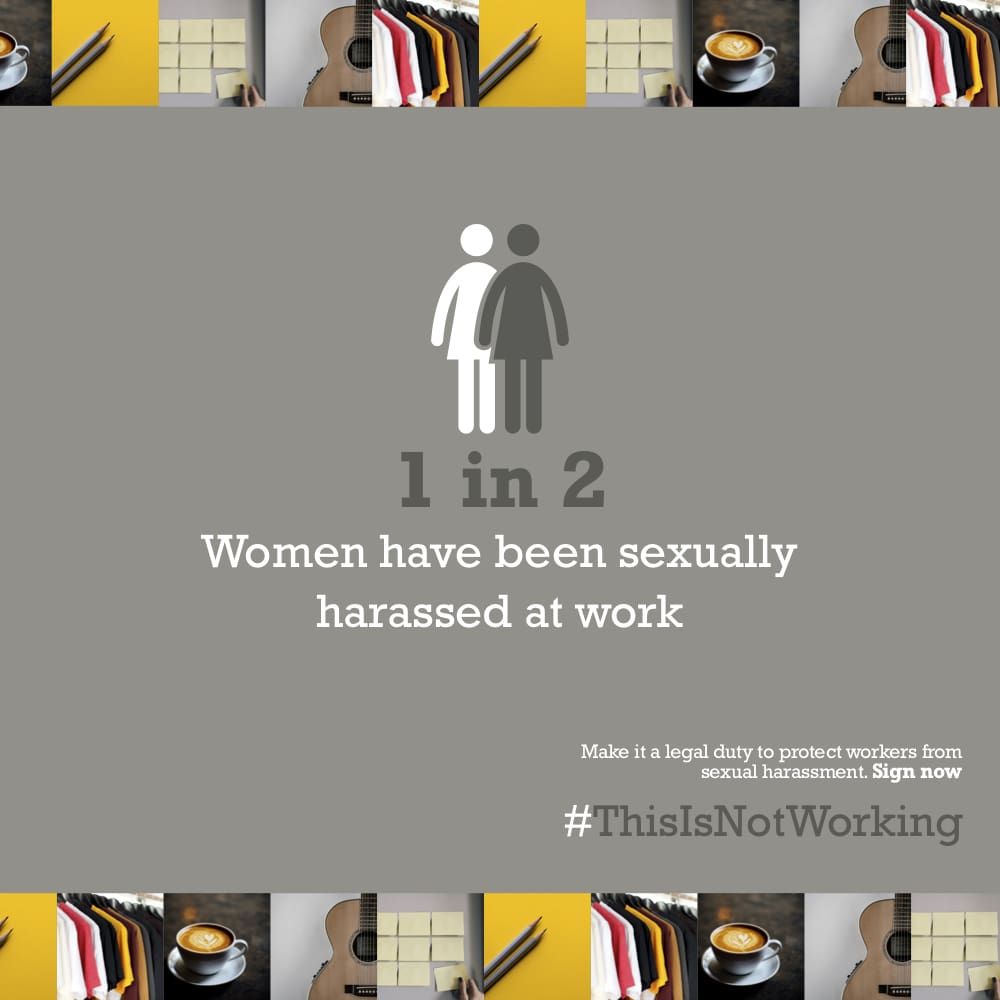 Women who call the helpline will be able to get legal advice on what behaviour constitutes sexual harassment, how to bring a grievance against their employer, how to make a claim in the Employment Tribunal, settlement agreements and non-disclosure agreements (NDAs), as well as other related legal problems faced by women experiencing sexual harassment in the workplace. The legal advice is provided by Rights of Women legal staff and volunteer women employment lawyers.
Rights of Women credit the #MeToo movement for revealing the scale of the problem of sexual harassment and thereby causing an increase in donations, including those for this fund.
"I'm honestly delighted that the funds raised by the public through the Justice and Equality Fund, which TIME'S UP UK catalysed in collaboration with women's organisations, is powering the only free, specialist legal advice line for women in England and Wales experiencing sexual harassment at work," actor and activist Emma Watson said.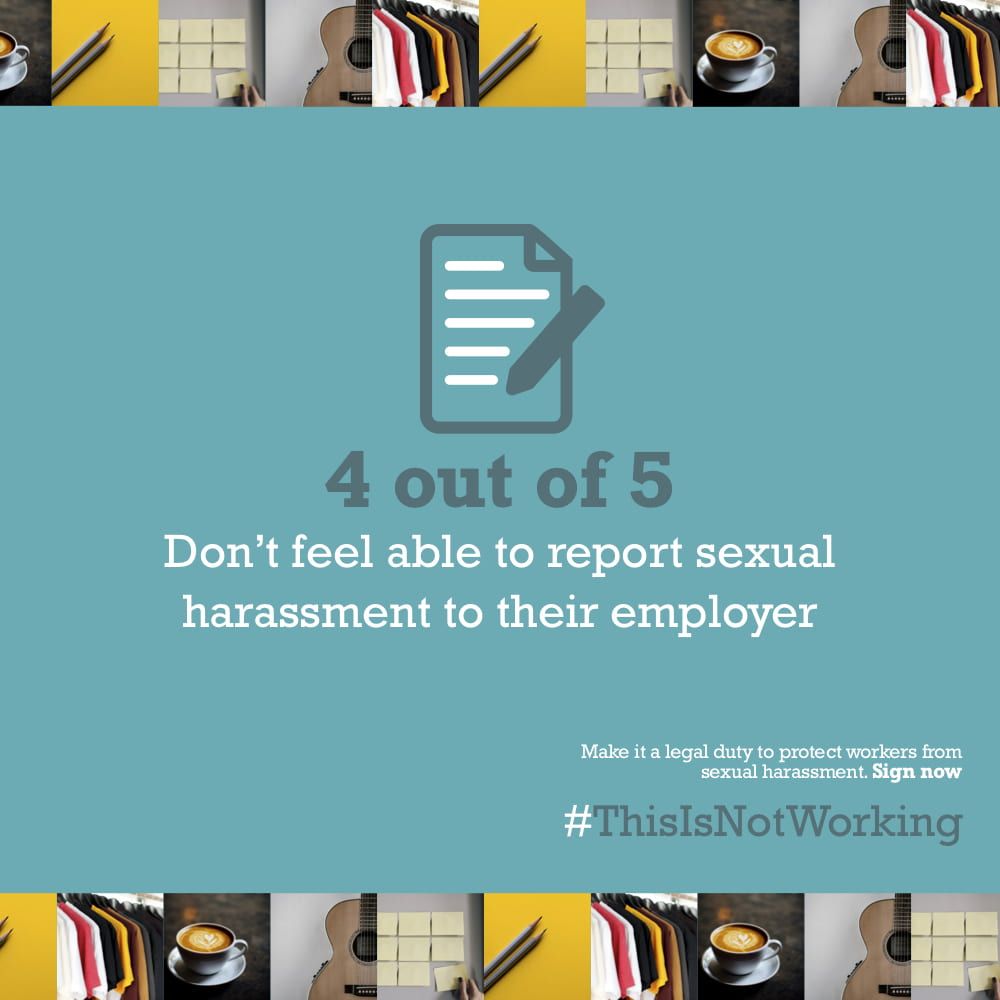 "However, it's completely staggering to think that this is the only service of its type given that research has found that as many as one in two women experience sexual harassment in the workplace. It finally feels like people are realising the scale of the problem, and I'm certainly hopeful that with global standards such as the recent International Labour Organization treaty on harassment at work, we'll start to see a new climate of prevention and accountability on this issue domestically.
Understanding what your rights are, how you can assert them, and the choices you have if you've experienced harassment, is such a vital part of creating safe workplaces for everyone, and this advice line is such a huge development in ensuring that all women are supported, wherever we work," Emma stated.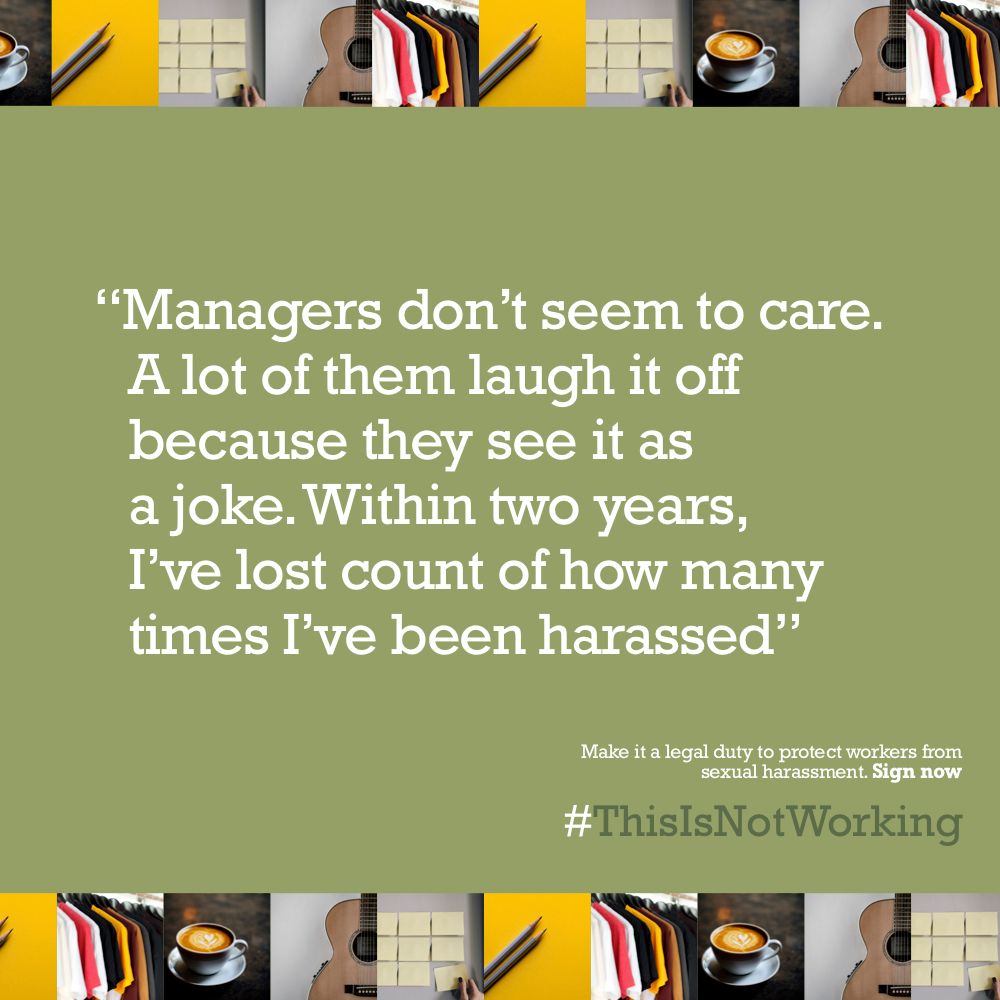 "The evidence shows that sexual harassment in the workplace is at epidemic levels. While sexual harassment is one of the most common forms of violence against women, it has remained a hidden issue with many women believing it was an inevitable part of their jobs or that it would jeopardise their careers to assert their legal rights," Deeba Syed, Senior Legal Officer at Rights of Women stated.
"For too long there has been a gap in available legal advice in this area for those who need it most. Many women still do not have access to the right help and support they need to hold their employer and harasser to account. Our advice line will help plug that gap.
This advice line's purpose is to empower women to exercise their legal rights in the workplace. By advising women about their legal options and increasing their understanding of equalities and discrimination law, we will be able to help them make informed choices about next steps including how to navigate the legal system with confidence.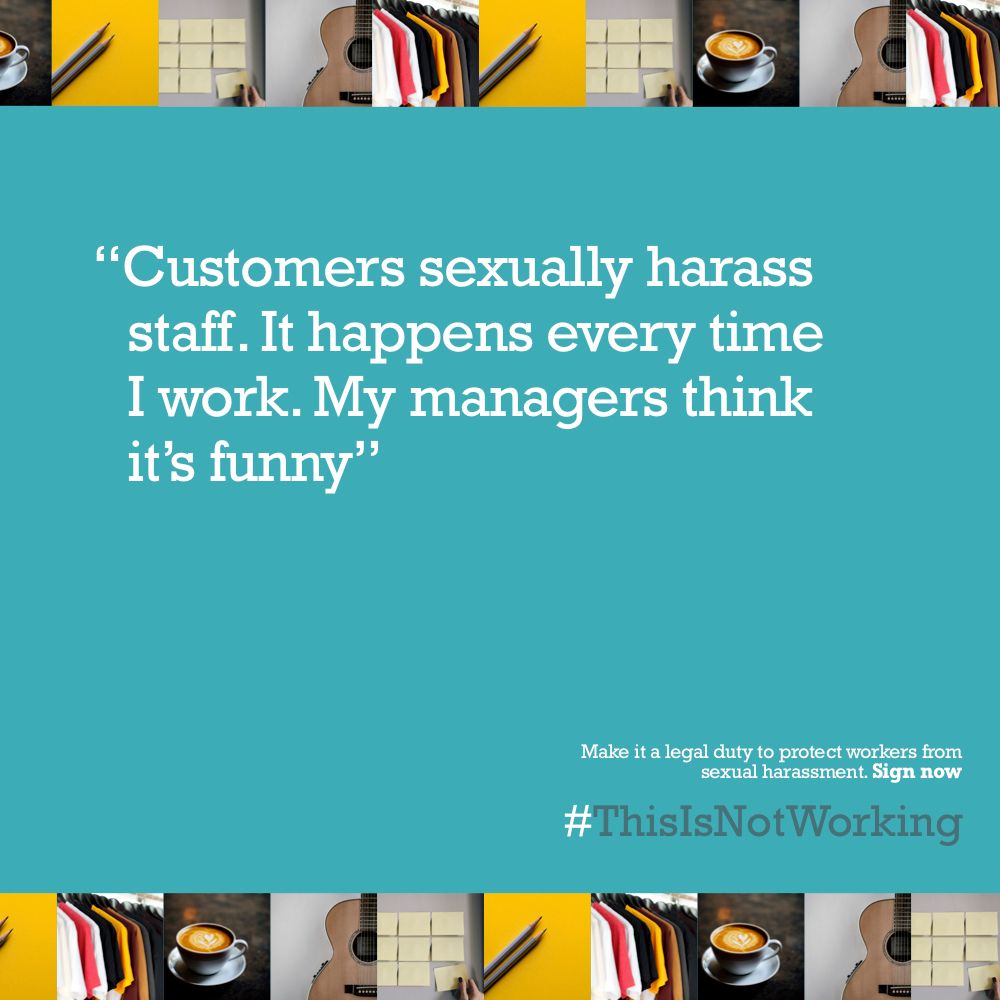 We know that complaints of sexual harassment at work are still frequently responded to in a gendered manner that is negative, undermining or can lead to victimisation. That is why Rights of Women will also work towards dismantling the underlying structural problems that puts the burden on victims and makes it difficult for women to come forward through its policy work.
---
If you or someone else is in immediate danger call 999. Call 101 to contact the police if the crime is not an emergency.
If you have experienced sexual assault at work or are looking for free legal advice through this service, please ring the helpline on 020 7490 0152.
If you have experienced sexual harassment at work, Citizen's Advice may also be able to help. You can contact an adviser through their national phone service, Adviceline, on 03444 111 444 from 9am to 5pm, Monday to Friday.
If you don't know where to start and just need someone to listen, Samaritans can help 24 hours a day, 365 days of the year on 116 123.
If you are worried about your mental health, you may benefit from speaking to a professional. Enter your location in the box below to find a counsellor near you.
Photo by Marten Bjork on Unsplash