SOCIETY
The Friends We Choose Reflect Parts of Ourselves
---
On International Friendship Day we look at the reasons behind the friends we choose
Friendships play a crucial role in protecting our mental health. We all know the benefits - we always feel better after a catch up with a close friend, or after having a laugh with our favourite colleague at work.
In celebration of the International Day of Friendship, we look at the psychological reasons that could be behind the friends we choose.
Many of us are concerned about our friendships: how many we have, how many we can trust, whether they really like us, and what they say about us. In a society where having hundreds of friends on social media is the norm, it's easy to lose sight of what really constitutes a friend and why we connect with friends who are good for us and others who perhaps aren't.
Making a new friend is a lot like falling in love, Counselling Directory member Rose Driscoll MBACP, MA explains. "We expose ourselves to the person - a little bit of our inner self - and reveal what's beneath the surface of our outer shell, which makes us vulnerable. Also like falling in love, when we make a new friend we go through a honeymoon period where we can see no fault in them - until something inevitably happens when we realise they aren't perfect."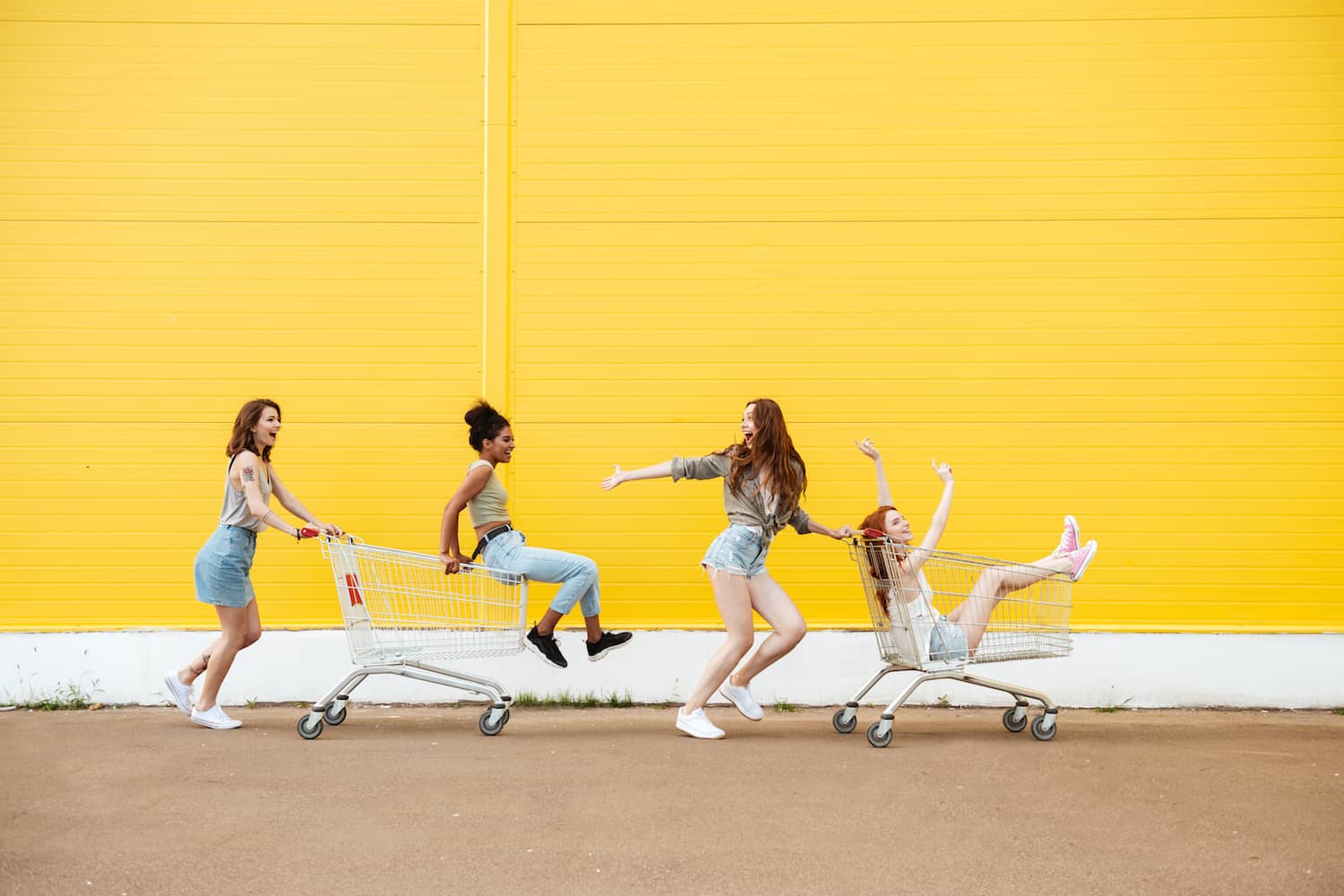 What it comes down to, Rose explains, is that we are drawn to people who we recognise part of ourselves in. "If that part that we recognise is part of our healthy and balanced self, then the friendship has potential to be a positive one. However; sometimes we are drawn to someone who has a side of them that we also have, but one that's not healthy."
When we find a friend that we connect with on an unhealthy level, that's when we fall into a pattern where we may actually be reenacting something from our childhood, when the foundations for our futures are mapped out. "We could be unconsciously drawn to a person we find difficult because we relate that to an aspect of ourselves that we find difficult," Rose explains. "Maybe we share a similar background like having a difficult mother, a divorce, or a violent father, for example, and maybe our friend 'gets' that and understands our experiences. We're drawn to that because we all like to understand and to be understood."
Similarly, finding a friend that connects us to the positive aspects of ourselves can also be hugely uplifting for our mental health, like finding a friend who brings out our adventurous or silly side. Focusing on finding friends who bring out the best in ourselves helps us see the value we can bring to another person, and ultimately helps us get much-needed connections with others.