WELLBEING
Image editing apps: The problem for our mental health
---
Does social media negatively affect your body image? Do you feel that you have to edit your selfies to post them online? You're not alone
It's undeniable that having a healthy body image is important for our mental health. Research has found that higher body dissatisfaction is associated with a poorer quality of life and psychological distress. This includes a higher likelihood of depression symptoms and the risk of unhealthy eating behaviours and eating disorders.
But, there's a big (and growing) problem in society which is preventing many of us from achieving a healthy body image, and it stems from the technology in the palm of our hands - image editing apps.
Of course, photo editing has existed for a long time in traditional media but, in recent years, it's become much more widely and easily accessible. Now, with a few clicks on your phone, you can download an app and alter your appearance - sometimes beyond recognition - all with relative ease.
And the problem is two-fold. Not only is this behaviour harmful to the person editing their own photo, but it is also harmful to the person consuming that image. It creates an unrealistic and unattainable beauty ideal, that's fuelling a feeling of inadequacy for entire generations.
Because, how can we measure up to something that's not even real?
To make matters worse, it's not just the adult population that's susceptible to falling into the comparison trap. In fact, it's the youngest in society that experts fear are the most at risk of mental health implications.
A UK-wide survey by the Mental Health Foundation of 1,118 teenagers (13-19 years old) in 2019 revealed that one in four girls and one in ten boys had edited photos of themselves in order to change their face or body shape because of concerns about their body image.
Among young adults aged 18-24, more than one in three (37%) had felt shame about their body image in the previous 12 months and one in four (25%) said they felt so stressed by body image and appearance that they had felt overwhelmed or out of control. One in eight also admitted to editing pictures of themselves to change their face or body shape.
So, what is being done to prevent image editing apps from creating (or worsening) our body image crisis? We explore two campaigns that are fighting for change.
Mental health experts warn Big Tech about image-editing apps aimed at children
Mental health experts are calling for body and face-editing apps to be age-restricted in order to better protect the mental and physical wellbeing of young people.
Led by the Mental Health Foundation, the University of Birmingham and the Cochrane Common Mental Disorders Group, the experts are urging big tech firms to introduce and enforce restrictions for image-editing technology, as some apps are thought to be currently targeting children as young as five.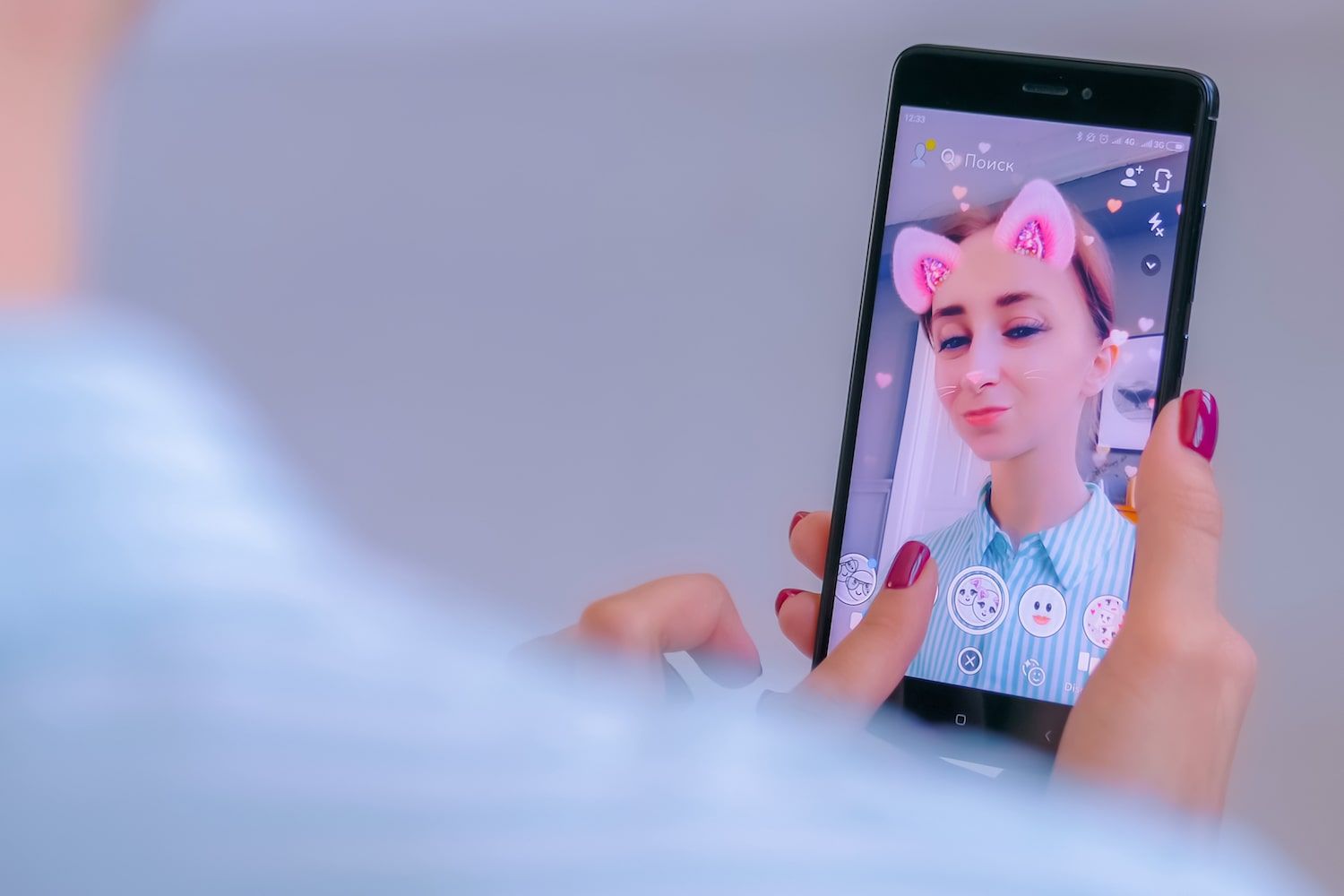 They have called for the introduction of specific guidelines for app developers, encouraging the consideration of potential health harms within their products - and for equal consideration of risks to mental and physical health.
These recommendations build on the body image campaigning work that the Mental Health Foundation has led in recent years.
Dr Antonis Kousoulis, Director for England and Wales at the Mental Health Foundation, commented: "Image-editing technology is growing largely unchecked and under the radar, in a space where the potential to negatively impact on children and young people's lives is significant. We have written to five big tech companies to share our concerns and offer our expertise to co-produce guidelines that safeguard and protect children.
"Our work demonstrates that there are serious societal pressures on body image that are driven by the commercial sector. We must act now to understand how standalone image-editing apps, and popular in-app filters on platforms such as TikTok and Instagram, influence children and young people's body image and their mental health. All of us, including multinational companies, have a responsibility to protect children from technology which is harmful to their mental health."
Dr Kousoulis added, "We cannot wait for the academic research to catch up with the rate of development of social media nor can we expect that public education alone will be enough to improve people's health. Using the "precautionary principle" by taking action on the balance of evidence, as a society we need to take steps to protect young people from harmful factors over which they have no personal control."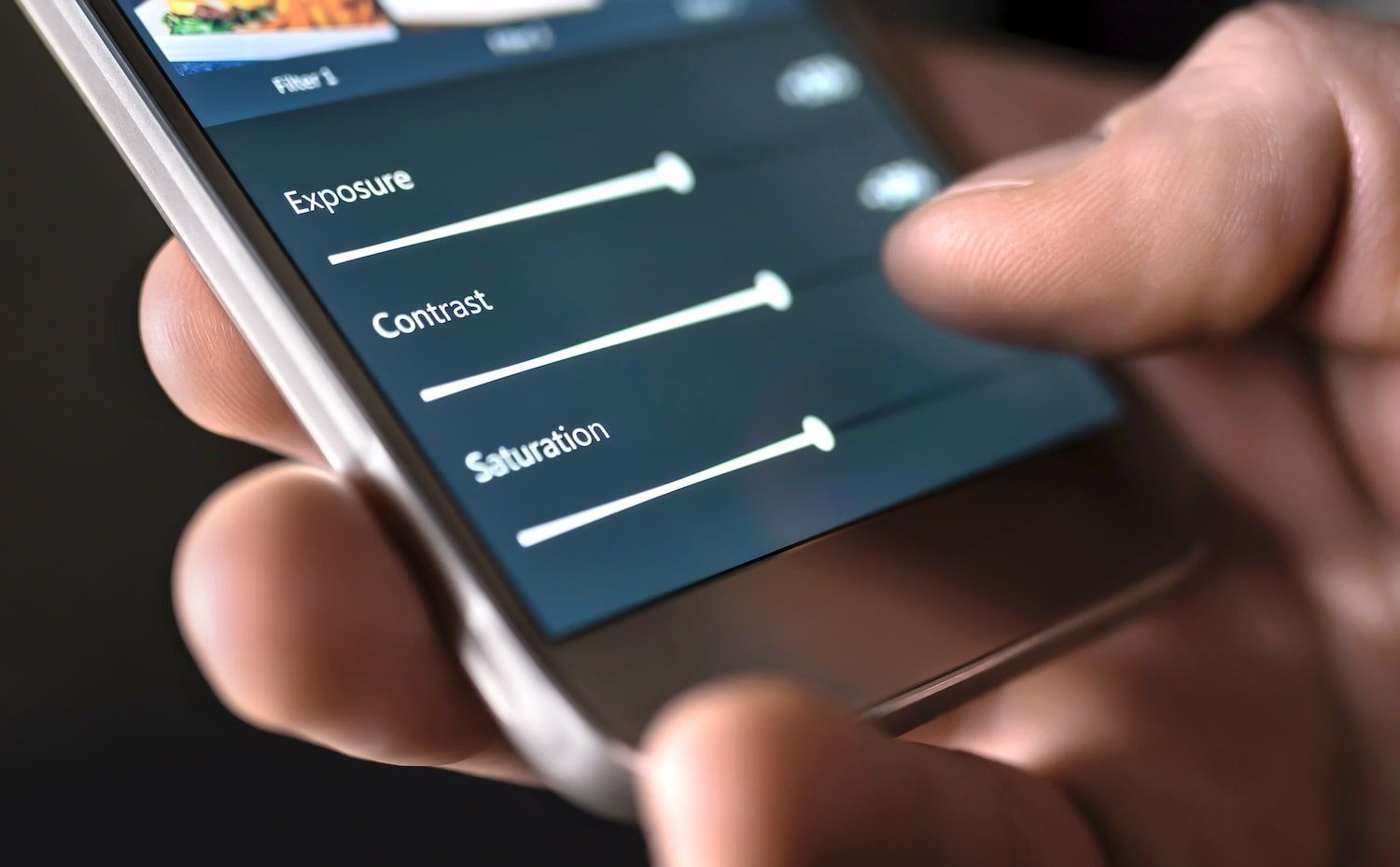 Proposed UK law to make celebrities label photos as "edited" on Instagram
Dr Luke Evans, MP for Bosworth in Leicestershire, has drawn up a Bill which would mean social media users would have to legally label images that have been digitally altered to change how they look.
Dr Evans, who is a member of the Health and Social Care Committee and a GP, has said that edited photos on social media are "fuelling a mental health crisis" and creating a "warped view" of beauty.
Heather Widdows is a Professor of Global Ethics at the University of Birmingham, author of 'Perfect Me' and founder of the #everydaylookism campaign. Considering the problem of image-editing apps, she said: "As our culture becomes more visual, the pressure to have a perfect body intensifies, as do feelings of failure and shame.
"Body image anxiety is overwhelming for many and apps like this add to pressure and give the message that your face and body need changing and aren't good enough as they are. We need to take this seriously, it's not just fun and games."
Are you struggling with your body image?
From hearing jokes about gaining the 'quarantine 15' to exasperations of, "I'm not going to be able to fit into my clothes after lockdown!", having a healthy body image can feel pretty impossible right now.
But you really do deserve to feel good in your own skin.
"Idealised body images pervade our media and provide an impossible standard for aspiration," says counsellor Fiona Corbett. "Finding your ideal is important and acceptance of yourself to feel confident and empowered is achievable.
"Counselling is a means of exploring these issues in depth and to uncover the messages you have internalised. Therapy provides a space to challenge negative perceptions, to adopt different ways of affirming your positive sensations and to counter the negative diatribe."
Counselling Directory has a wealth of self-help information or you can use the free search tool to find a professional counsellor online or in your local area today.
Further reading on developing a healthy body image: