NEWS
'I Won't Let My Attacker Win', Acid Attack Survivors Speak Out On Worrying Statistics
---
Survivors of acid attacks have spoken out about the impact of the incidents on their mental and physical health.
It comes after statistics obtained by 5Live investigates show there were 646 acid attacks in the England and Wales last year, three times higher than those in 2013.
With physical signs widely reported, victims of attacks have given their accounts on how they have affected their mental health.
Acid attack victim Adele Bellis revealed her story on The Victoria Derbyshire Show, after an ex-boyfriend paid an assailant to commit the attack as she travelled to work in August 2014.
Adele lost her ear, hair on her the right side of her head along with skin on her right arm, and took three years before feeling 'ready' to return to work.
She said: "I can still smell that burning smell now, one I can't describe.
"If I didn't have it [water poured over me] immediately after the attack, I would have been blinded.
"From day one, when I was in hospital and I realised it was my-ex boyfriend who planned it, I vowed he wasn't ever going to win.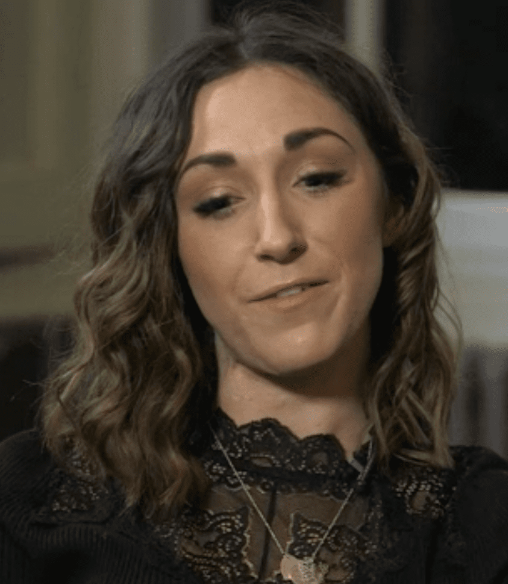 Adele Bellis
Ms Bellis continued: "I remember the first time I cried, I had all my family around me, everyone was crying, I realised this is what he wanted me to be like.
"From that point, I was like 'I am not going to do what he wants', he wanted me not to go out. So I go out, and I am exactly the same as I before.
"My dad is like a broken man and my family was struggling, I was asking 'why are you crying, I am not crying, what have you got to cry about'"
Jabed Hussain was an attack victim last year after an attacker through acid on him while riding his moped.
Mr Hussain revealed he has had more difficulty in coming to terms with the attack, and the impact it has had on his social life.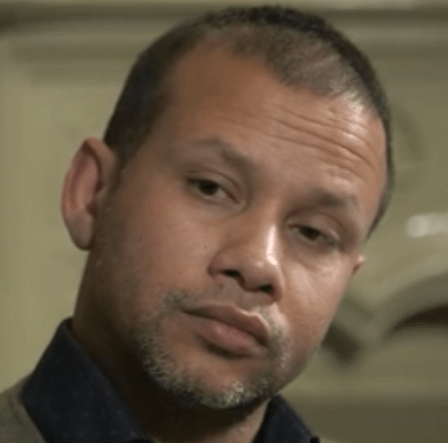 Jabed Hussain
He said: "My scar is that I am not able to go out, I am scared.
"I used to meet a lot of my friends at the weekend and used to chill out, I don't know why I can't meet them. I don't feel face.
"I never open my front door".
Happiful previously caught up with Katie Piper as she revealed her daughter doesn't see any difference between her and other women, but will still worry that her mum is in pain.
She said: "Other times she'll ask me, 'have you hurt yourself there, what happened? Are you OK?'
"I think she worries I'm in pain. I won't lie, I just say, 'It did hurt years and years ago when I first hurt myself, but it's better now.'"
If you feel in need of mental health support, visit Counselling Directory to find a professional near to you.