SOCIETY
How the pandemic has impacted workplace wellbeing
---
The working world will likely never be the same. But as we adapt to the new normal, how can employers make sure staff are supported?
Lockdown turned the working world upside down. For many office workers, the government advice to work from home transformed their routines - overnight they got more free time, loungewear, and familial responsibilities; less headspace, boundaries, and freedom to move.
The transformative effects of the pandemic have impacted our mental wellbeing too. Broadly speaking, our mental health is influence by three significant factors in life - physical, social, and psychological. All of which have been compromised by lockdown.
Our physical health has been affected by our more sedentary lifestyles and changing sleep patterns, while social distancing significantly reduced our communication and interactions with others. Psychological pressures came in a range of forms, from financial stress and loneliness to health anxiety. For some, lockdown may have triggered underlying mental health issues. For others, it might have created new ones.
Workplace wellbeing strategies play a big role in supporting employees through these times. In a remote working world, employers have needed to adapt and digitalise their approaches. Indeed, a recent study by Unmind and the Reward and Benefits Association (REBA) found that 70% of employers are planning to increase their investment in mental health support over the next 12 months, while 60% are committing to increasing investment in digital mental wellbeing platforms.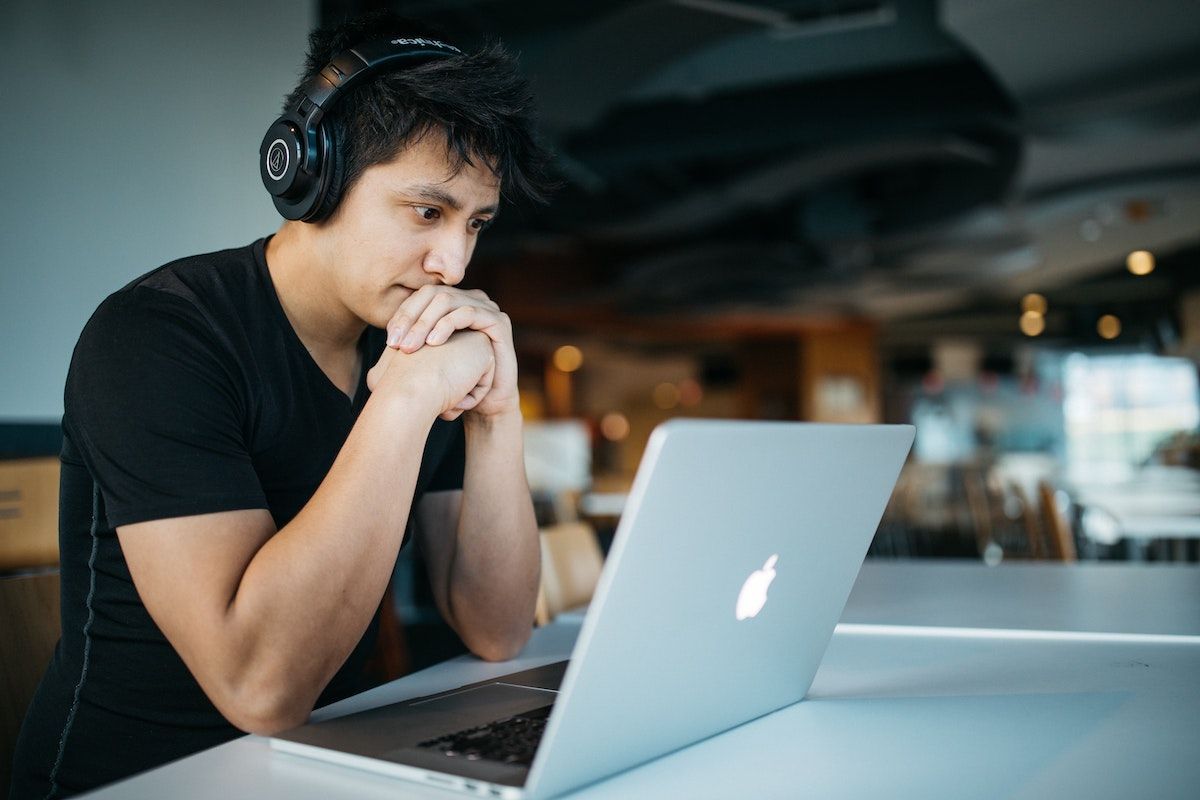 Heightening communication
Employers can support their teams' mental health by communicating effectively. The wealth of technology at our fingertips can be harnessed to help our staff feel supported and in control. Crucially, as many of us prepare to return to the workplace, employees need to be aware of what will be expected of them - even if plans aren't yet fully formed.
By providing key information, employers can minimalise anticipatory anxiety, which occurs when people are left filling in the blanks for themselves. Let employees know about plans for reopening the office; the steps you've taken to make the workspace COVID safe; when furloughed staff will be brought back; and how you're going to help ease the commute. These details will help employees to add some degree of certainty amid what could be a chaotic time.
Effective communication goes beyond work or the workplace. While we're not seeing our colleagues day to day in person, it's easy to let every call become about work. This risks losing those little - but vitally important - conversations that build relationships.
Employers must encourage staff to take the time to replicate this communication as closely as possible in a remote working environment - and demonstrate this themselves. Although it can be difficult to pick up on physical cues, make use of video-calls and schedule catch-ups specifically to monitor wellbeing. Ensuring staff are receiving the support they need will make employees feel that they are cared for and supported.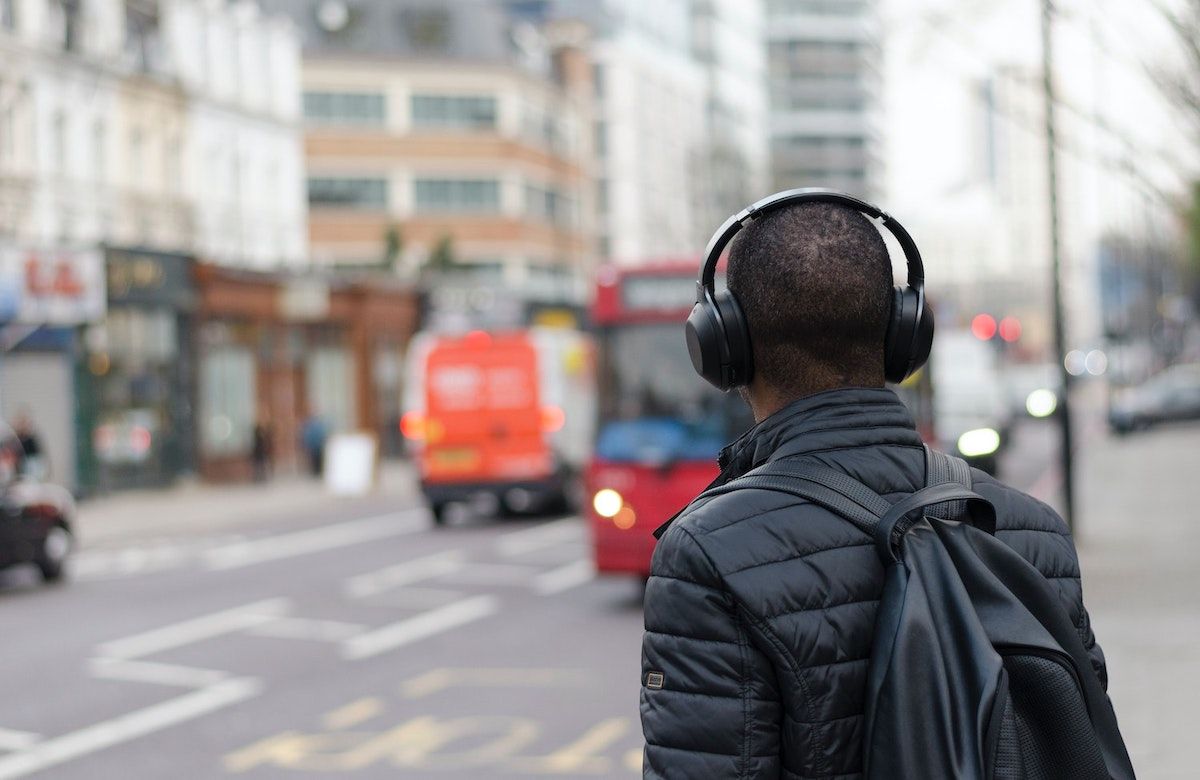 Using technology
Another key tool for employers looking to support their workforce at this time is technology. We have all benefited from the solutions technology has provided over the last six months - from video calling software, keeping us connected, to streaming services keeping us entertained.
Technology can also support employee wellbeing far beyond video calling. As many of us reach six months of remote-first working - and with the prospect of even more ahead of us - employers must put these wellbeing tools into action.
Mental health doesn't stop being important outside of the office. As our work and home lives become more entwined than ever before, employers must offer solutions that are there to support employees at any time of day, and wherever they are working.
Technology also makes care more accessible, allowing everyone to access the resources they need, educating and empowering entire workforces to understand and look after their mental health. Crucially, the anonymity of technology means the process is non-judgemental. If employees are concerned about going to their employer directly, mental health technology provides a clear route for them to access the support they need.
This kind of accessibility helps remove the stigma around mental health, making it something to strive towards and celebrate, rather than something discussed when it deteriorates. This proactive and preventative approach is the route we take at Unmind. The technology behind our platform, which makes clinically-backed care available to all employees, wherever they are working and at any time, makes this approach possible.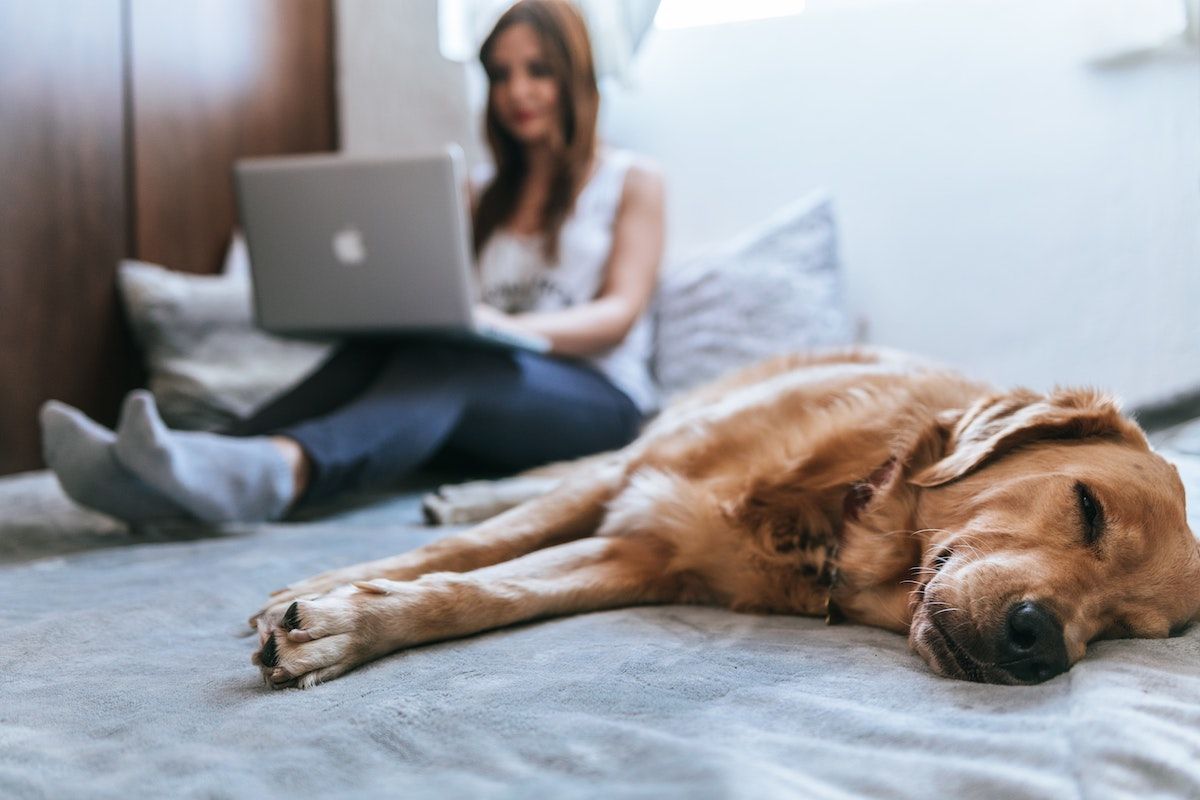 Drawing boundaries
While working at home, it's easy for the boundaries between work and personal life to become blurred. Without physically arriving at or leaving work, our productivity levels can go two ways: some may feel pressure always to be online and working, while others may feel demotivated or unproductive within a home environment.
Central to addressing this is establishing and maintaining a routine, whether that means mimicking a commute with a walk or turning off email notifications after working hours. Employers can also lead the way in demonstrating a healthy routine, communicating that they do not expect employees always to be online, and sharing how they stay motivated and driven, as well as how they have struggled to adapt.
The return to work
So far, in terms of remote working, most office workers have been in the same boat. But we're likely to see this change as the return to the office begins. This may be tough to navigate, especially from a workplace wellbeing point of view.
While those re-entering the workplace will have to contend with the daily commute and other stressors that exist outside our homes, it may also be difficult for those who remain working remotely. They may feel left out, overlooked or thought not to be as dedicated as those who are travelling to the office.
As we make this transition, it is especially important to maintain high levels of communication and team cohesion, ensuring that those working remotely feel valued, supported and part of the team. At the heart of this is the need to empower line managers, who will be the first port of call for staff, and who need to be familiar and engaged with the workplace's mental health strategy.
By including managers in decisions and changes to the wellbeing strategy, employers can ensure that communication runs well throughout the organisation and that employees can access the resources they need.
Finding ways to team-build and keep the entire workforce working together is vital, even if some are in the office and others are working remotely. Making use of technology here for virtual breaks or team games will be crucial in this new hybrid environment.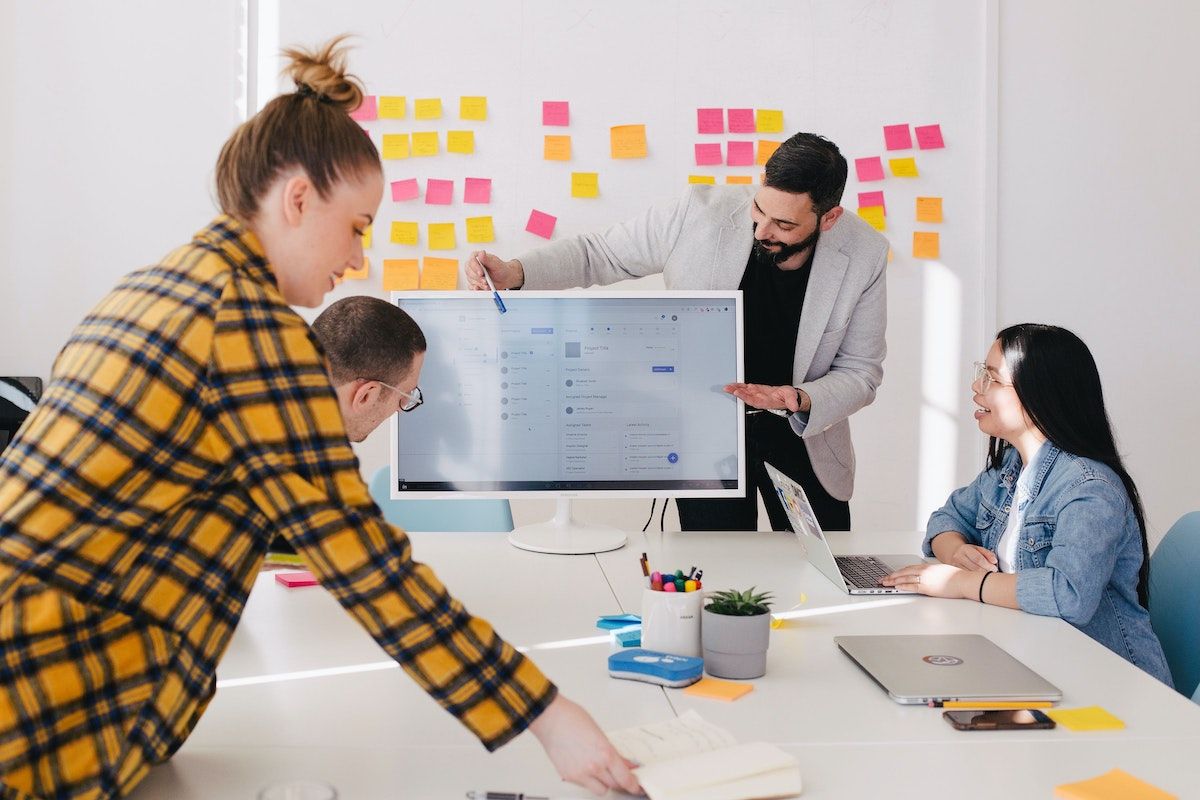 The future of workplace wellbeing
This period of home-working has perhaps changed the working world forever. For many employers, this time has proved that remote working can be just as productive as working from an office, paving the way for a more flexible working culture in a post-COVID era.
As our workplaces transform, our wellbeing strategies must do so too. We have all benefited from the potential of technology during the lockdown, and we mustn't lose this as it eases. Employers should continue to harness it to form inclusive and future-proofed wellbeing strategies.
In this new world, employers need to take a more proactive approach towards employee mental health, creating strategies that give all employees the resources they need to support their mental health, wherever they are and at any time. Solely reactive employee wellbeing programmes are no longer enough. As employers, we must move with the times and do our best to safeguard our employees' mental health - both now and in the future.
---
Unmind is a workplace mental health platform that allows employees to confidentially track, measure and understand their mental health, while at the same time, helping employers understand the wellbeing of their workforce.
If you're struggling with your mental health, you may benefit from working with a professional. Visit Counselling Directory to find a therapist online or near you.
Alternatively, if counselling isn't for you, you may benefit from coaching. Coaching is ideal if you're feeling stuck and want to make a change. Visit Life Coach Directory to learn more and to connect with a professional.
Unsure which is right for you? Read our article, Do I need a counsellor or coach?