CHILDREN
Home schooling beyond the classroom
---
How to engage your child without the stress and formalities of 'home schooling'
Homeschooling is still top of the agenda for families in the UK, like many other countries across the world. For most this is uncharted and slightly scary new territory.
There has been much discussion on the potentially harmful impact the stress of homeschooling can have on parents and children alike, with the launch last week of a Government-backed national helpline offering advice on how to educate children at home during the pandemic, as well as how to deal with difficult behaviour (Starline: 0330 3139162).
However, there is no reason why distance learning has to replicate formal school lessons. Our learning experts have compiled advice on ways to keep children engaged and educated through fun, day-to-day activities, that will relieve some of the pressure during this difficult time.
There is learning to be found in most activities so by flipping it round and thinking of what will engage the children, the learning follows naturally.
Science
Cooking with the children can be a science lesson. If you have joined the sourdough bread craze, then get your children to explore the science behind how you can make a loaf of bread from just flour and water. What role does bacteria play? Why does the bread rise?  Why is it so important to be accurate when measuring the ingredients? This is a live science experiment with a snack at the end!
A walk in the park can easily become a nature lesson – take photos of leaves, birds, flowers or clouds and then see what you can find out about them online. The Plantsnap app and Nature Gate website are great free resources to help you with this. For younger children, create a sticky bracelet using Sellotape to collect items on your daily walk.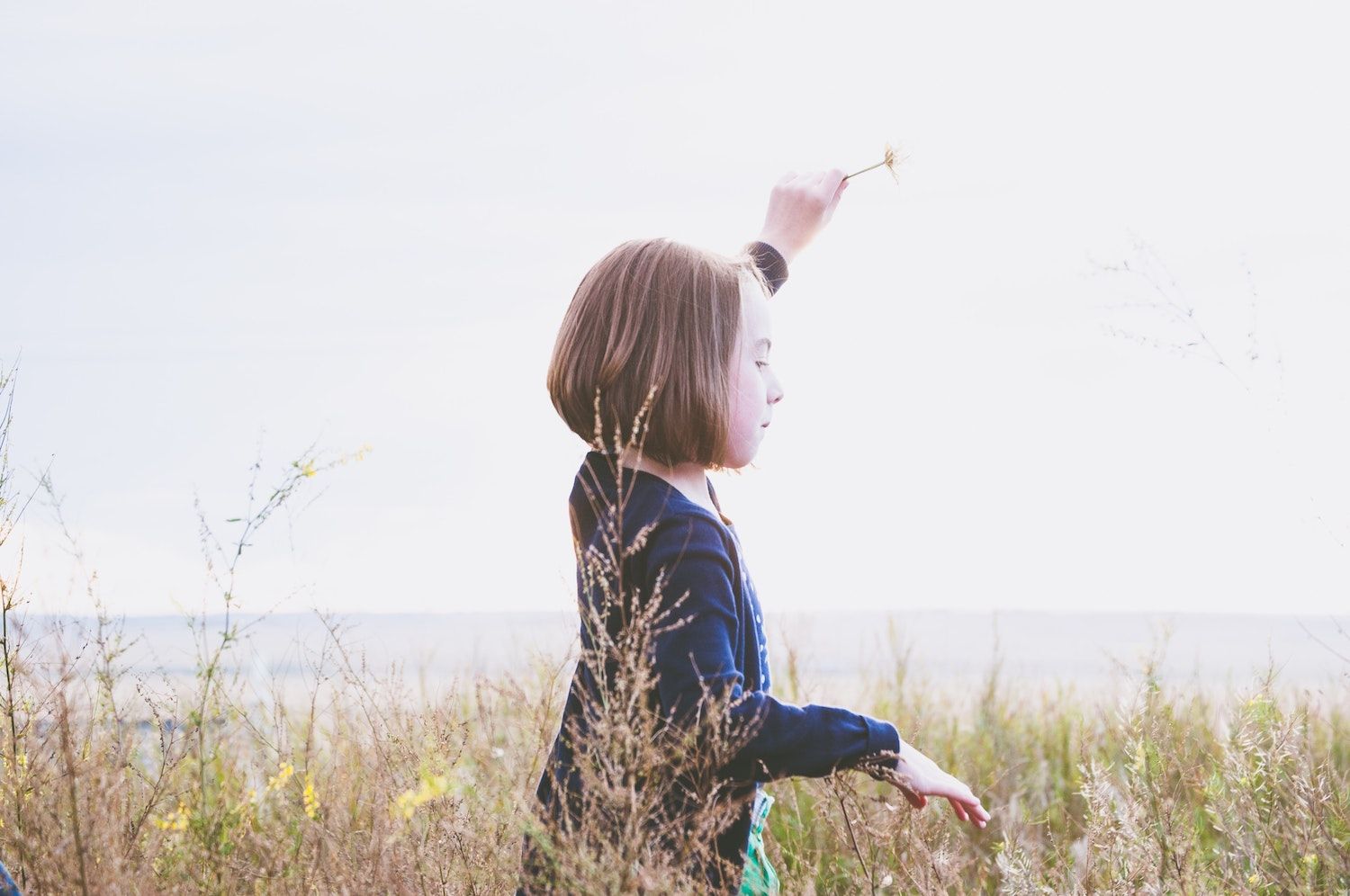 Gardening can provide a hands-on biology lesson. Try planting out a window box or a patch of garden with vegetable and flower seeds. Ask the children to decide which plants to grow and encourage them to make a list of all the things they will need to plant and look after the seeds. Make sure there are some in the mix that will produce quick results for the more impatient younger ones!
Observing how some seeds grow on a wet tissue and others begin to shoot from the soil introduces them to germination, root systems. As they grow and develop they can learn about the structure and life cycle of a plant - from seed to fully grown plant to flower and back to seed again. The Royal Horticultural Society and The Old Farmer's Almanac have some useful information online.
Numeracy
Try combining physical fitness with maths. Take an old fashioned skipping rope and get children to jump out the answers to maths questions – you could include a special move for each maths sign. Or learn a card game – keeping count of the cards in your head is great for mental maths and memory.
Literacy
This could also be the perfect time to introduce your children to some of your favourite childhood books. There is no pressure for this to be a classically 'intellectual' novel, instead opt for something your children will enjoy. Reading will engage them with English and allow them to develop communication, literature, and grammar skills. If you are looking for ideas, these tutors have put together some recommendations.
Learning about culture and creativity has received a huge boost from the online tours of museums and galleries around the world. From Picasso to pterodactyls, there is a wealth of learning to be had – all disguised as screen time! You could expand on this, giving the children a 'treasure hunt' where they have to find 10 objects in the collection that feature animals or whatever their interests are, and then ask them to teach you about the objects.
They will be having so much fun they won't even realise they are developing research skills as they go. If they are inspired by a painting or an object, encourage them to write a story about it or draw a picture.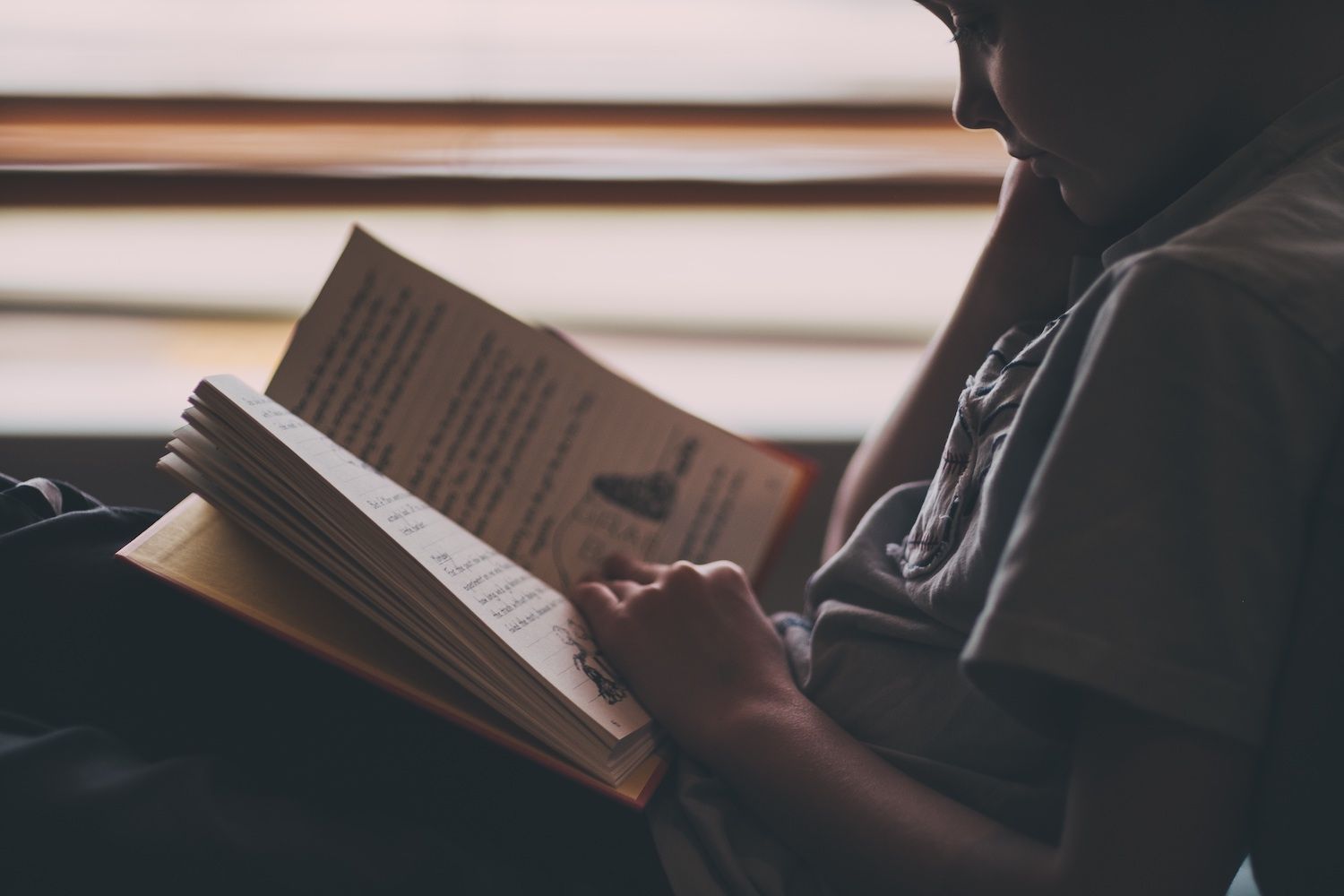 History
With many grandparents stuck with the prospect of a longer lock-down period, keeping in touch with them can form the basis of a great history project. Interviewing older family members and creating a 'who do you think you are' style record with photos, writing, sound recordings and video clips is also a great keepsake for the future.
Communication
Keeping in touch with friends and family during lockdown is a good way to develop communication skills. Writing emails will give them a chance to think about sentence structure and composition; even better if a letter can be written by hand as this is great handwriting practice. Recording a short video message gets children thinking on their feet and is good practice for public speaking.
Games
Learning a new game and then playing it regularly with others gives children a chance to see how they are improving a range of skills. Board games such as Scrabble or Boggle are great for spelling and developing vocabulary, while Risk and Monopoly are good for strategy and planning. Sequence is always a hit with all ages combining cards and counters, and Chess and Backgammon are great games to master early on.
Getting the children to organise a family quiz, for example, means they will have to research the questions, sort the logistics of inviting everyone and host as quiz master, which will teach them all sorts of transferable skills.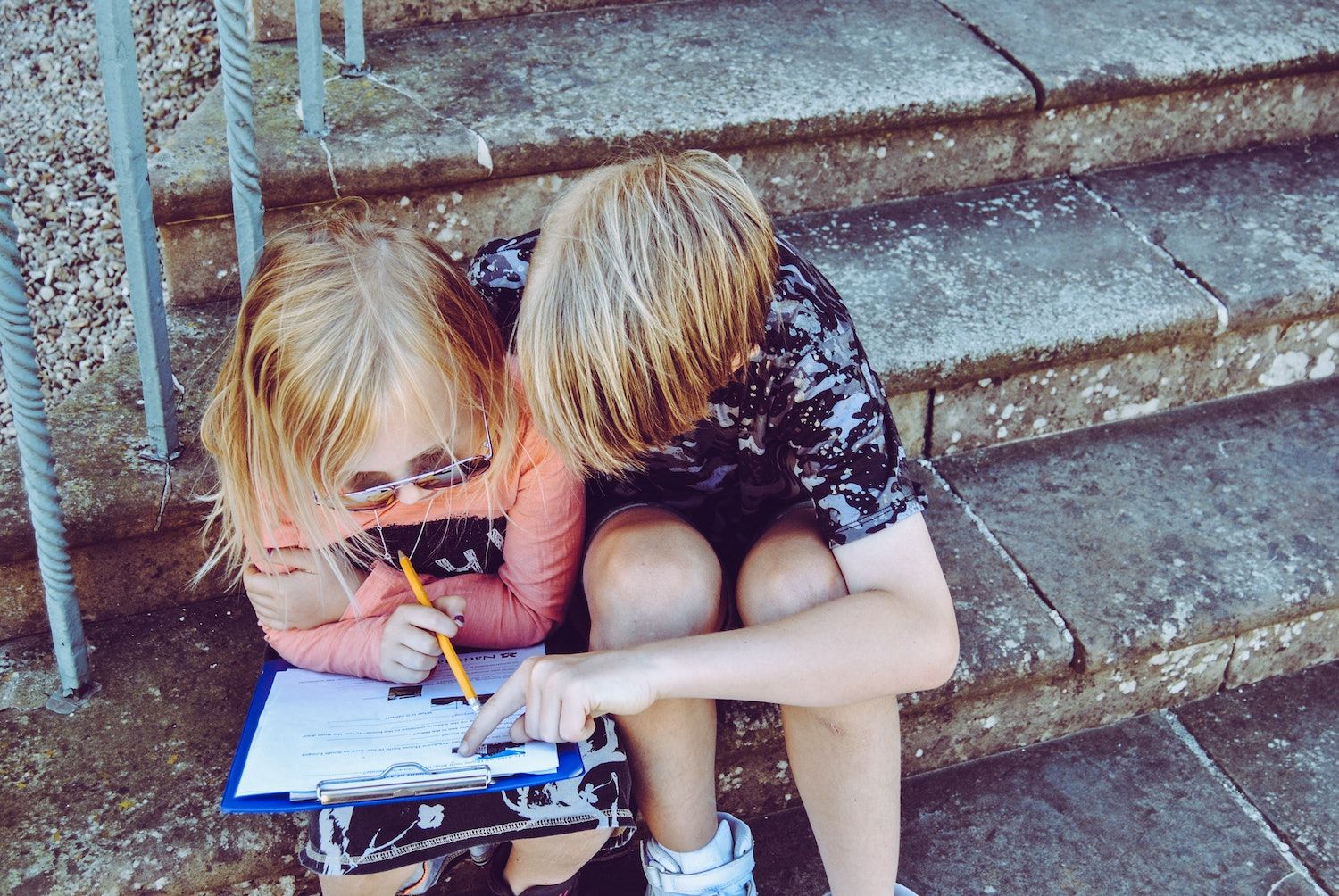 Useful resources
Trying to create and run every activity yourself adds a lot of pressure, which can be stressful for you and your children. Independent learning skills are extremely valuable and will be useful when they return to the classroom. There are a wealth of resources at your fingertips - BBC bitesize has lots of educational videos and games, and for older ones TED talks are activities on their own. These resources will engage your children and give you a chance to get some work done too. If you want to build on this, you could always talk to your child about what they found interesting and what they learnt over dinner or on a walk.
Routine
One of the things that can be worth replicating from school, however, is a sense of routine.  There are huge benefits for everyone to have some structure to the day, in terms of feeling purposeful and focused, and it can reduce the stress of constantly having to think "what next?" Having a routine also means you can plan a balance of activities across the week and make sure you have included some physical activity, something creative and factored in time to talk to friends - even if it is via Fortnite!
Our education consultant Sophie Oakes is isolating with her husband and two 'tweenage' boys and she swears that having a timetable has saved her life during lockdown. It has taken some of the pressure off to keep coming up with new things for the children to do whilst she juggles working from home with supervising learning - she has shared her timetable.
There is no right or wrong way to get through this period. No one has a rule book for homeschooling their children and in this situation most of us are making it up as we go along. Do not beat yourself up about it, you are their parents and carers, not their teachers, and it is much better that you remember this time as one of learning, discovery and fun rather than a constant battle.
---
About Carfax Education
Carfax Education is a leading global education group. We provide expert consultancy, bespoke training and operational support across all areas of education.
We work with families, schools, investors, governments and NGOs to secure exceptional opportunities. Carfax Education group offers specialist support through Carfax Consultants, Carfax Tutors and Carfax College.