WELLBEING
How To Help Young People With Their Mental Health At Christmas
---
Half a million children are worried about their feelings but they're not asking anyone for help, according to figures by The Children's Society
Research from The Children's Society's annual household survey of 10-17 year olds in England, Scotland and Wales estimates that up to 464,000 children who report being worried about their feelings or behaviour, are not telling anyone about their concerns. The charity warns that, without early support, the mental health of these children could be at risk of deteriorating and reaching crisis point.
The survey asked young people whether they had ever been worried about their feelings and behaviour and, if so, where they had sought help. Reassuringly, over half (58%) said that they had asked for help because of concerns, however, as many as 8% of young people indicated they had not sought help, even though they did have worries.
Of those who said they had asked for help, three in four (77%) said they had gone to close family such as siblings or parents, followed by 38% who were helped by friends and 36% who were supported by an adult at school such as a teacher.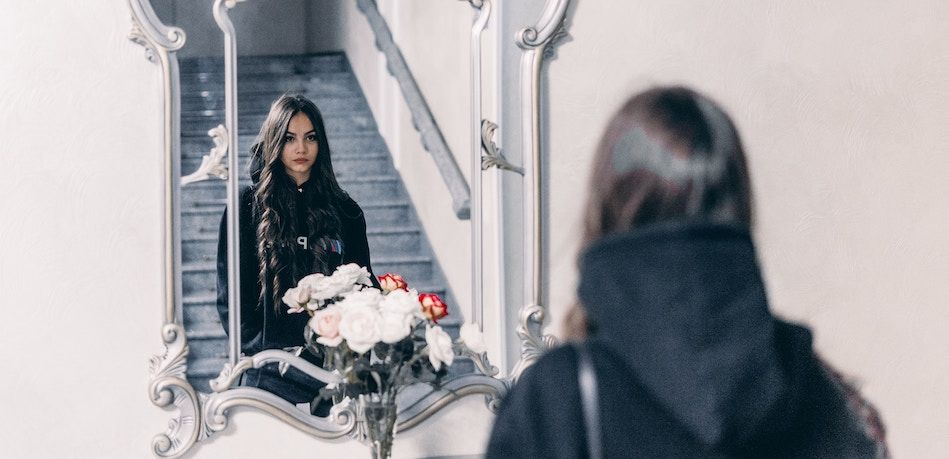 Mark Russell, Chief Executive of The Children's Society, said: "The voices of children matter and, if any child is having worries about their feelings or behaviour, they should not have to suffer in silence. It's a travesty that such vast numbers of children who clearly need help are not telling anyone at all."
Christmas can be a magical time for children, filled with excitement, anticipation and fun times spent with family and friends. But, with changes to routines, it can also be a distressing, worry-filled time for some young people. And, particularly if they have existing worries, these can be exasperated by the festive season.
So, as Christmas fast approaches, it's important to look out for young people. By taking the time to talk to children about how they are feeling and the pressures they face, we can help them to understand more about their emotional and mental wellbeing, and to recognise signs they may be struggling.
---
Here are six tips for managing mental health over the festive season from Clare Rowland, Mental Health Support Worker from The Children's Society.
1. Plan ahead
If you know that a young person is already struggling with their mental health, Christmas time could prove even more challenging. Try to encourage them to plan for situations that they think might be difficult over the Christmas period. Once you identify situations that can be challenging, you can stand ready to help them get through the trickiest parts of the festive season.
2. Keep in touch
Christmas is such a busy time but keeping in regular contact with positive and supportive people can help to keep young people feeling well.
"Communication is important, and keeping the channel of communication open at all times is paramount. Understanding the pressures that your child experiences on a daily basis can help you to connect and empathise with your child," says psychotherapist and life and coach, Balwinder Hunjan.
That doesn't mean you have to be the person your child speaks to about their worries, though. If you don't feel that your child can be completely open and honest with you, you can encourage them to keep in contact with other friends and family who help them feel positive when times are hard.
3. Consider a code word
Help a young person to remove themselves from a situation they might find difficult by subtly setting a code word that lets you know they need time away.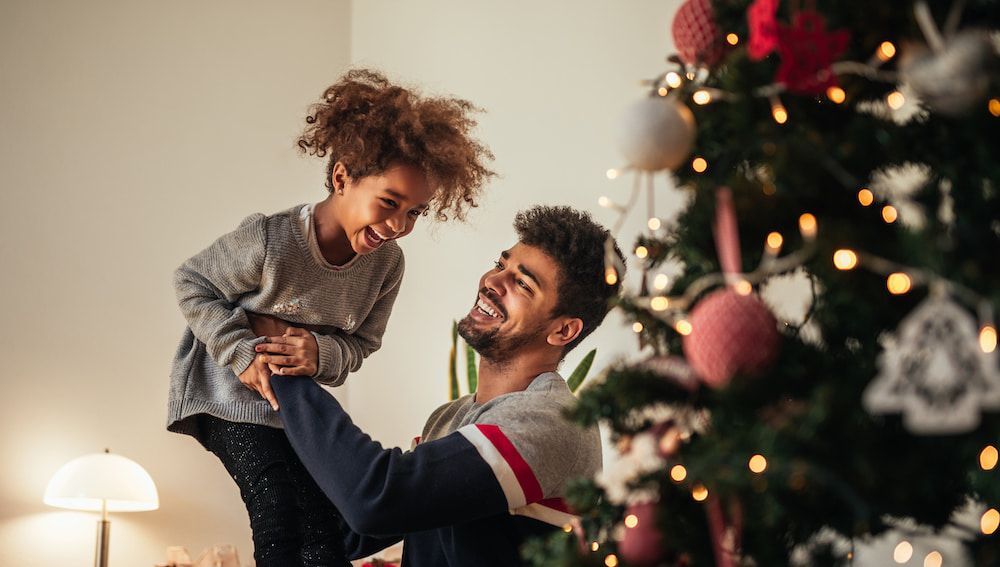 4. Take a break together
If you've noticed that a young person might be feeling anxious or low, ask them to help you with a job or activity, like stacking the dishwasher or walking the dog. This allows them to move into a different and possibly less intense environment for a while.
"It doesn't matter what the activity is as long as it's something you can both enjoy and engage in. For example, baking, walking, or making art," counsellor and psychotherapist Nora Allali-Carling, told Happiful. "This will give you both an opportunity to connect, relax, and may encourage the child to open up more."
5. Practice the art of conversation
Keeping someone busy with 'safe' conversation topics and avoiding those that you think might cause tension can make all the difference during get-togethers. Encourage young people to write a list of conversation topics that they could refer to when they are struggling and keep the list close by during the festivities.
If there are certain topics they might want to avoid, encourage them to write them down so you can help divert the conversation away from those subjects.
6. Help is at hand
If you think a young person could do with some extra support, encourage them to get in touch with services that are open over Christmas, like Childline.
Remember, just take one minute, hour or day at a time. Emotions can feel heightened during the festive season, but things may feel easier in January.
---
For more information on child-related issues and activities that can help support young people with their mental health, visit Counselling Directory.