I am a positive person. I'm always looking on the bright side, trying to find the silver lining. But lockdown has hit me, hard
If anyone else feels like they are just about existing in the wake of COVID-19, I feel you. Sometimes getting dressed is the biggest achievement of my day. I know I am privileged in this pandemic: to be healthy, to work from home, to have pets to keep me company, to have a garden... but our worlds have been turned upside down. I'm here to tell you, that it's ok to just be, and not do.
I want to talk about goal setting. My Instagram is filled with the people I love and am inspired by, but they just can't stop telling me about their achievements. Normally I relish in their delicious cooking, outstanding athleticism and glorious adventures, but right now it just reminds me that I haven't achieved any goals in lockdown.
It's important to remember that the accomplishments of your isolation goals don't define your self-worth
The most common I've seen include weight loss, exercise and home organisation. These are perfectly reasonable goals, but can we make drastic changes at this already heightened, emotional time? Whilst we may all be at home for a while now, our space doesn't have to be filled with what you 'should' do and can quickly lead to feelings of guilt, when you don't do the 'shoulds'.
Feeling guilty about not accomplishing what you set out to do, can lead to feelings of low self- esteem, low self-worth, frustration and a loss of confidence.
Now more than ever, it's important to remember that the accomplishments of your isolation goals don't define your self-worth.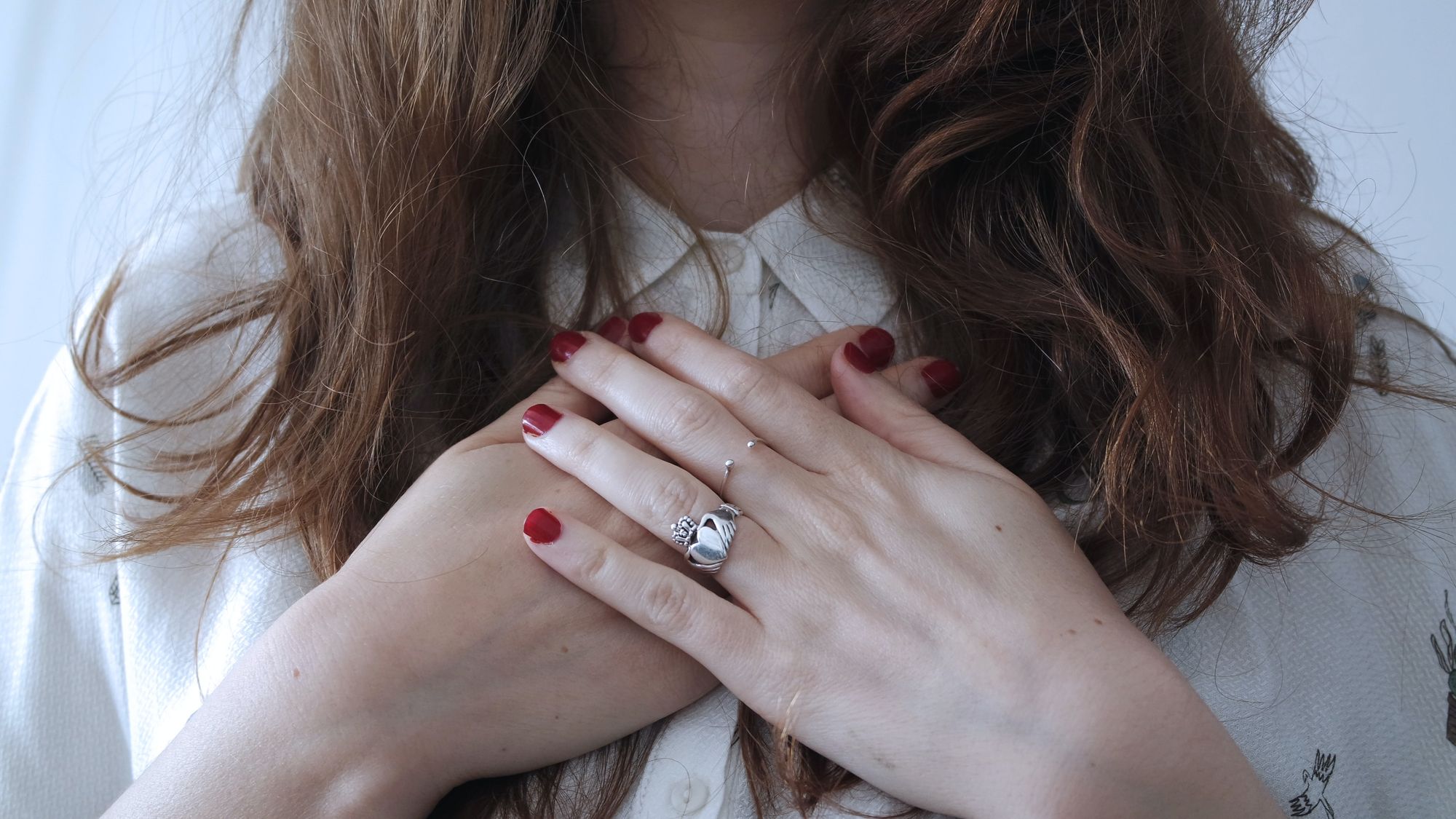 I reached out to Counsellor and Psychotherapist Natasha Crowe, to get an insider's view on how goals and guilt can lead to even less productivity, and unhealthy thought cycles.
"There's certainly been a shift in our individual expectations of what we can achieve with suddenly so much access to free courses and free content online. Almost a frenzy in what we can now physically achieve during this time. It's understandable that people feel compelled to suddenly make huge changes whilst spending more time at home. However, the reality is that for many people, life is now even busier and more stressful. Especially families with children now at home for the foreseeable and anyone trying to work from home or run a business."
Right now, it is definitely true for me that I am surviving, not thriving, and Natasha explains that this can be true for many of us. "We are all living in survival mode right now, emotionally worrying or feeling fearful and uncertain about the future. The combination is not really a recipe for success when it comes to achieving goals, our minds are just too busy protecting us.
"Anyone attempting to achieve big goals and make lots of changes in this present climate may find them more challenging to achieve, leaving us feeling exhausted, despondent and fed up. When it comes to achieving change and reaching goals, small steps make the biggest difference over time in maintaining them. "
It's not just me then? No. I turned to my fellow colleagues - who are all trying to figure out this new way of living - to hear their thoughts on how to manage goals.
Alice Greedus, Press Officer for Happiful, says that she has really tuned in to what she actually enjoys, and ensured she has dedicated time everyday for one of those activities. "I focus on smaller daily goals, like doing some form of exercise everyday (which I love!) and making sure I always take time for myself, doing something that brings me joy. This includes baking, playing the Sims, watching a TV show or my favourite film."
Senior Writer for Happiful and Life Coach, Kat Nicholls, is no stranger to goal setting, and has learnt to adjust her view of goals, in the wake of the coronavirus pandemic. "I usually set myself three goals every quarter, usually based around my life coaching work. This quarter, I've had to look at things differently. Self-care has become a top priority, so now one of my goals is self-care focused - to keep up with my daily movement and wind-down routines.
"I'm being a lot gentler with my goals this quarter, removing the pressure and understanding that this is a weird time and it's OK if things don't go to plan."
Getting the goal balance just right
Natasha suggests that now is the time to slow down and reflect on the small achievements everyday, "not adding stress on top of a stressful situation." So how can we put this into practice?
Talk to yourself
Really try to identify what it is about the goal you are setting that makes you want to achieve it. If the word 'should' comes into play, replace it with 'want'. If you can look at the goal and honestly want to do it, you're halfway there. If not, have another look and try and re-frame your goal.
Natasha says that focusing on health, our immune systems, sleep and mental wellbeing is a healthy, primary goal of us all. "Focus on one area of your life and break things into smaller goals, that way the subconscious mind will begin to accept the suggestion of change. You'll achieve more in the long run and won't be so overwhelmed. Positive actions that you can feel in control of right now will make you feel better about things that are out of your control. By showing yourself some kindness and self compassion, you'll accept the reality of what's possible."
Which leads me to my next point, and often one of the hardest to do.
Celebrate listening to your body
This one is closest to my heart. If all you did today was lie on the sofa, you are listening to what your body needs and you're answering. We live in a busy world where relaxation is often seen as lazy or weak, but it's actually one of the kindest things you can do for yourself.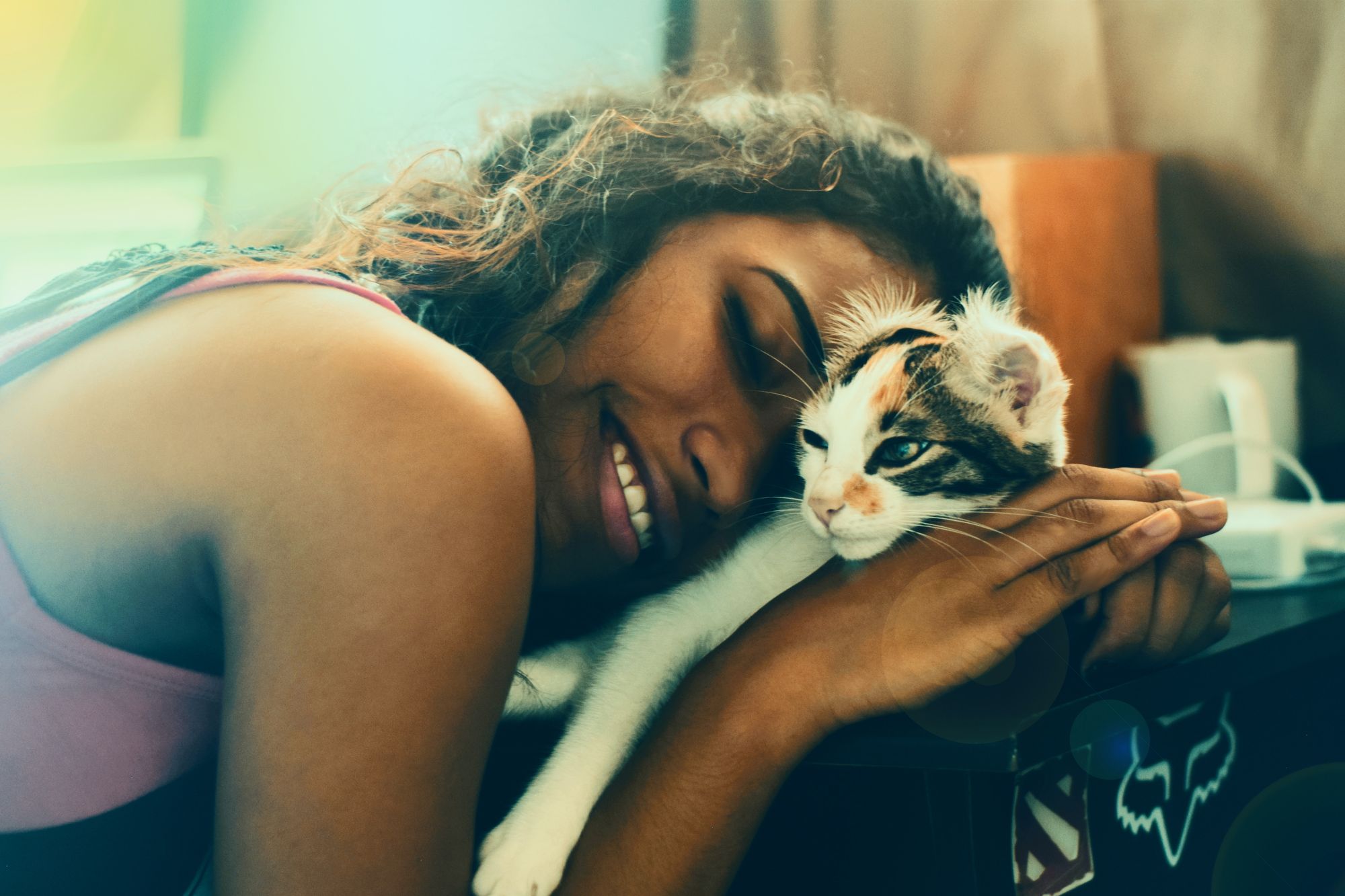 Focus on the 'I am doing'
Natasha suggests to try looking at the things you are doing and have done, rather than what you are not. "For most of us, there are plenty of positive elements to life right now and if you feel well, secure and safe, then the most important goal is to stay healthy and look after yourself. The rest can wait and that includes landscaping the garden!"
So whether you set out to run 5k or complete a home office overhaul, try to ensure your goals come from the heart, with a healthy dose of reality and kindness.