OUTDOORS
Discover the wellbeing benefits of living seasonally: summer edition
---
Relive the joy and wonder that the season used to bring you, by learning how to re-engage your inner child
The air is warm against my bare arms, and carries the sweet earthy smell of freshly cut grass. Around me, people chatter, laughing and joking, and someone is setting up a barbecue. I can hear a lawnmower in another garden, and the sound of kids playing. It's undeniably a summer's day – the kind that's made for savouring.
What memories does 'summer' conjure for you? Reminiscing over the moments I've just described, I also think about how, as an adult, I don't often embrace summer in the carefree way I did when growing up. For every alfresco unch, there's sitting in a sticky workplace, staring wistfully at the clock, and wishing you were elsewhere. It's easy to let summer slip us by when our lives are swallowed with responsibilities.
While there are certain responsibilities I can't avoid, I want to do more to embrace the summer; a season I love. So, how do I learn to do that?
Connecting with your inner child
I asked coach Helen Snape why embracing our inner child could be a great way to make the most of this summer.
"Our inner child is the part of us that feels our true emotions, and so we want to nurture that part of us through healthy emotional connection," Helen explains. "While this can be with other people, it's also the case that we are a part of nature, and can find fulfilling and genuine connections when going into outside areas such as gardens, woods, by the sea, or to a local park."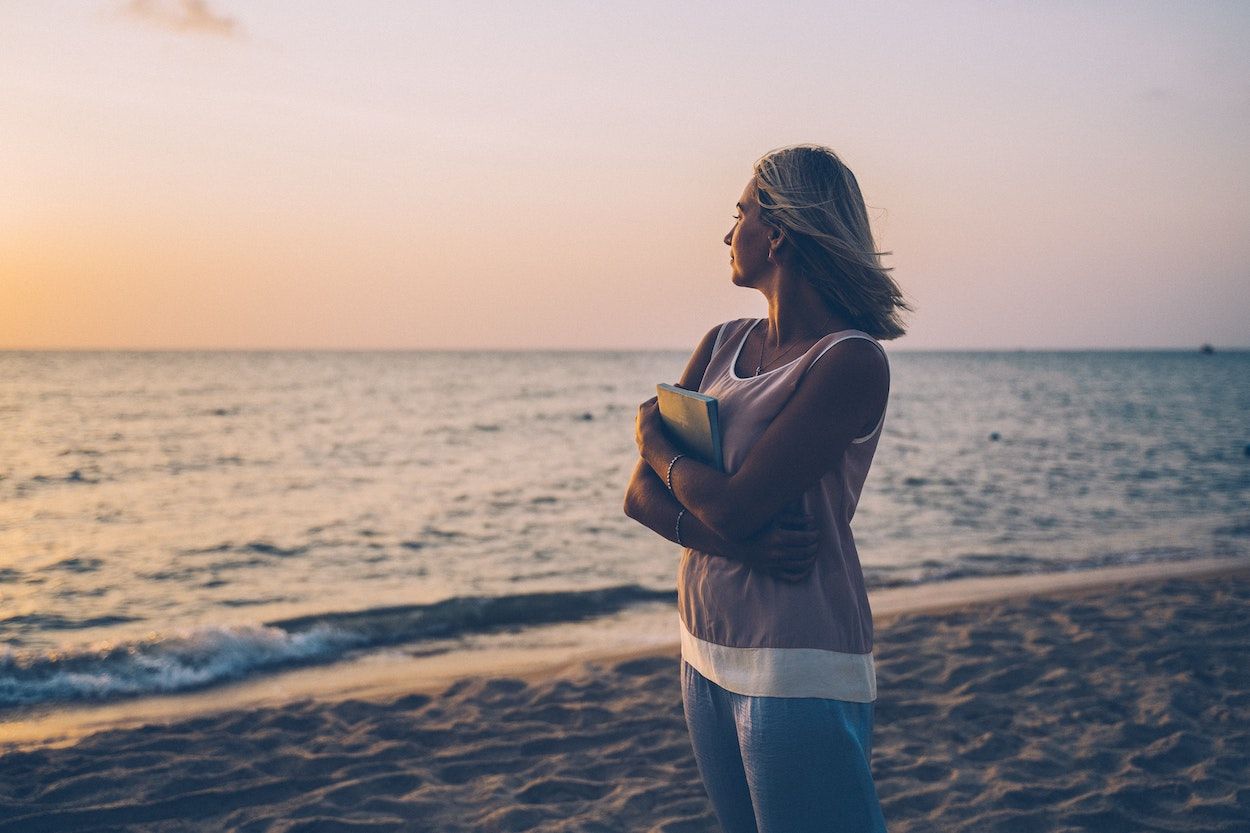 There are so many benefits to embracing your inner child, Helen tells me. "This is the part of you that will show you what your true feelings are, and what you need. This is critical for self-worth, healthy boundaries, and assertive communication.
"Embracing your inner child will allow you to be more open in your important relationships, and create greater intimacy, meaning you will enjoy more fulfilling relationships."
And, of course, our inner child is related to the idea of fun and play. "As human beings, we are cyclical creatures," says Helen. "We are not meant to work all of the time! We need a mixture of work, rest, and play. Play can give you mental rest, it can help you work off excess tension, and it can re-energise you."
Why is summer the perfect time to embrace your inner child?
"We can, of course, connect with our inner child at any time of year," says Helen. "What makes the summer a particularly wonderful time to connect with your inner child is that the warmer weather provides ample opportunities to experience play and fun outdoors!"
Many of us find it easier to connect with nature at this time of year. "As a child, we had a sense of wonder and awe about the world – nature in its complexity and beauty re-cultivates that sense of awe and admiration," Helen explains.
Think, too, about the curiosity you had as a child. I remember being mesmerised by the butterflies that would land on the buddleia that grew in the garden, with the delicate red of their wings and the way they flitted between the flowers. Being curious about the world around us can help with our appreciation and understanding of nature, and to feel more connected to it, too.
How to embrace your inner child
Consider the summertime activities you enjoyed growing up. Did you swim in the sea? Eat ice cream at the park? Kick a football around the garden with your friends?
Consider what these memories mean to you. What feelings do they bring up? For me, happy summer memories bring feelings of being carefree, of enjoying the sensory experience of the seasons, and of connecting with people I care about.
Helen recommends reconnecting with activities you loved as a child and can return to now. From going on a camping trip and telling stories over the fire, to a picnic in a local park, building sandcastles at the beach, and a day at an amusement park (extra points if you eat an obscene amount of candyfloss) – there are so many options to explore. And then, think about the little things you can do each day, whether that's taking your tea outdoors or going for a walk in the sunshine.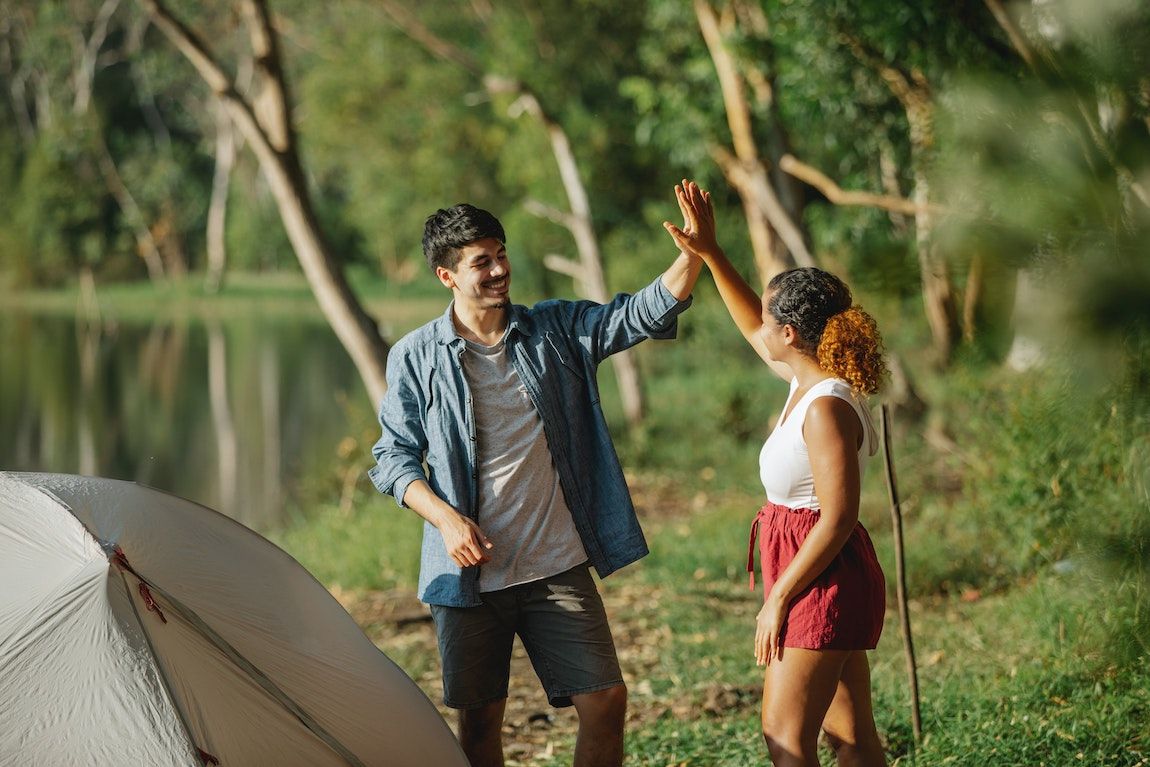 Growing up, I loved a barbecue on a summer's evening; the smell of the charcoal while we'd sit around nattering over our burgers. I realise, as an adult, this is something I rarely do, even though I love meeting up with friends for a meal. I also need to make more time to get outdoors during the summer and notice the changes around me, the hedgerows frothing with flowers, the wood pigeon hooting in the evening.
So, whatever it is that reignites your soul and brings back warm memories of a carefree childhood, why not slip on your sandals, slather on the sunscreen, and embrace the summer again?
---