ANIMALS
Discover the rural services helping to cultivate positive wellbeing
---
Cultivating positive mental wellbeing takes on a whole new meaning when you visit a care farm
It's a late Tuesday morning as I pull into the gravelly path that leads to Lower Drayton Farm. "Where's the care farm?" I ask, a little lost, and the local farmer, Ray Bowers, gives a few directions, enthusiastically adding, "Enjoy!"
A short drive on and, tucked behind some brambles, I spot the sign. Up ahead, to the left of some tractors, a pheasant passes by. My guide for the day, Carol Parkes, who runs care here, is in the greenhouse, and a well-fed lavender bush frames the entrance to this small farm within a farm. The setting could easily be described as idyllic.
"It's getting a bit wild, the lavender!" muses Jack*, who volunteers here, tending to the plants and animals to improve his wellbeing, while learning new skills and making friends. "We've got pumpkins over there, and loads of chickens!" he adds as he shows me into a small cabin for a cup of tea – the central hub of this sanctuary.
Care farms are not a new concept, and each one dotted around the UK is different, but they share a few common threads; they are set in rural farm locations, offering opportunities for people to learn, grow, and develop their sense of wellbeing and self-esteem. Here, at Chase Aqua Rural Enterprise (CARE), holistic day opportunities such as art therapy and wreath-making are offered in a peaceful, farmland setting. Carol Parkes welcomes me, before finding seating under a canopy of flowers, and begins to tell me more in her suitably calming voice.
"Our team teaches people lots of transferable skills on our courses, and we're starting to teach about the mental wellbeing, not just physical wellbeing, of the animals they care for," Carol says. "The animals we home are helping people all the time, not just young people but their families, too. We give people a real sense of peace here, and everyone who comes looks forward to the cuddle time with the chickens, guinea pigs, and rabbits. We've recently started fundraising activities to help families fleeing war in Ukraine, and are welcoming Ukrainian families on to the farm for support and nurturing, too."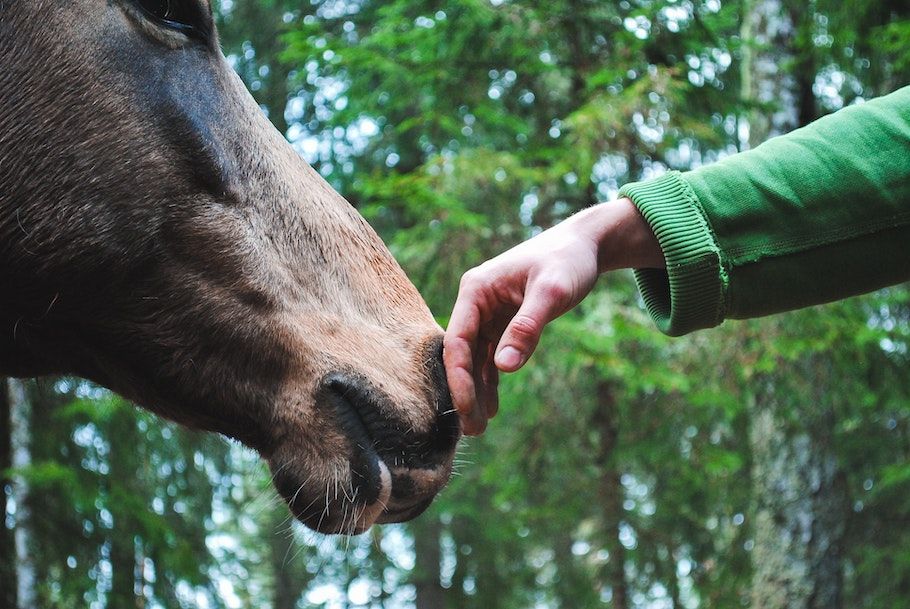 It's a wellness formula that works, and there's science to support Carol's work at the care farm. At nearby Staffordshire University, emeritus professor of psychology, David Clark-Carter agrees that caring for animals and plants can offer a remedy to some of the factors that contribute to poor wellbeing.
"Loneliness, isolation, the behaviour of others on social media, a feeling of lack of worth and purpose in life, lack of physical exercise, and living in an overly built-up environment, can all impact and create poor mental health," David says. "One way to counteract this is to have the opportunity to look after an animal or a plant. This can give a structure to life, as there are specific times when plants, and even more so animals, need to be tended. That dependence on you provides a feeling of responsibility for more than just yourself in a non-threatening and non-judgemental setting.
"There are added benefits to mental wellbeing from taking physical exercise and having physical contact. It also helps if you found the activity so absorbing that, for a while, you did not feel drawn to your phone. All these benefits could be gained from visiting a care farm where there's a physical and psychological boost, which research shows comes from a greener environment. With sensitive management, it could be a chance to make friends, too," says David.
Back on the farm, it's certainly friendly. Jane*, another volunteer, takes me to meet Daisy, a large white rabbit who lives in a pen with several young, grey chicks. Jane offers a chick for me to hold, and I'm surprised by how light they are, and so very soft. Next, I hold Daisy the rabbit, and am smitten – it's easy to see how the cuddle time with the animals is so popular with guests.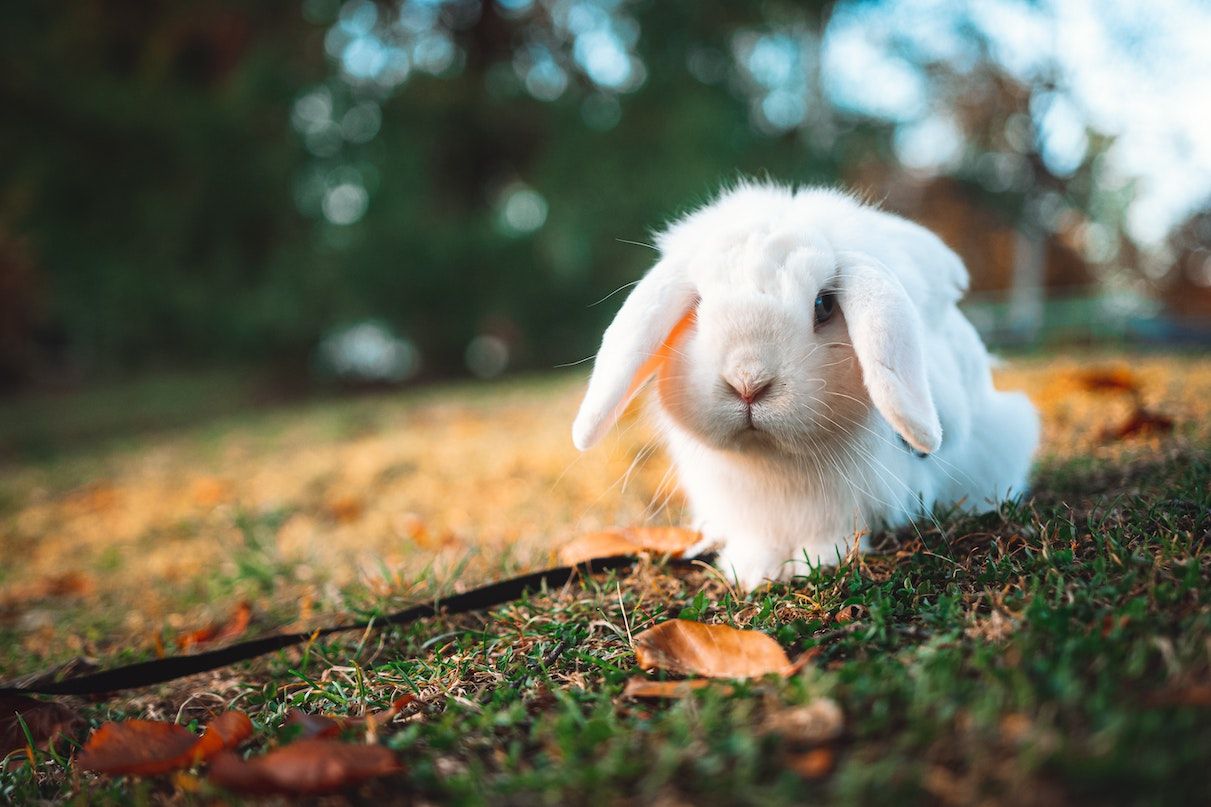 "Holding a chick will help children settle and stay still, they'll be more aware of their movements when they're holding a small bird. It creates a real sense of calm, stillness, and warmth for children," Carol explains.
As a person with lived experience of psychosis, and all the stress and anxiety that comes with it, I hope to visit the care farm at Lower Drayton Farm more. One of the things Carol mentions is how it's helpful for people to see the life cycle of the animals, especially the chickens laying eggs and giving birth.
I've learnt that life is done best when care, respect, and non-judgemental attitudes are employed, just like they are here. As I stroke Daisy one last time, I notice her snow-white coat is just as wholesome, and lovely as the care farm itself.
---
*Names have been changed
---
For more information visit ChaseAquaRuralEnterprise.com