CORONAVIRUS
COVID-19 causes major disruption to critical mental health services, survey finds
---
The World Health Organization (WHO) finds critical mental health services significantly disrupted and some even halted in first COVID-19 global survey
The survey of 130 countries found that 93% reported devastating impacts of the pandemic on their mental health services. A first of its kind, the global data highlights the urgent need for more funding for accessibility to mental health services.
Evaluating how the provision of mental, neurological and substance use services have altered in the pandemic and how countries are adapting to overcome these challenges, over 60% of countries reported disruptions to mental health services for vulnerable people, including children.
The highest disruption was seen in children and adolescent services (72%).
Older adults saw the second highest disruption (70%), followed by women requiring antenatal or postnatal services (61%).
67% of countries reported disruptions to counselling and psychotherapy services, 65% to critical harm reduction services and 45% to opioid dependence treatment.  30% reported disruptions to access for medications for mental, neurological and substance use disorders.
Nearly a third (35%) of all countries saw disruption to emergency intervention services and school and workplace mental health services have been affected too, with nearly three-quarters reporting at least partial disruptions.
As the pandemic continues, people across the globe are being faced with new challenges such as loneliness, redundancy and bereavement in isolation, and coming to terms with the devastating realisation that the pandemic is far from over. This strain on public mental health has led to a high demand for mental health services, services that are struggling to meet this increase.
A plea for urgent funding
The majority of countries (70%) have taken steps to meet the rise in demand by adopting 'telemedicine or teletherapy to overcome disruptions to in-person services' but there is a clear disparity between the adaptation of these measures in relation to the wealth of the country. A significant number (80%) of high-income countries recorded using these interim methods, compared with less than half of low-income countries.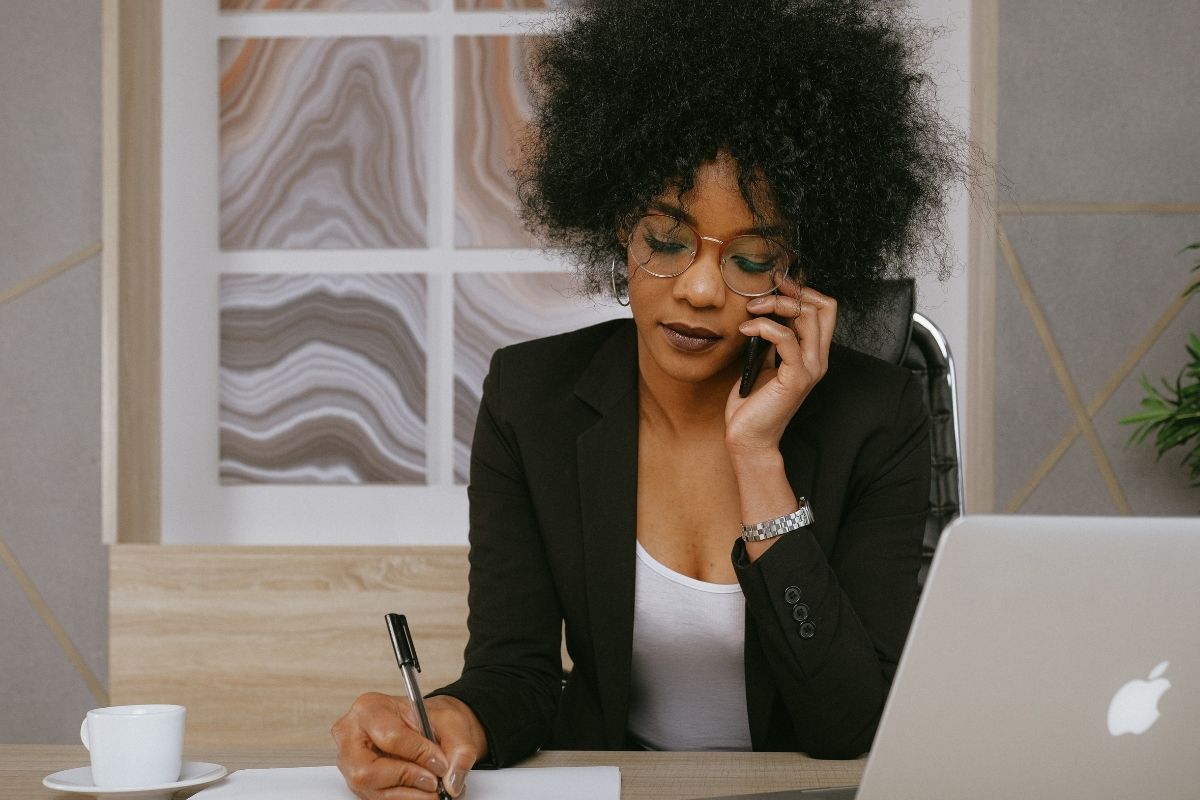 As World Mental Health Day approaches, WHO is hosting a global online advocacy event on 10th October to honour it. The Big Event for Mental Health will bring together celebrities, world leaders and mental health advocates in a bid to urge countries to increase investment in a fundamentally underfunded sector, heightened in the wake of COVID-19.
Responsible for international public health, WHO has previously highlighted the chronic underfunding of mental health services and reports that prior to the pandemic, countries were chronically underspending in their sector, with less than 2% of their national health budget dedicated to mental health. This figure is vastly out of proportion to the demand for mental health services, and therefore struggling to meet the people's needs.
WHO has now issued guidance to all countries on how to maintain essential services during the pandemic, urging monitoring services to be deployed so that any disruptions in services can be addressed.
---
Support for you
If you're struggling to manage your mental health know that support is available. If you need to talk right now, you can contact Samaritans for free on 116 123. They are open 24/7, 365 days a year.
You can also find lots of helpful resources and information on the Mental Health Foundation and Mind.
Alternatively, you can reach out to a professional counsellor for support via talking therapy, with Counselling Directory. Use the search bar below to find a therapist in your area.