CORONAVIRUS
What is the cost of the pandemic to men's mental health?
---
Four in 10 men feel they have been negatively affected by the isolation and social restrictions of the coronavirus pandemic, says mental health charity Samaritans
A new poll of 2,000 men aged 18 to 59 found that 42% of UK men said their mental health had been negatively affected by life in lockdown, with the charity pointing to the lack of social connection as a contributing factor.
And, although social restrictions have gradually eased over the last couple of months, that's certainly not enough to reverse these findings. More than half of the men surveyed (56%) also said they are feeling worried or anxious as restrictions ease and the world goes back to 'normal'.
A separate study of 14,000 people in the UK found that poor mental health was significantly higher among Black, Asian and Minority Ethnic (BAME) men than their white British counterparts. The research by the University of Exeter Business School and the University of Glasgow found that BAME men experienced a 14% deterioration in their mental health, compared to 6.5% in white British men.
It's worth noting that the researchers identified this significant decrease in mental wellbeing by ethnic groups, even after adjusting for other factors - age, location, income, education, employment status, type of employment and family structure.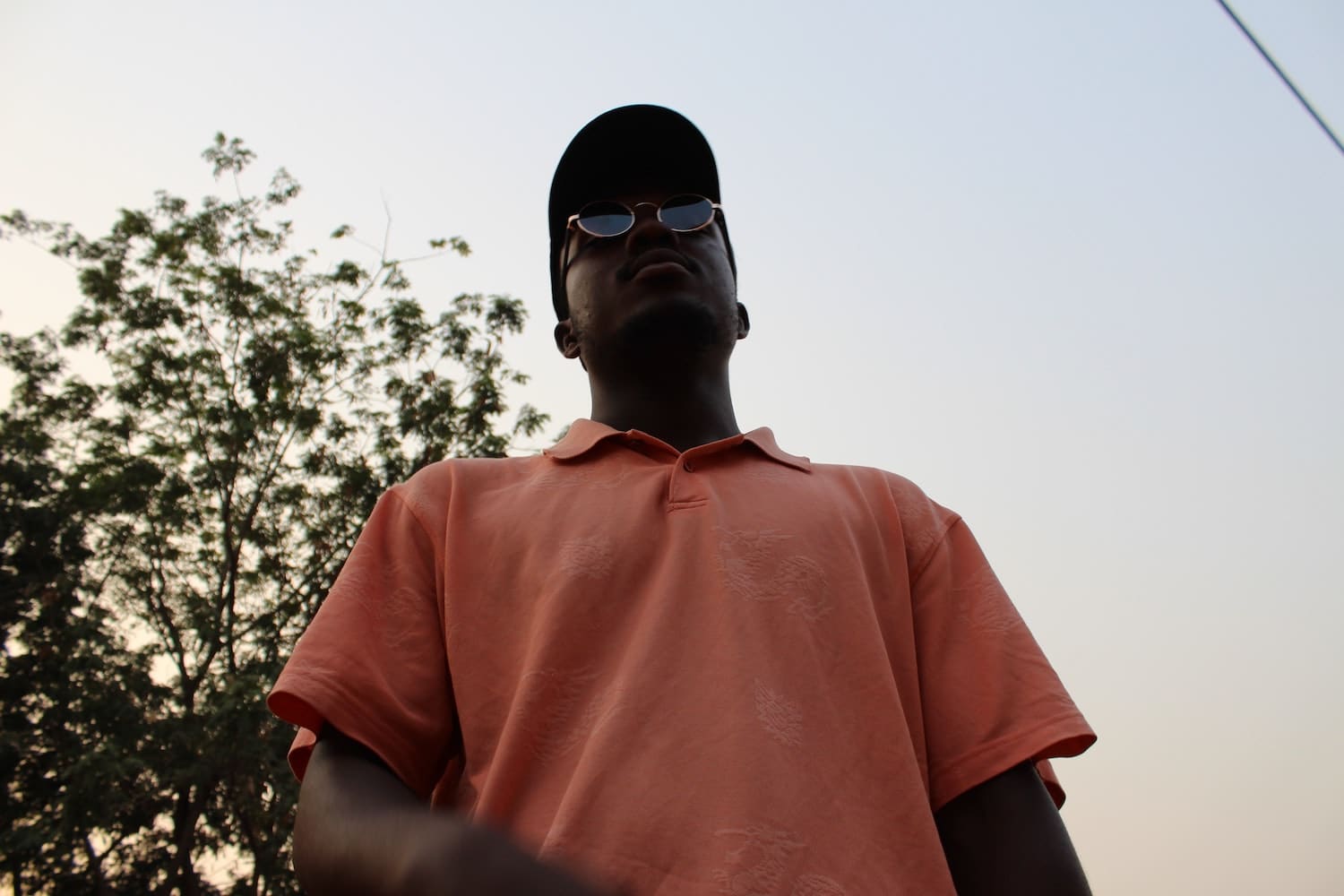 COVID-19 has undoubtedly had a lasting impact on our mental wellbeing. Many of us have faced loneliness, anxiety, financial worries, being separated from loved ones, and even had the opportunity to grieve for lost loved one taken away from us.
And, when we know that things as intrinsic as our ethnicity or gender identity can be a defining factor in our sense of wellbeing, you'd be underestimating the pandemic's impact greatly if you think this could all be fixed by a few garden parties or a drink at the pub.
Particularly for BAME men who are disproportionately feeling the pandemic's toll on their mental health, that's just not going to cut it.
What could help, though, is encouraging men to reach out for support when they need it.
Despite some men saying they find it hard to talk to someone about how they're feeling when they're struggling, almost half (40%) said that talking to others helped with concerns and worries they had during lockdown. This shows the importance of seeking help and getting support when they need it.
On the back of this, Samaritans have launched their Real People, Real Stories campaign, supported by the rail industry. The campaign aims to reach men who are struggling to cope - to prevent them from reaching crisis point. It features men sharing their stories of how they have overcome tough times to encourage others to seek help.
Samaritans Executive Director of External Affairs, Paul McDonald said: "This pandemic has brought unexpected change and uncertainty, which will have a lasting impact on everyone's mental health and wellbeing.
"At Samaritans, we know that less well off, middle-aged men have remained the highest risk group for suicide in the UK for decades and that the restrictions put in place during lockdown such as isolation and disconnection will have exacerbated problems for these men.
"We understand the value of listening and the power of human connection, particularly at this time when so many people are dealing with overwhelming thoughts and feelings. We know that sharing stories of recovery does encourage men to seek help, so we hope that our Real People, Real Stories campaign can help other men to see that they can do it too and know that Samaritans is always there when they want to talk."
Real People, Real Stories runs from 11 August to 27 September and aims to reach men aged who are feeling low and struggling to cope. Men who have found life tough, experienced depression or suicidal thoughts have written words of support to other men and these will feature in films, shared across social media, radio, buses and TV.
---
Men sharing their mental health stories
It takes a lot to open up about how you're feeling - we know that. But, once you do, you open yourself up to a world of support and it encourage others to do the same, too.
If you're looking for a little inspiration to open up, here are some inspiring men that have shared their stories with Happiful.
Luke's story: Mental health advocate and founder of Andy's Man Club, Luke Ambler, shares the importance of being real, raw and always asking 'what next'? rather than 'why me?'
Share these stories with your friends, brothers, fathers, sons - anyone who needs a little encouragement to open up. There is no shame in struggling with your mental health but, particularly in a year like this, there's never been a better time to speak up and seek support.
---
You can call Samaritans for free on 116 123 or visit samaritans.org for online self-help tools and information.
Support the campaign by following along on Instagram, Twitter or Facebook, using the hashtag #RealPeopleRealStories.