NEWS
Brexit and Social Media: 2019's Top Terms in Relation to Mental Health
---
New 'Exercise State of the Nation' Index reveals trends between mental health and physical activity to mark launch of RED January 2020
A charity-led initiative by RED January in partnership with Mind, reveals that 135,000 online conversations referencing both mental health and physical activity have taken place over the past year alone.
The initiative analysed over 60,000 UK profiles across Twitter, Facebook and Instagram to examine the relationship between physical movement and mental health, ahead of its 2020 launch next month, which promotes the positive benefits of physical activity on mental wellbeing.
Perhaps unsurprisingly, amid 2019's political turmoil and thanks to the first December general election in nearly a century, politics appears to be driving Britons to the gym. According to the data, #Brexit and #ge2019 are becoming two of the top hashtags used when talking about mental health and keeping active; with a combined total of 13,033 tweets and retweets recorded this year alone.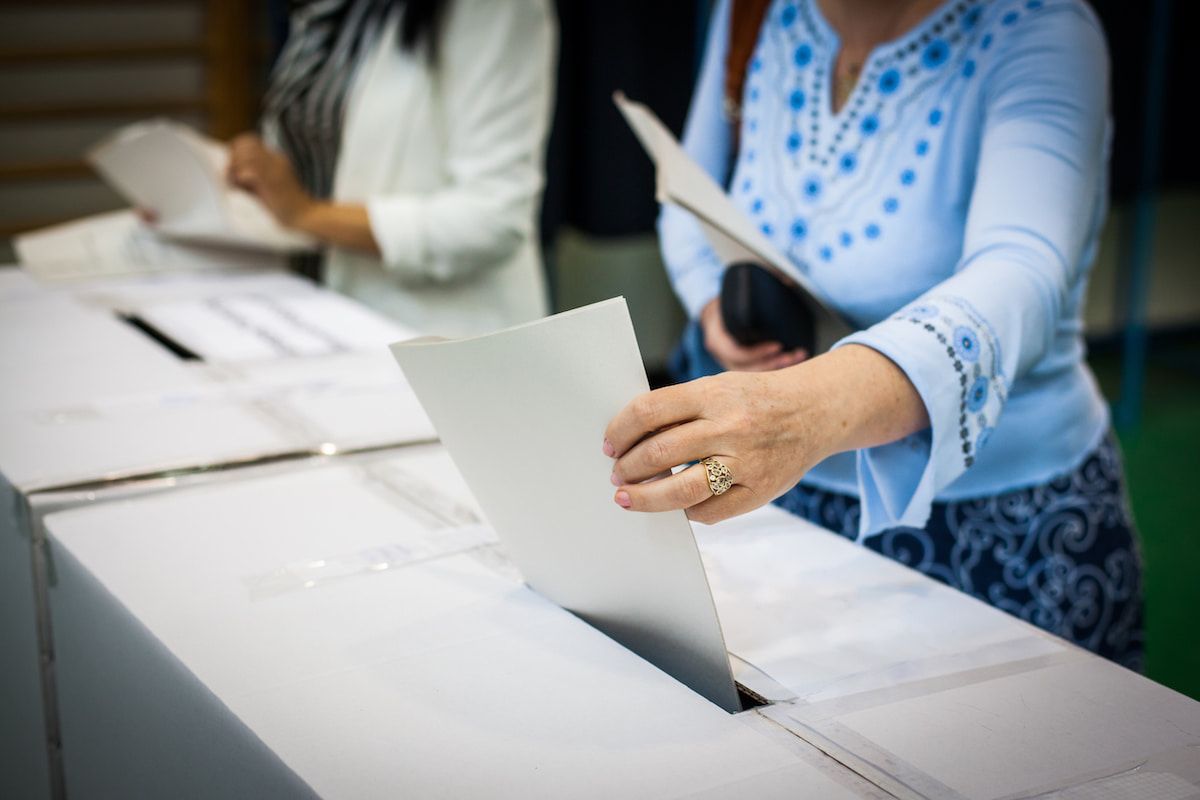 Examining the key terms used this year in relation to mental health specifically, the rising popularity of awareness events (such as Mental Health Awareness Day) has resulted in a tenfold increase in interest around the topic. Outside of event-specific terms, 'social media' has been named the top 'rising' topic to drive interest around mental health (a 900% increase over the past five years).
Interestingly, December has been identified as the month with the lowest digital conversations happening around the topic of mental health in general; a typically well-known time of year for increased risk of loneliness and other mental health issues.
When it comes to our preferred method of keeping active, cycling was found to be the most popular physical activity of 2019 for boosting the nation's psychological resilience, closely followed by 'running' and 'going to the gym'. Additionally, the analysis found that women are more likely to talk about physical activity in relation to supporting their mental health in comparison to their male counterparts (56% versus 44%).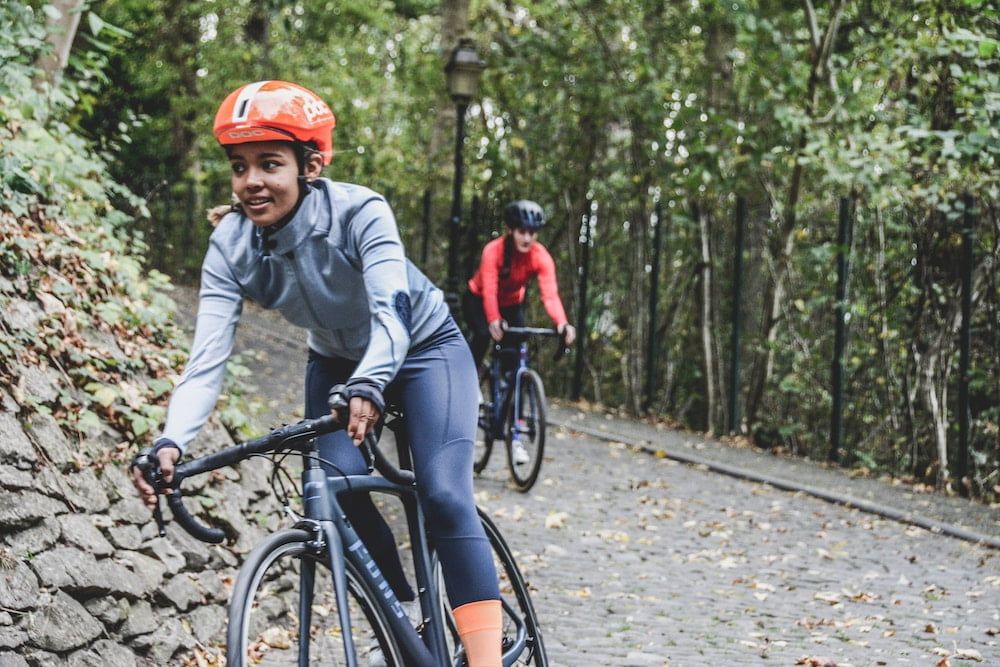 Hannah Beecham, Founder of RED January, comments: "From the most popular physical activity nationwide to what we're doing from region to region, we're pleased to see that so many of us are using physical activity as a vehicle for supporting our mental wellbeing.
"We're determined to continue helping to spread the word about the life-changing effects that exercise can have on mental health. 87% of participants who took part in our 2018 initiative noticed a significant improvement in their mental and physical health, so we're looking forward to welcoming even more people into the RED community this year and supporting them every step, splash and pedal of the way to getting active for better mental health".
Kathleen Miles, Director of Fundraising for Mind, said: "We're really proud to be teaming up again with RED January as their official charity partner. Wherever you are in the country and however you choose to get active and kick-start your 2020 – the aim of RED January is simply to move your body every day. Joining RED January is a great opportunity to boost both your mental and physical health whilst also raising vital funds to help us make sure everyone with a mental health problem gets the support and respect they deserve.'
RED January is an initiative motivating the nation to get active every day in January to support their mental health, with all funds raised supporting Mind's lifechanging work.
To join the January 2020 initiative, visit redjanuaryformind.co.uk.
---
For tips on looking after your mental health during Brexit and political change, visit the Mental Health Foundation website.
If you're worried about your mental health, know there is plenty of support available. For a list of helplines and online resources, visit our Where to get help page.