NEWS
Is Anxious the New Normal? 87% of Generation Z Feel Anxious About Something in Their Daily Lives
---
Kaspersky Lab partners with The Mix to launch #AndOwningIt - a campaign to help young people embrace their insecurities and realise that they are not barriers to their happiness
Global cybersecurity company Kaspersky Lab has revealed that Generation Z is the most anxious to date, according to their study exploring how 13 to 23-year-olds feel about themselves and their relationships. The research revealed that 87% of young people admitted they are worried about something in their lives, with appearances being their biggest concern.
As part of its study, Kaspersky Lab surveyed 1,003 13 to 23-year-olds in the UK to discover more about their insecurities and what they feel anxious about. With their world dominated by online news and social media, nearly half of those surveyed (45%) said they feel anxious about their appearance. As many young people compete for digital recognition and 'likes' from their friends and peers, concerns over their appearance scored higher than the prospect of terrorism (28%) and being bullied (21%).
The study revealed that these anxious feelings, or worries, about their appearance can impact young people's behaviour, including how they approach social media. For example, the majority of Generation Z is prepared to create a more manufactured, or perfect, perception of how they look. On average, if a young person takes nine photographs during a night out, they will post five of them on social media, spending 71 minutes editing them before hitting the share button.
The research also showed that girls suffer more than boys. More than half of females surveyed (56%) said they feel most anxious about their appearance compared with 33% of males. Nearly double the number of women, when compared to men, admitted to changing their eating habits (such as overeating or refraining from eating) because of appearance-related anxieties.
Body improvement and fitness content on social media makes 16% of young women feel bad compared to just 7% of young men, and the research also found that 36% of women have skipped a social event in the past year due to social anxiety.
Another key research finding was that Generation Z does not seek help on what to do when they are feeling anxious. 86% of those surveyed said they did not visit a doctor for advice on how to cope. Other key findings from the research found that young people cry, miss social events as well as school or work, all due to feeling anxious. So, while many young people are struggling, they are not sure about how to deal with their feelings.
What can be done to tackle this?
Kaspersky Lab has joined forces with The Mix, a digital youth charity supporting people under the age of 25, to launch a new campaign to help turn Generation Z insecurities into securities. This new campaign - #AndOwningIt - aims to help young people lead happier lives by empowering them to embrace the very things that make them feel insecure.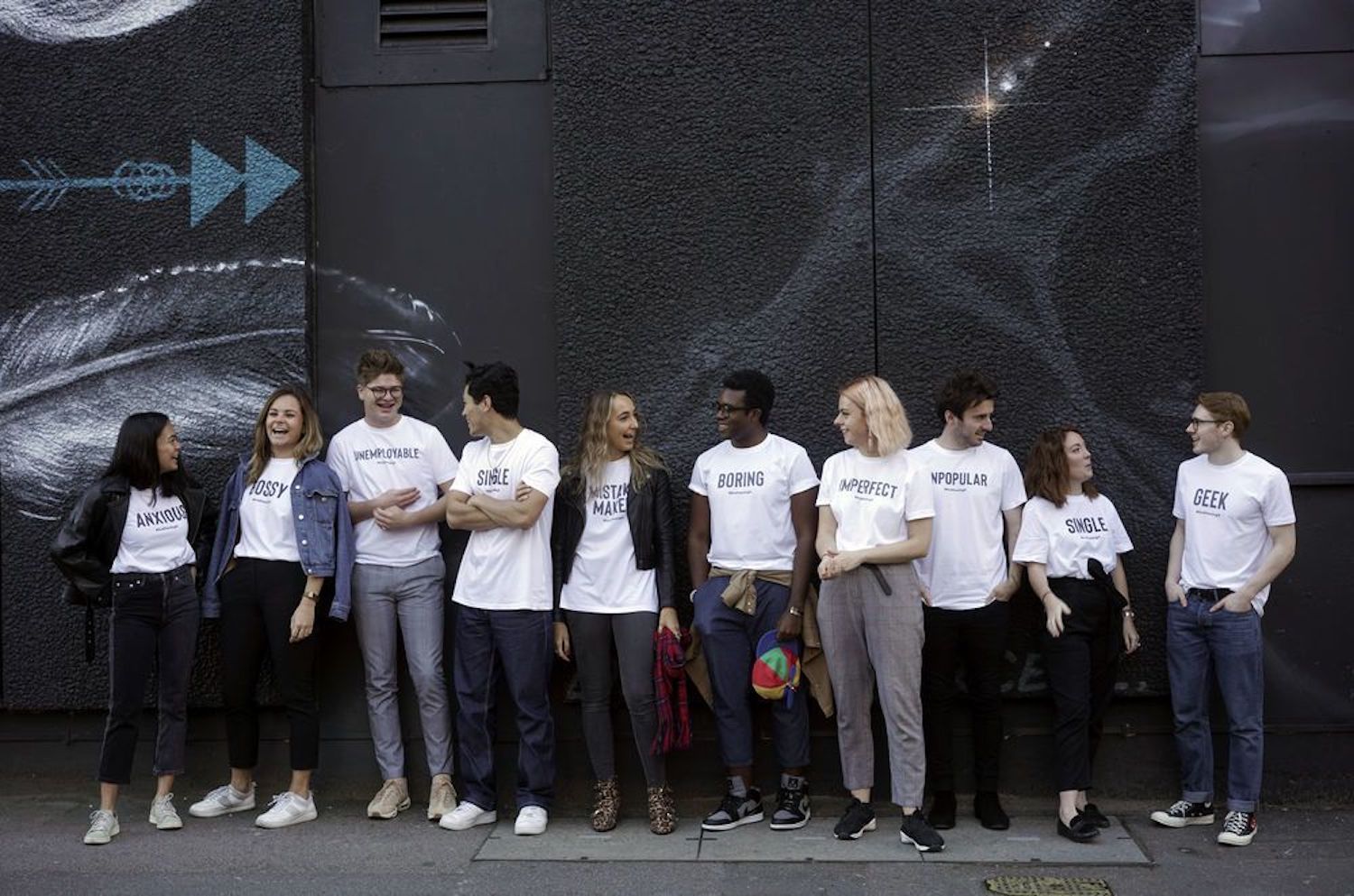 The hope is to help young people realise that these insecurities are not barriers to happiness. In fact, the first step to turning an insecurity into a strength is owning it.
The campaign will be supported by custom t-shirts, featuring the most common insecurities young people have, encouraging them to accept their insecurities and start a conversation. All of the profits from selling the t-shirts will go to The Mix.
Chris Martin, CEO of The Mix said: "There is still a stigma surrounding how we share our feelings and talking openly about mental health. Feeling anxious or worrying can become very isolating for young people - but the truth is that there are many who struggle with how they feel, and things do get better.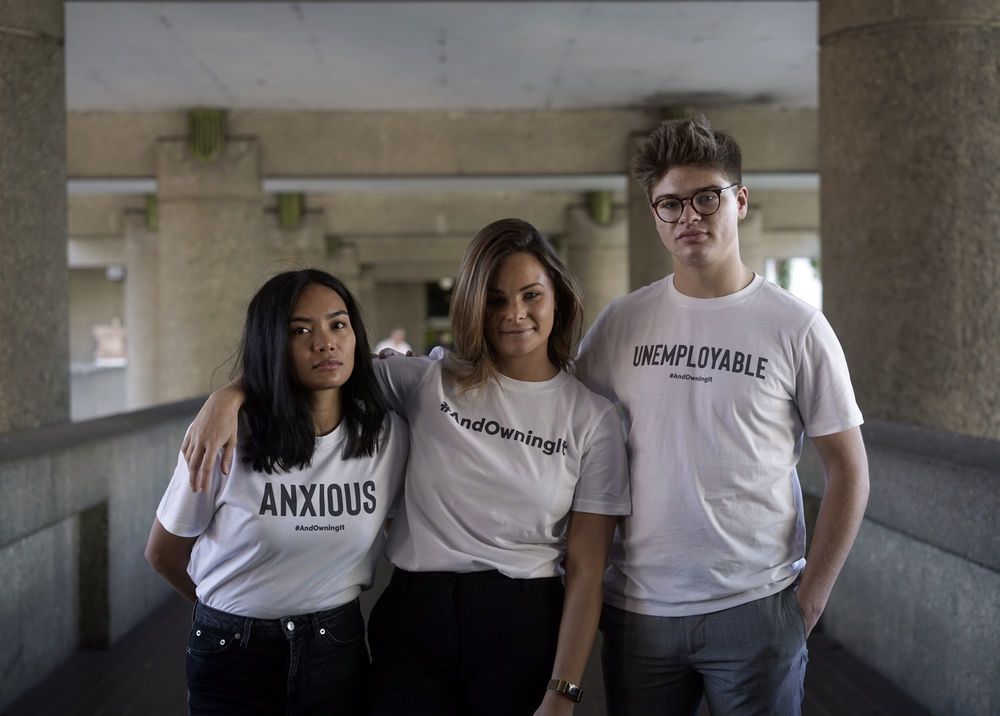 "Our new campaign will help young people show others that they are not held back by any of their insecurities and the sometimes hostile atmosphere of social media does not have to impact them. We are delighted to join forces with Kaspersky Lab and continue our important work of helping Generation Z open up about their mental health and empowering them to flourish.
"We're calling for everyone to own the aspect of their lives that others may criticise, or they are worried about, to prove there are no boundaries in becoming confident and successful."
Ilijana Vavan, Managing Director, Europe, at Kaspersky Lab said: "For many years, Kaspersky Lab has helped families and businesses fight online insecurity and remain protected from cyber threats. Now we want to help today's young people turn their insecurities into securities and overcome their real-life anxieties, as they try to prosper in a digital age that no other generation has faced before.
"They fear they won't be able to be successful and happy due to circumstances that are both in and out of their control. This campaign is to help Generation Z realise that only they will create these barriers inside themselves and it's in their own hands to get past these insecurities and own them."
---
Kaspersky Lab and The Mix is urging Generation Z, along with their friends, to join in the conversation across social media with the #AndOwningIt hashtag, as well as purchasing a t-shirt to show their support.