ADHD
5 innovative tools to support ADHD
---
Discover five effective outlets to help transform the lives of those with attention deficit hyperactivity disorder
Living with ADHD can be hard. My personal battle with concentration, anxiety, and sleep problems came to a head midlife. I'd started doing more – going out for nice meals and taking regular weekends away. Suddenly, I was struggling to keep on top of very simple things like laundry, cooking, and sleep, and my cottage became chaotic. That's when I decided to take a trip to my GP for a simple and quick ADHD test to see what was going on.
According to cognitive rehabilitation therapist and ADHD coach, Natalie Mackenzie, common presentation of ADHD in adults varies widely. "Challenges with poor time management, task focus, multitasking, financial management, restlessness, and organisation are often present in adults with ADHD," she notes. "Women often present with additional masked symptoms, which lead to later life diagnoses, with females requiring a different treatment approach."
The NHS also have guidelines on their website about how ADHD presents itself, too, noting that the majority of cases are diagnosed in children under 12 years old, but for those whose ADHD isn't recognised in childhood, may find that it's picked up on as an adult.
Thankfully, complimentary help is at hand in addition to your local NHS services. Whether it's a book written specially to aid concentration, or one of many mindfulness apps, here are some tried and tested innovative tools for ADHD that have helped myself and others:
Todoist
Todoist is a wonderful app designed to help organise your life, and find some rhythm amid the chaos. For the past month, I've been using it every Monday morning to prepare for the week ahead, and to try to set myself more healthy habits. It's helped me with everything from remembering to drink a pint of water first and last thing, to keeping on top of house chores.
Alex Muench, lead product designer at Todoist tells me: "With the ability to add priority flags to tasks, and group them in any view, you're able to visually separate important from unimportant tasks, and only focus on tasks that matter most to you right now. This gives you peace of mind and a clear direction on what to work on without clutter. People who prefer seeing their tasks on a board can utilise our 'boards view' under view options. I've heard from several users that this also reduces feeling overwhelmed for people with ADHD."
Alex's colleague, senior product designer Luis Abreu, adds: "The completed tasks view is also great for providing confirmation you're making progress when you get worried you're procrastinating and getting distracted."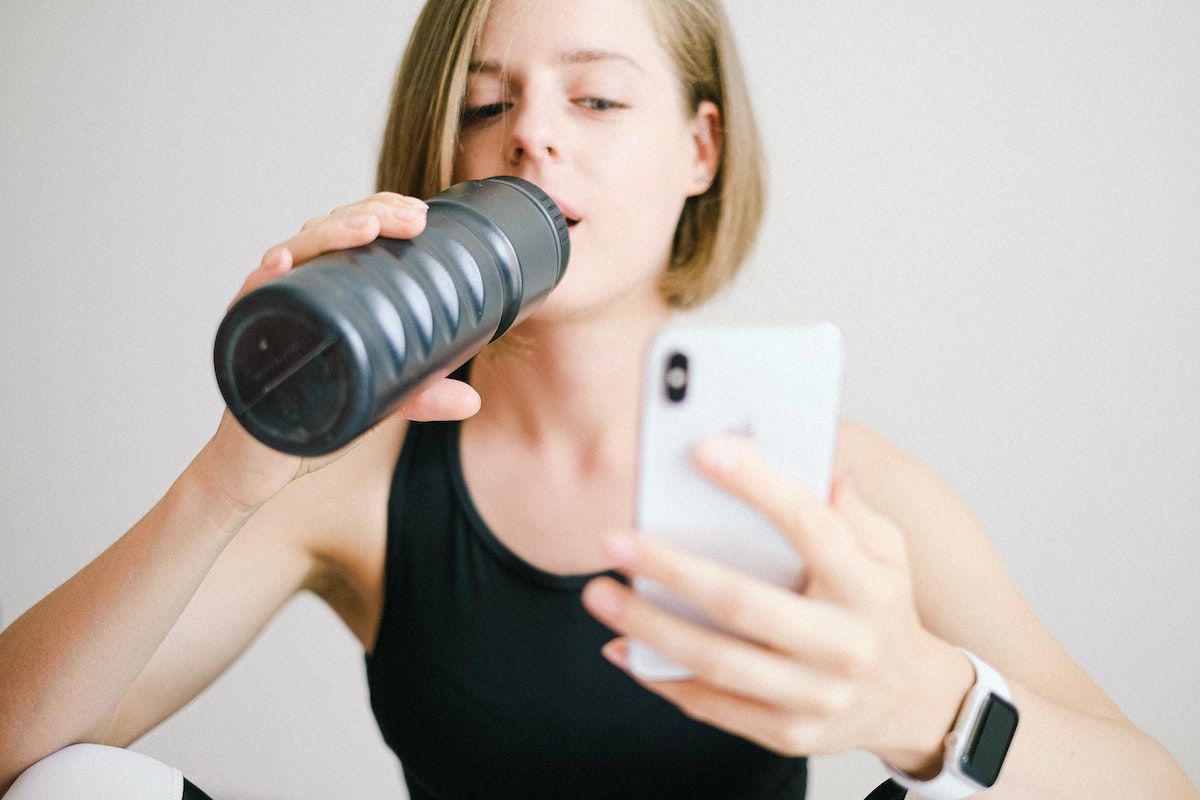 Headspace app
Mindfulness app Headspace has improved my ability to settle down before sleep and to concentrate on reading and watching television. I try to do 40 minutes each night with this app, on my phone with headphones. It's relaxing and the breathing exercises are easy to understand. It's also helped me with my focus and to remain a little calmer when under pressure.
Dr Lauren A Lee, who works in clinical product and content development at the app, says: "There is a large body of empirical evidence that points to mindfulness as an effective approach for ADHD, among both children and adults. Mindfulness can improve attention and emotion dysregulation, which are associated with ADHD. The good news is that mindfulness interventions can be treated as an alternative or supplement to medications that are not always effective, and include side-effects.
"Looking at Headspace research specifically, we found in a four-week pilot study among children with ADHD, that digital mindfulness through the Headspace app improved anxiety and sleep symptoms among the children. This suggests the utility of digitally delivered mindfulness in this population, which is very promising, and we hope to expand our research in this area in the future."
Quick Reads
The Quick Reads books scheme tackles adult literacy, mental health, and social isolation, through the power of reading. The books are available from most UK libraries, and I've completed (and concentrated on!) the whole series, and even gone on to complete one or two bigger tomes once I found my reading flow.
"Our diverse collection of books, by fantastic authors, has been carefully selected," Karen Napier, CEO of The Reading Agency notes. "Whether it's a novel to lose yourself in, or a short story or poem to momentarily whisk you away from the now, there's something for everyone in this list and we hope this collection brings a smile to your face."
Mary Dickins, author of Happiness FM, adds: "It is such a pleasure and a privilege to be included, especially alongside so many illustrious writers. I really hope this little book brings a smile to the reader and some much-needed escapism."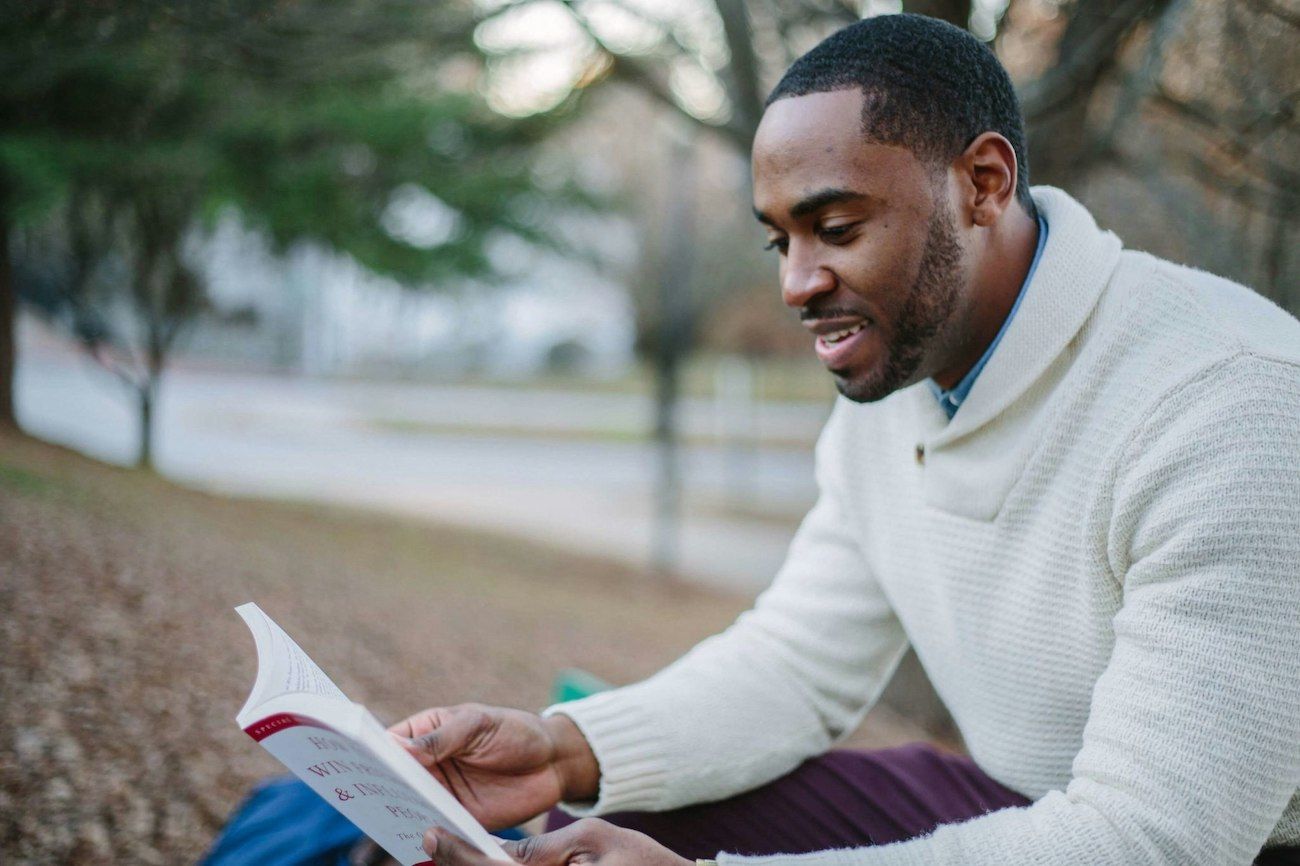 Online peer support forums
It's an old saying that a problem shared is a problem halved. So it makes sense that talking about your ADHD can be beneficial. AADD-UK Talk is an online discussion forum where you can ask questions, and chat with others about ADHD. Information posted on the forum boards can work as a great complimentary peer-support therapy for you (though it shouldn't replace the relationship between you and your doctors, or other healthcare professionals). Meeting people who share ADHD can be both rewarding, and insightful, as you learn from others who know your struggles. You can share and halve your problems with ADHD, or share your own solutions for the condition on a forum of peers with the same diagnosis. The AADD-UK Talk forum is notably good as it has such a healthy number of users, as well as fair house rules to keep the space safe.
STIX Remotes
Father and son entrepreneurs, John and Liam Murphy, designed the Stix Remotes after seeing Liam's brother struggling with ADHD in his formative years. They've since created these mindful Stix Remotes to encourage users to take control of their own wellbeing by making therapeutic and mindfulness activities fun and engaging. The first thing that drew me to these digital, handheld tools was how sleek and colourful they looked – all pastel blue and smooth edges. They look like something I wanted to engage with or have around my home. These soft remotes come as a pair of handheld devices that light up when the soothing tones of the mindfulness instructor talks to you. Though designed with children aged six to 12-years-old in mind, they've benefited me as a mindfulness tool before bed-time, to help get a restful night's slumber.
Liam Murphy, the elder brother of a child with ADHD, says he wanted to create something suitable for both parents and children. Through market research Liam had found that parents disliked the screen-time associated with mindfulness apps, while kids found them boring to listen to. He tells me: "I wanted to create something that was suitable for both parents and children. The interactive product idea evolved naturally from my conversations with parents."