POSITIVITY
12 affirmations to support you through the year
---
Claire Titmus, author of 'The Crystal Year', shares her monthly affirmations for 2023  
The seasonal cycles of the year often affect our focus, natural rhythms, and physical and mental wellbeing throughout the 365 days. This has been observed since time began, and even led to the full moons receiving their celestial and spiritual names, due to different poignant nature-driven activities. Affirmations are a wonderful way to help you focus in alignment with this energy, offering you emotional support or encouragement when you need a dose of positivity.
The meaning 'to affirm' is to state something out loud. To give yourself the confirmation that you are speaking the truth, to affirm to your mind that you believe in the power of the words being spoken.
Whilst you can practice these affirmations at times of meditation, during relaxation, or as part of a ritual, know that keeping them to hand to read out when you need to is absolutely fine. In fact, keeping it simple and bringing them into your day-to-day routine will make them even more beneficial, as the words will be associated with activities you and your mind are familiar with.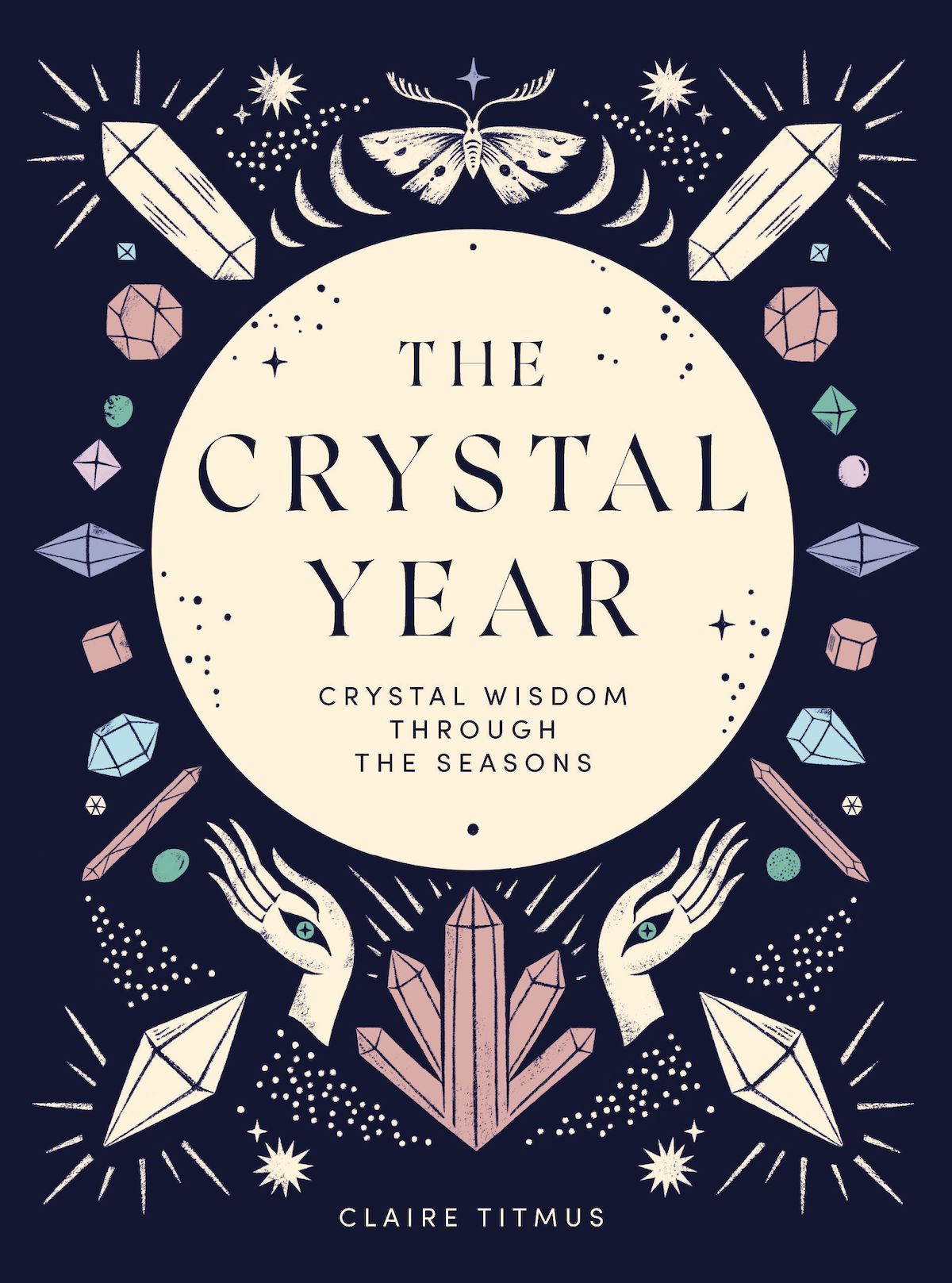 The following affirmations have been chosen to use in the given month, however, if you feel drawn to one at any other time, just go with it. You know you best.
January - Associated with a fresh start – "I am strong, capable and resilient. I am determined to build the life that I aspire to. I deserve the best."
February – Associated with love – "I am deserving of genuine friendships and love. I am loved and I love everything about my beautiful self."
March – Associated with new beginnings – "I am ready for spring, the signs of new growth and life remind me of the new possibilities ahead of me. I am ready to grow."
April – Associated with cleansing – "I am ready to let go of what no longer serves me, and welcome new opportunities in abundance."
May – Associated with growth – "I feel empowered to live, learn and grow. My challenges are opportunities that will feed me wisdom."
June – Associated with gratitude – "All that I desire is manifesting. I am grateful for the abundance flowing my way."
July – Associated with adventure and travel – "I attract my dream opportunities with ease. July is an amazing month for new experiences for me."
August – Associated with regeneration – "I attract the energy I need to transform. I trust the process."
September – Associated with thankfulness – "I am thankful for all that I have received and all that is to be delivered to me from the seeds I have sown. I am ready."
October – Associated with self-belief – "I believe in my wisdom, my intuition, and all that I am. I am amazing and I trust myself. I know I can and will."
November – Associated with darker days – "I am full of energy and optimism, I will practice self-care when needed without guilt."
December – Associated with endings and beginnings – "I am ready to welcome back the daylight, and embrace the changes that the season brings. Change is my friend, I do not fear it."
You may not believe the words you speak initially but be assured that with repeated reading and speaking of the words, you will positively affirm them. They will become a part of your language and altar your subconscious thoughts, bringing more positivity into your life. Repeating a supportive phrase gives it power. In turn, you will act in ways that help make your affirmation become a reality. Enjoy the process.
---
Claire Titmus is the author of The Crystal Year (Quadrille, £15, available from 16th February 2023, online and in all good bookstores), Photography © India Hobson.