NEWS
11 Churchill Fellowships Awarded for Research in Suicide Prevention
---
Prestigious Churchill Fellowships have been awarded to 11 UK citizens to research new ideas in suicide prevention and bereavement
Today, the Winston Churchill Memorial Trust (WMCT) announced 150 new Churchill Fellows for 2019. The aim of these awards is for individuals to explore global best practice in the issues facing Britain today, and bring back global insights to improve communities and professions across the UK.
Among the 150 selected this year, 11 Fellowships have been awarded in a partnership between the Winston Churchill Memorial Trust and Samaritans, with support from the John Armitage Charitable Trust. These particular fellowships offer a once-in-a-lifetime opportunity to travel the world and research new ideas in suicide prevention and bereavement.
Their issues range from preventing doctors from taking their own lives, to support for children who lose a parent to suicide; from depictions of suicide in the media, to training teachers to recognise children at risk of suicide. They will use their findings from overseas to inspire positive change in the UK upon their return.
Julia Weston, Chief Executive of the Winston Churchill Memorial Trust, said: "Churchill Fellows are inspiring individuals who will scour the world for fresh approaches to suicide prevention and support for people affected by suicide. It's a unique chance to make change happen, and every UK citizen over the age of 18 can apply."
Ruth Sutherland, Samaritans CEO, said: "Identifying innovative new ways to prevent suicide from all over the world and bringing them to the UK is invaluable and will help save lives. Samaritans is proud to be involved and we would encourage people to apply so that this work can have the maximum impact."
The award winners and their projects include: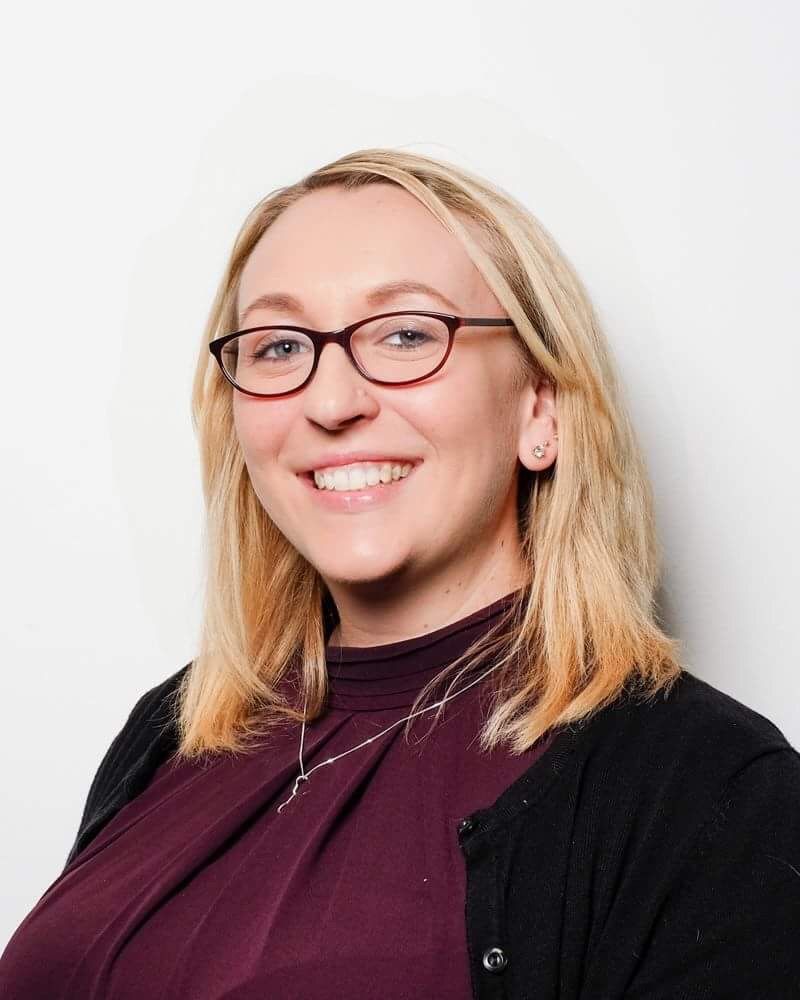 Suicide prevention programmes for children and young people: Naomi Watkins, a counsellor and domestic abuse consultant from Lincoln, will travel to Australia and New Zealand. Naomi will run workshops based on her findings to train teachers and other professionals to recognise and support young people at risk of suicide.
Naomi said: "I applied for the fellowship due to the amount of young people ending their lives by suicide; this figure rose in 2018 and I wanted to do something about that. I'm hoping the research trip will enable me to see good practice and learn from gaps these countries have. I then plan to implement services in Lincolnshire and beyond to support suicide prevention in four to 30 year olds."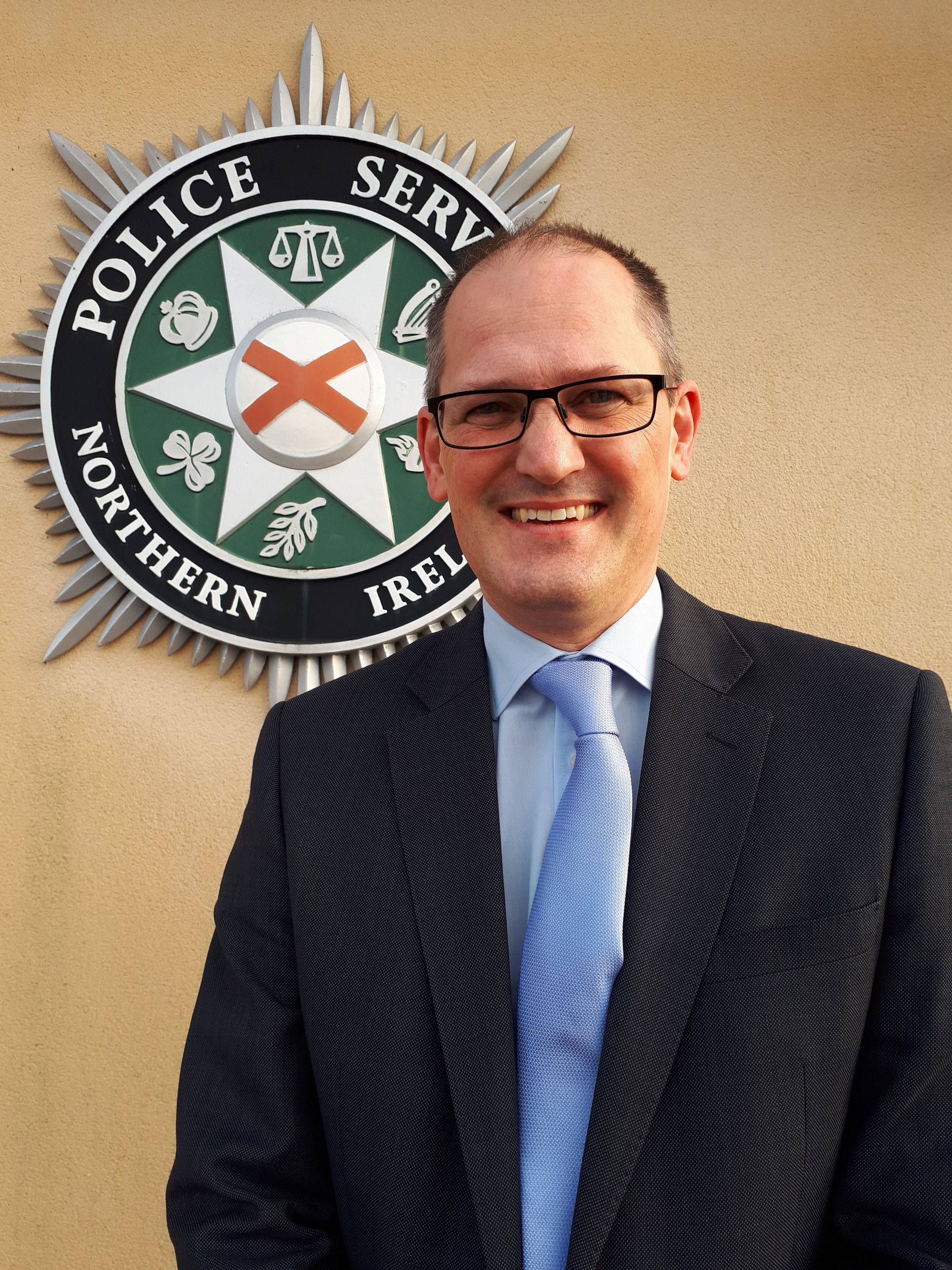 Suicide prevention at bridges and other high-risk locations: Bob Blemmings, a police officer from Coleraine, will travel to Canada and the USA. His findings will inform the training of crisis negotiators involved in suicide prevention in the UK.
Bob said: "It is devastating to see people who feel that they have no hope, and I want to work with our partners across communities to show people there is help and hope available to them in times of crisis. I want to be at the forefront of bringing organisations together to better protect people from harm and save lives."
Coordinated suicide prevention strategies involving collaborations between health and social care providers: Sangeeta Mahajan, a mental health activist and educator from London, will travel to Australia and the USA. Sangeeta, who lost her own son to suicide, will share her findings with UK organisations involved in suicide prevention.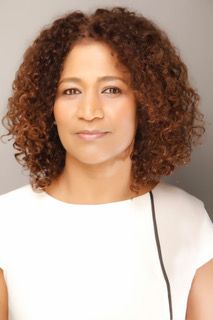 Sangeeta said: "On 16th October 2014, my beautiful son, Saagar, died at the age of 20 by suicide, following a brief illness. It came as a huge shock because throughout the 10 weeks of his serious illness, no one, including him and his doctors, mentioned the word 'suicide'.
"That made me realise how deep is the darkness that surrounds that word. I could also see that silence is a big reason why we are unable to deal with it. This is a global issue and I hope to bring it into a sharp focus world-wide so that lives are not wasted."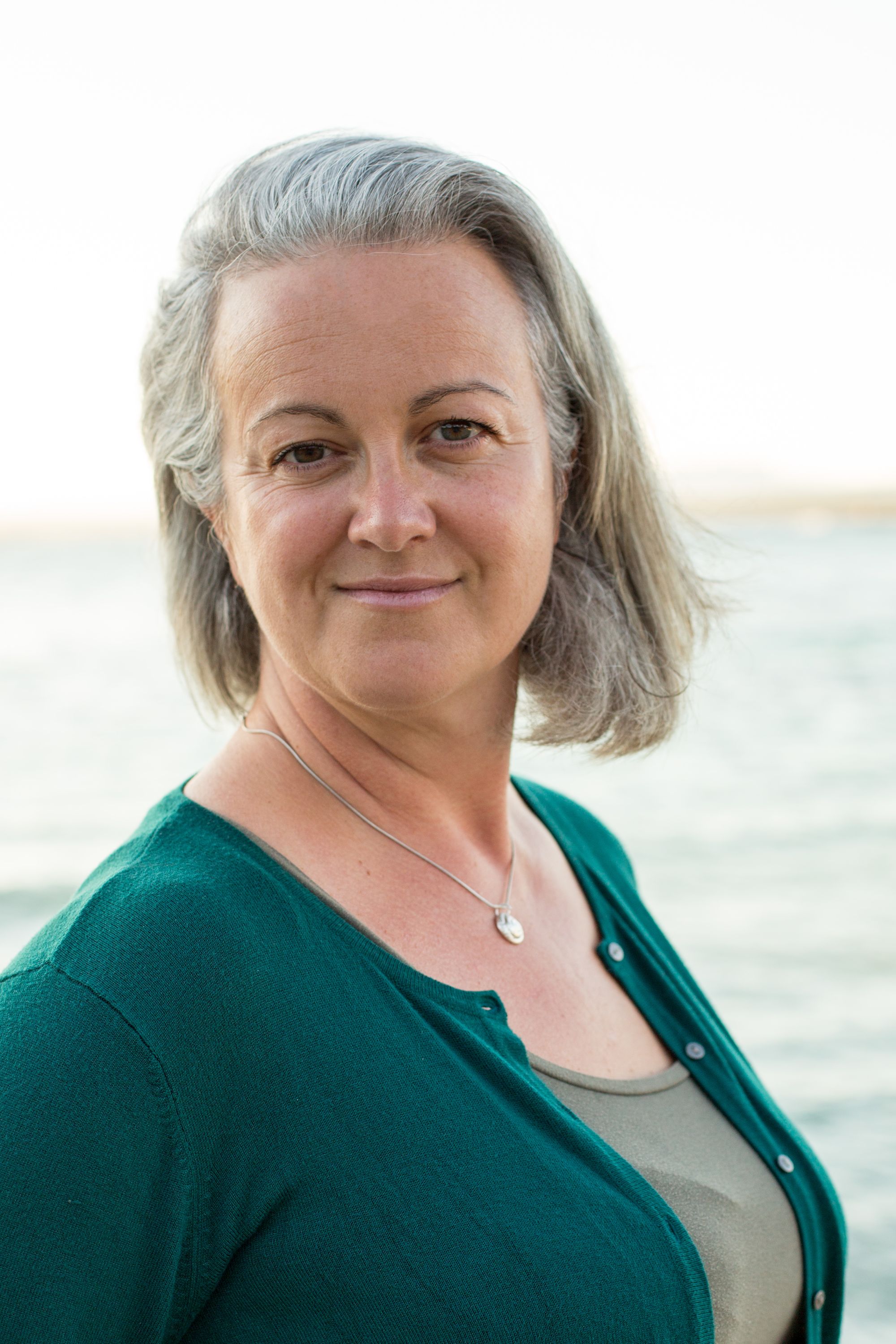 Support for children who lose a parent to suicide: Anna Wardley, a communications professional and campaigner from Sheffield, will travel to Australia, Denmark and the USA. Anna, who lost her own father to suicide, will use her findings to increase awareness of this issue in the UK.
Anna said: "I lost my own father to suicide when I was nine, an experience that's had a profound impact on my life. I faced a great deal of stigma after my dad took his own life, and I'm on a mission to bring back new approaches to the UK to support other young people after the loss of a parent to suicide."
Together, the 11 award winners will receive grants totalling over £80,000 and travel to seven countries across four continents. They are among 150 people who were selected this year from almost 1,800 applicants to win a Churchill Fellowship. The average length of a Fellowship is six weeks.
Applications will open on 16 May 2019 for next year's Fellowships. If you are interested in applying, sign up for application alerts. You can also view the full list of this year's award winners on WCMT's website.
---
Anyone can contact Samaritans FREE any time from any phone on 116 123, even a mobile without credit. This number won't show up on your phone bill. Or you can email [email protected] or visit www.samaritans.org to find details of your nearest branch, where you can talk to one of our trained volunteers face to face.