From a colourful walking challenge to a selfless fundraising idea, try something new that's guaranteed to boost your wellbeing
1. Page-turners
A Year of Watercolour: A Seasonal Guide to Botanical Watercolour Painting by Harriet de Winton
Looking to brush up on your painting skills? Explore the world of watercolour as award-winning artist and tutor Harriet Winton guides you on how to create stunning masterpieces of botanical art that capture the beauty of each season.
(Ilex Press, out 31 August)
2. Out and about
Rainbow walk
Put your phone away, slow down, and add some colour to your outdoor adventures with a rainbow walk. Embark on a journey of exploration and scour your environment for objects or plants that match each colour of the rainbow, documenting it as you go, either through photography, sketching, or writing.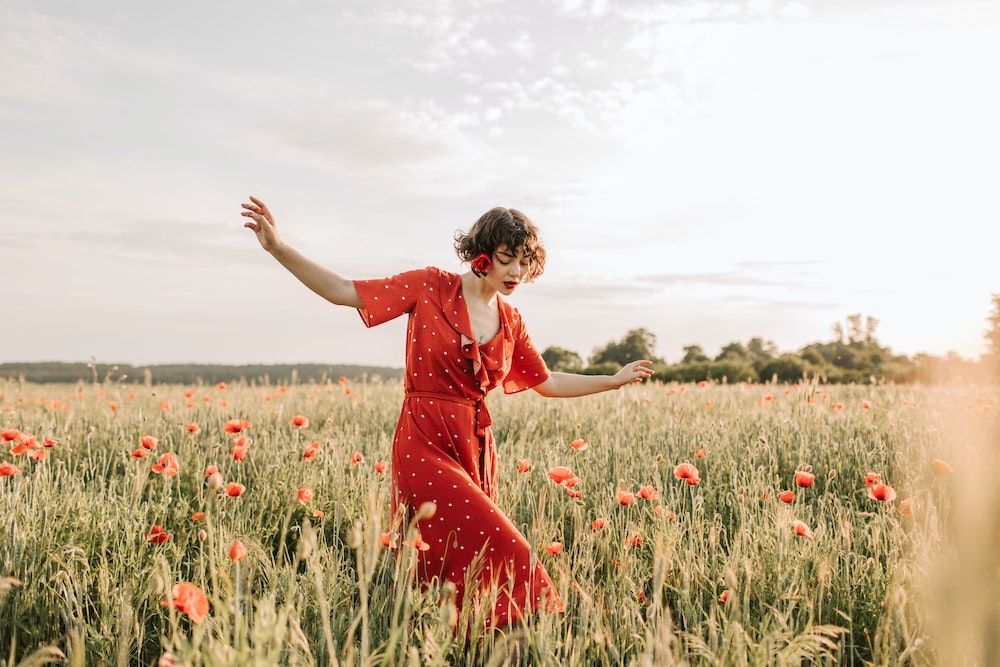 3. Act of kindness
Birthday fundraising
Make your birthday extra special this year by giving back to a charity close to your heart. Simply set up a Facebook fundraising or a JustGiving page, and ask family and friends to donate the money they would have usually spent on you towards supporting a good cause instead.
4. Lend us your ears
'Something Rhymes with Purple'
A podcast about vocabulary might initially take you back to the classroom, but if you're looking to learn something new, it's definitely one to try. Endearing duo Susie Dent and Gyles Brandreth invite you to share their love for vocabulary, as they explore the hidden origins of language and dive into a new word each week.
(Available on all podcast platforms)
5. Plugged-In
Recess Therapy
Host Julian Shapiro-Barnum interviews New York City's littlest residents about everyday things to bring you heart-warming conversations, and hilarious insight and wisdom. We could all learn a lesson or two from the children around us...
(Follow @recesstherapy on TikTok)
6. Lesson Learned
Become a Heimlich hero
Are you familiar with the essential steps to identify and effectively handle a choking emergency? In just as little as 15 minutes, you can equip yourself with the skills required to confidently step up in crisis situations and potentially save someone's life with the Heimlich manoeuvre.
(Visit heimlichheroes.com for their guidance)
7. Tech tip-offs
Google Lens
Google Lens is the perfect solution for when you see something that catches your eye, but can't find the words to search for it. Whether you've seen a flower that you want to identify or a piece of furniture that you want the details of, simply snap a picture and let Google handle the rest.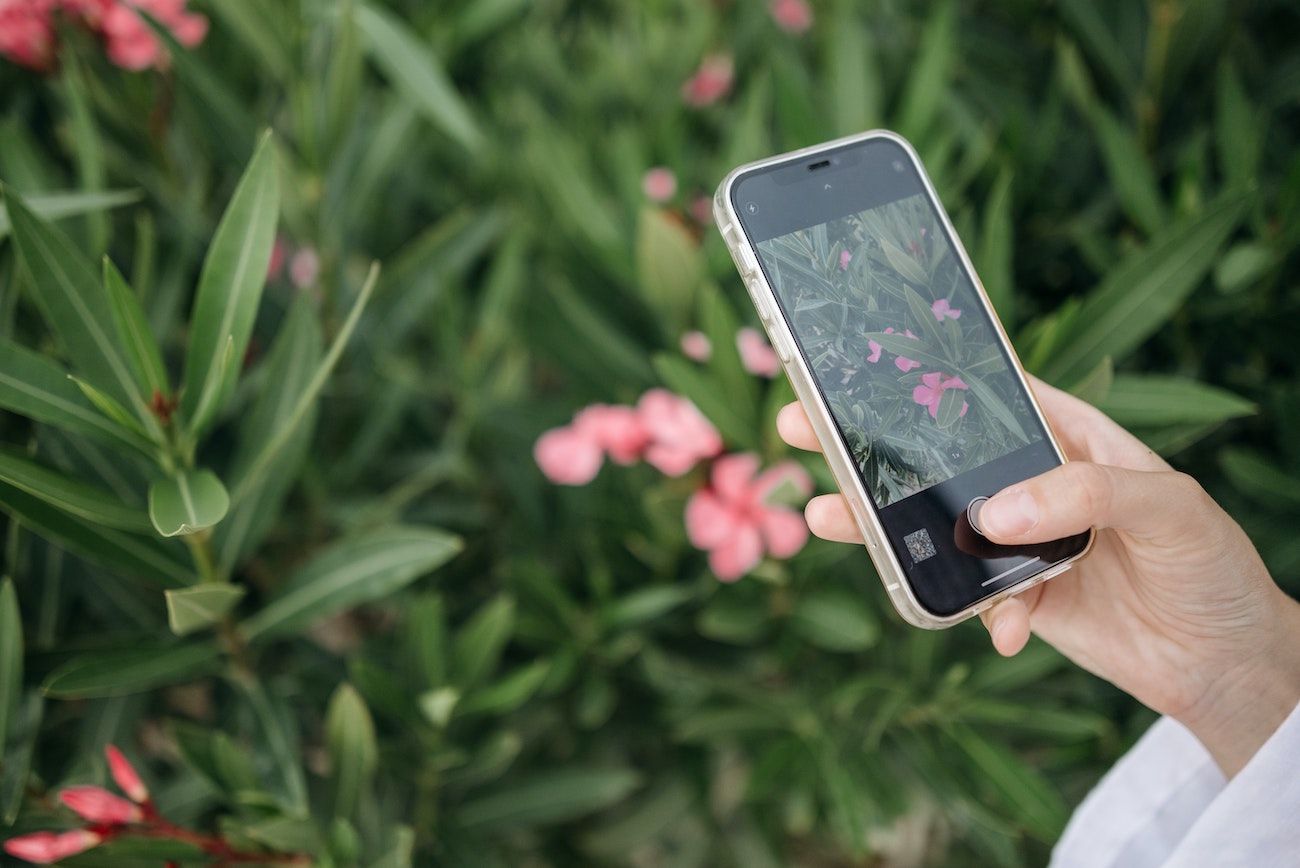 (Available on all platforms)
8. Get going
Cycling
We get it, working out can sometimes feel like a drag, but with cycling, you can get your heart pumping and your muscles moving without feeling like you're grinding away. With low impact on your joints, and endless scenic routes to explore, cycling is the perfect outdoor exercise for all fitness levels, so saddle up!
9. Square eyes
Spy in the Ocean
As a highly anticipated sequel to the 2017 docuseries Spy in the Wild, this immersive documentary has returned to dive into the magnificent realms of the ocean. Cleverly disguised as marine life, the animatronic cameras provide an extraordinary insight into the awe-inspiring world of the ocean's most magnificent creatures.
(Watch on BBC iPlayer)
10. Treat yourself
Bloom in Soap's Ginger Lily & Ylang-Ylang Aromatherapy Candle
Unleash the power of aromatherapy and embrace the beauty of nature with Bloom in Soap's candle. Not only does it fill your space with the delicate floral allure of ginger lily and ylang-ylang, but it also comes with a plantable label that lets you grow your very own wildflowers to cultivate a blooming personal sanctuary.
(£13 at bloominsoap.co.uk)