From a local exploration to a lesson in sustainability, try something refreshing from our wellbeing round-up
1. Page-turners
The Book Club Journal by Adams Media
Are you tired of losing track of all the amazing books you've read? Well, worry no more! The Book Club Journal is a space for you to record all of your cherished literary reads in one place, as well as documenting your thoughts and reflections along the way.
(Out now, £12.99, Adams Media)
2. Out and about
Go local
We have a tendency to seek out adventure further afield, but if the Covid lockdown taught us anything, it's to embrace what's local to us. Check your community calendar for upcoming events and rediscover where you live for the first time, all over again. You might just find that adventure is right on your doorstep…
(Check your local council's website for upcoming events)
3. Act of kindness
Raise awareness for a charity
Spread the word about charities close to your heart – reshare social posts and have conversations with loved ones about their missions. While our financial contributions may be limited at the moment, the power of our voices shouldn't be underestimated.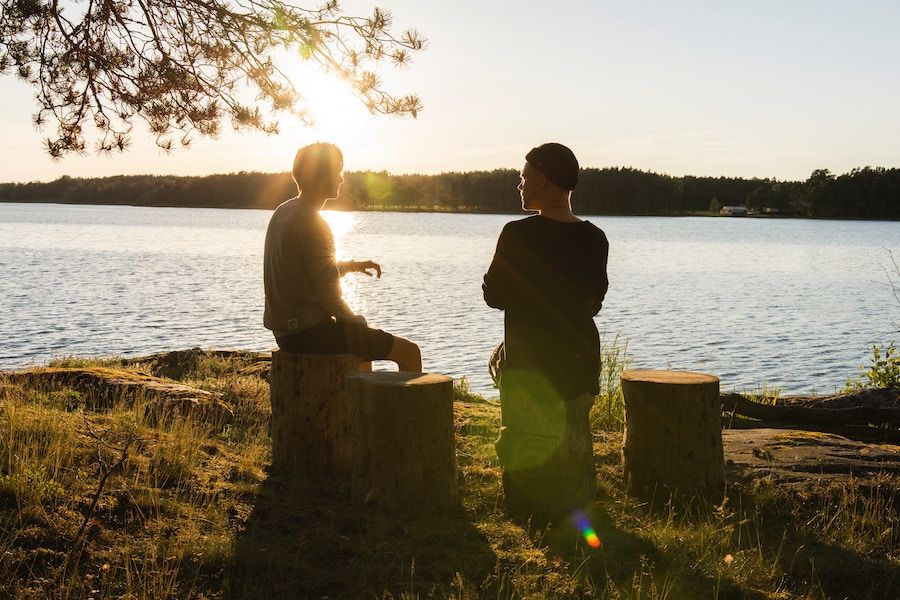 (Visit your chosen charity's website for other ways to get involved)
4. Lend us your ears
'Mind Your Mind' by Roxana Parra Sepúlveda
Tune-in to the insightful 'Mind Your Mind' podcast, where psychotherapist Roxana Parra Sepúlveda delves into the vital topic of self-care and work-life balance, specifically tailored to provide life-changing strategies for those who work on the frontline.
(Available on all podcast platforms)
5. Plugged-In
Dr Julie Smith
Introducing Dr Julie Smith – a psychologist and TikTok sensation who shares informative videos to help people around the world with their mental health. Her easy-to-follow and engaging content spans a range of topics, from invaluable mental health advice to empowering self-help tips.
(Follow @drjuliesmith on TikTok)
6. Lesson Learned
Switch to a green pension provider
Did you know that opting for a sustainable pension fund is more effective at fighting the climate crisis than going vegetarian or giving up flying? Seek out which companies your pension provider invests in, and make a greener switch that aligns with your values.
(Find out more at makemymoneymatter.co.uk)
7. Tech tip-offs
Stand Up!
We've all heard about the incredible benefits of standing up and moving around regularly, but let's face it: remembering to do it is easier said than done. Whether you're a busy office worker, or a passionate hobbyist immersed in your creative world, Stand Up! is the timer app that reminds you to take regular standing breaks.
(Available on the Apple store)
8. Get going
Intuitive fitness
Having a structured exercise plan works for some people, but not everyone. If you find yourself unable to commit to fitness plans because of dread, the liberating world of intuitive fitness might just be for you. This practice involves using your body's internal cues to decide what type of movement you should do and for how long.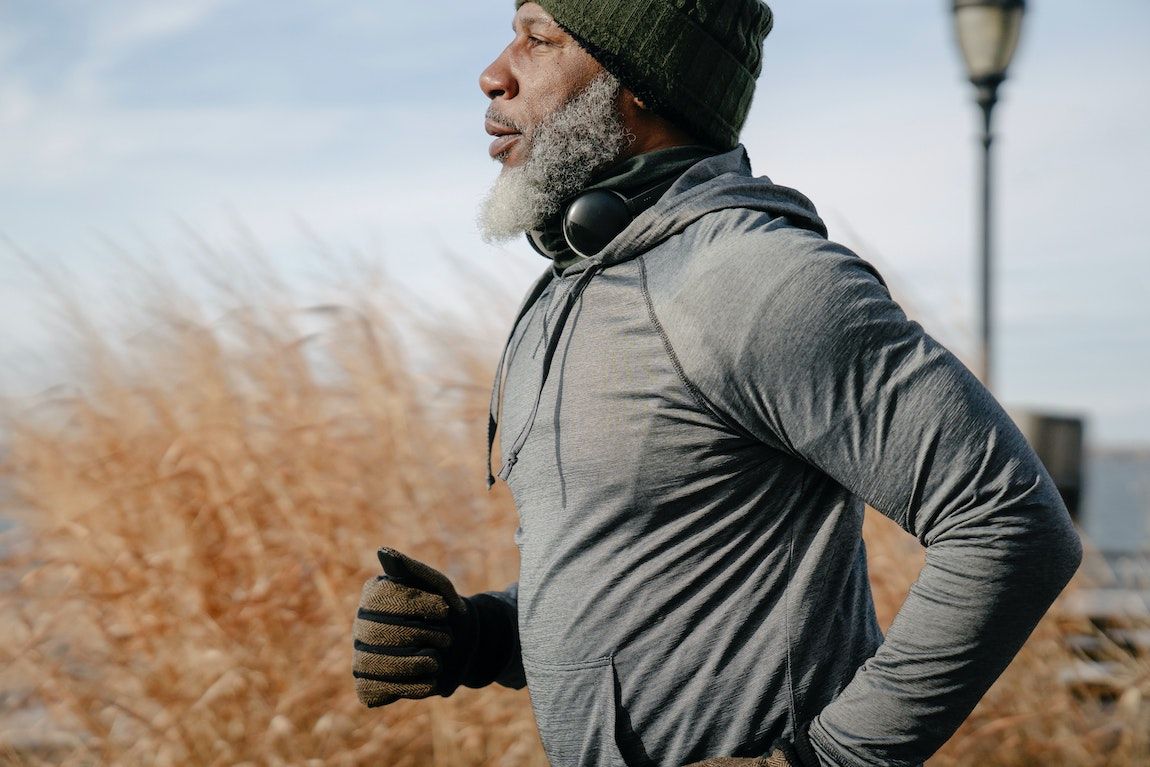 9. Square eyes
Happiness for Beginners
In this romantic comedy, 32-year old Helen Carpenter (played by Ellie Kemper) sets off on a wilderness survival course in search of self-exploration following her divorce. Will this adventure provide the answers she's been seeking?
(Watch on Netflix)
10. Treat yourself
Body Warming Oil by Ishga
As the colder and darker evenings roll in, add a splash of warmth to your self-care routine with Ishga's luxurious Body Warming Oil made from Hebridean seaweed. Simply apply to damp skin after a shower, or add a few drops to your bath to melt away muscle tension, and bring comfort to your body and mind.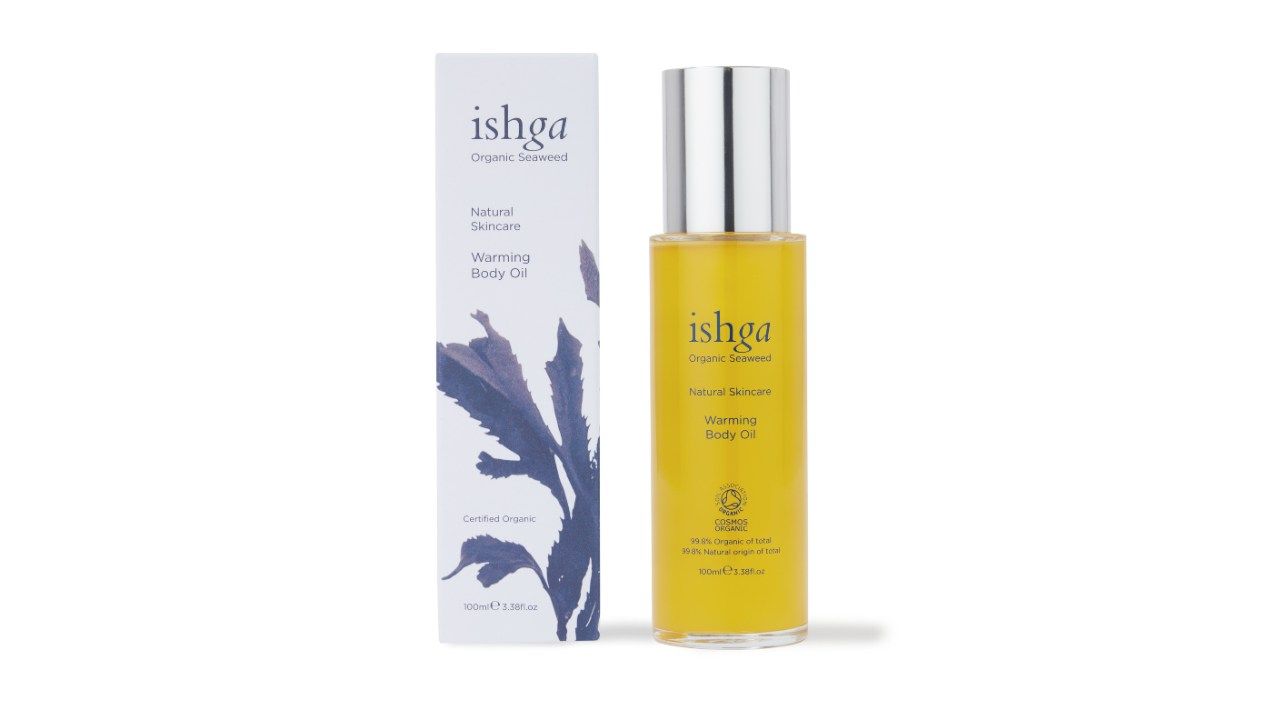 (RRP £42, uk.ishga.com)