From a seasonal outdoor activity to a podcast uncovering taboo conversations, explore something new and revitalising for your wellbeing
1. Page-turners
Em & Me by Beth Morrey
A devoted mother has been keeping a secret from her daughter for years, but when an unexpected circumstance arises, and presents an opportunity for her to tell the truth, will this be the start of a new life with second chances?
(Out now, £8.99)
2. Out and about
Try foraging
It's the most wonderful time of the year… to try foraging! Soak up the countryside, and wander down trodden paths to forage for nature's finest resources, such as berries, wild garlic, and dandelions. Whether it's to expand your cooking expertise, or simply for the discovery, this activity has a range of wellbeing benefits. Just make sure you do it with care, and pick responsibly.
(Visit woodlandtrust.org.uk for more information)
3. Act of kindness
Help with reading in schools
Are you someone who has a good grasp of written English, and has a few hours of your week spare? Charity organisation SchoolReaders matches wonderful volunteers to UK primary schools to help school children with reading, and ensure they get the most out of their education as possible. A child's story starts with you…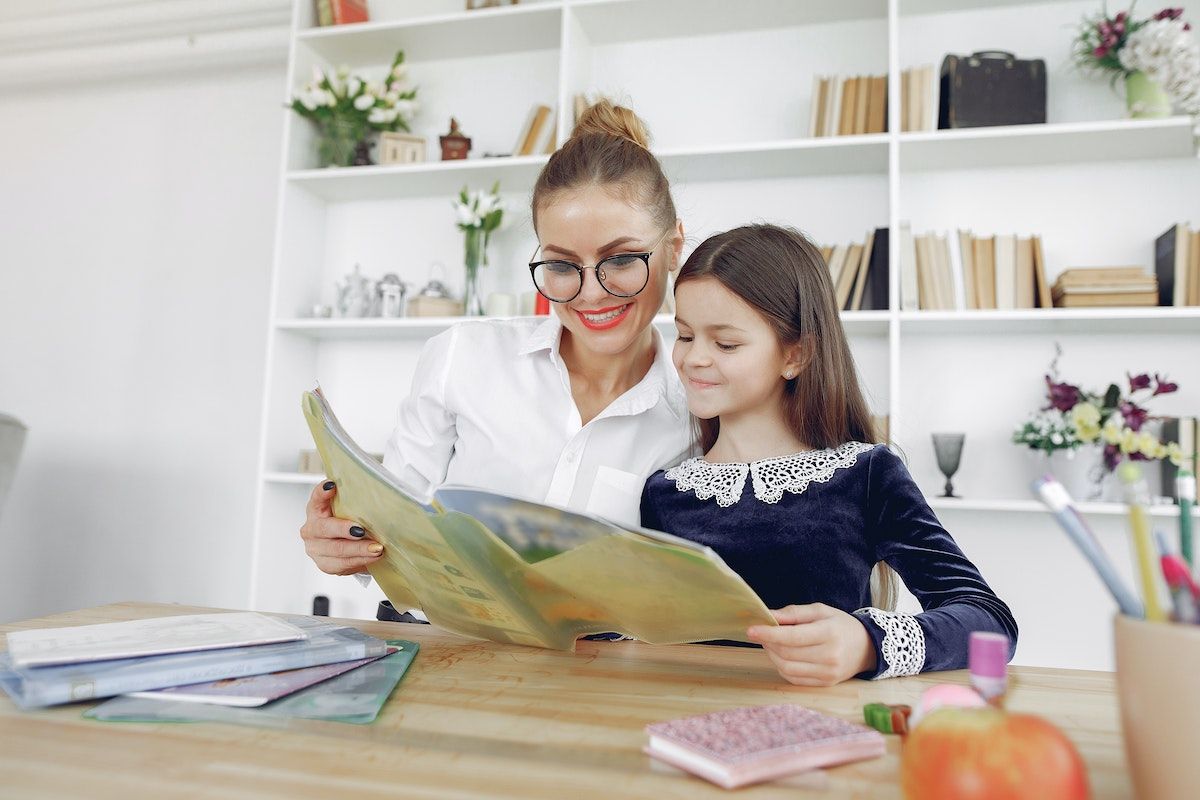 (Visit schoolreaders.org for more information)
4. Lend us your ears
'Taboo Talk'
If you're looking for honest conversations surrounding taboo topics in health and wellbeing, this one's for you. Presented by high-street retailer Boots and hosted by Vogue Williams, this podcast is an open space for candid conversations between celebrity guests and medical professionals – asking the questions we might still feel afraid to speak about.
(Available on all podcast platforms)
5. Plugged-In
Happiful TikTok
If you already love Happiful (and we know you do!), and want to keep up to date with our content, the next best thing is to follow our TikTok page. From wellbeing tips to practical activities, our page is jam-packed with enriching and insightful content that contributes towards living a healthier, happier life.
(Follow @happiful_magazine)
---
---
6. Lesson Learned
Become more energy efficient in your home
Did you know that our electricity is more green at certain times of the day? If you want to live a life that is more sustainable, and want to make an impact towards reducing climate change, check out WWF's Green Energy Forecast to find out when it is best to plug in your daily appliances, up to 24 hours in advance.
(Visit wwf.org.uk for more information)
8. Get going
Nordic walking
If you prefer walking exercises over running, Nordic walking might just be for you. With the correct technique and coordination, you can transform your daily walking habits into a low-impact, full body workout – all you need is some Nordic poles and walking boots. Are you up for the challenge?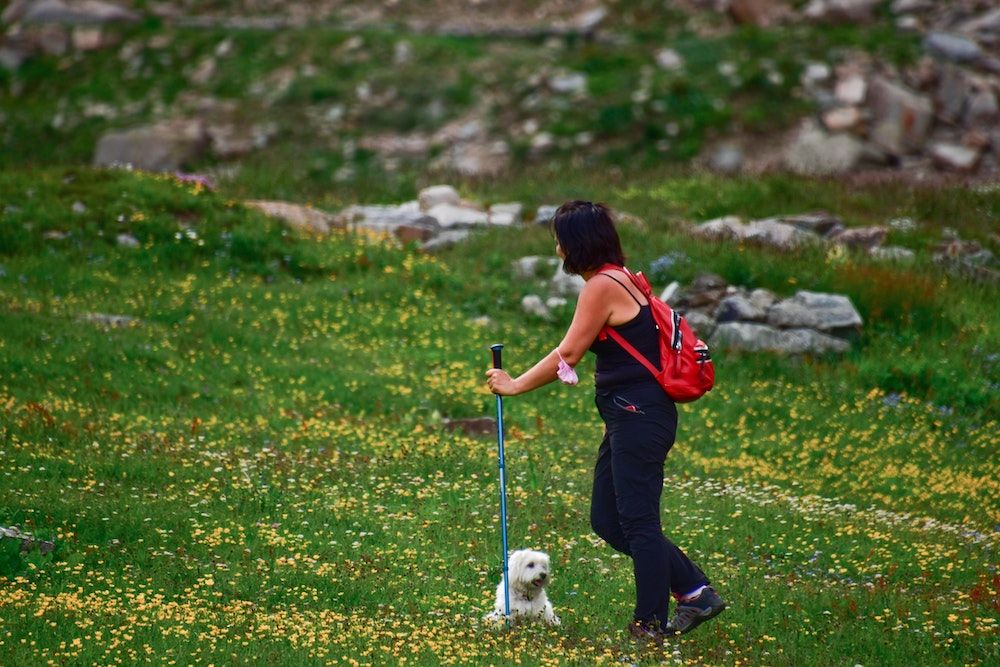 (Find out more at nordicwalking.co.uk)
9. Square eyes
End to End
In an inspirational and candid documentary, follow singer-songwriter George Ezra on his post-pandemic journey as he walks 1,200 miles across 95 days from Land's End in England to John o'Groats in Scotland, all while meeting talented musicians from all walks of life along the way.
(Watch on Prime Video)
10. Treat yourself
Bous yoga mat and space prep spray
Recreate the atmospheric scent of a yoga studio and implement it into your home yoga workouts with the wonderful Bous yoga mat and space prep spray. Available in two refreshing scents (serene and lunette), it's the perfect way to combine aromatherapy with your daily practice – it can even be used to clean your yoga mat.
(£19 at bouslife.co.uk)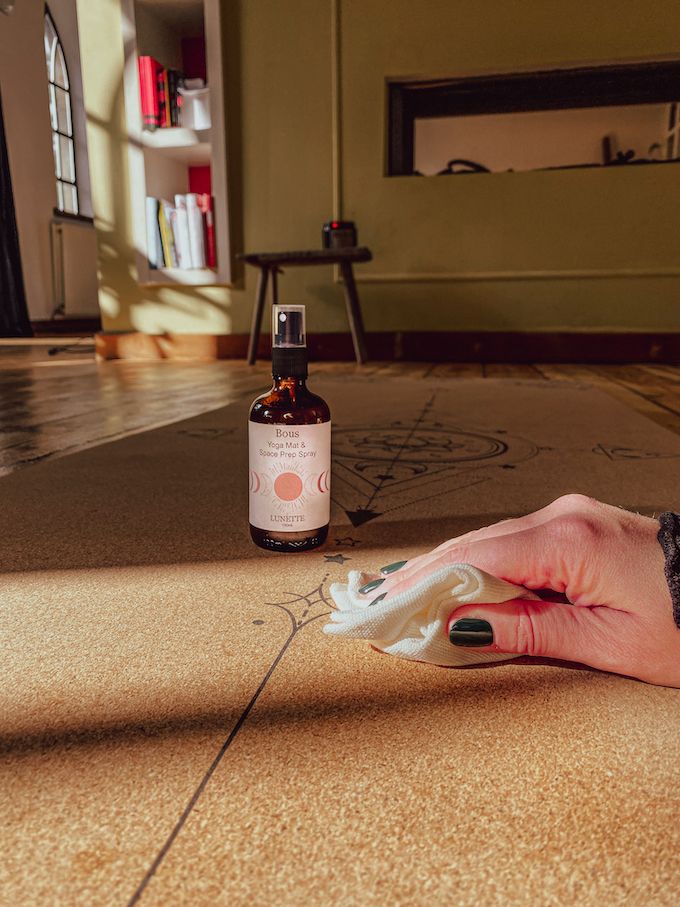 ---
Photo credit | Courtesy of the PR