From a cooling summer exercise to a rewarding outdoor hobby, try something new with our revitalising suggestions
1. Page-turners
Write It All Down: How to Put Your Life on the Page by Cathy Rentzenbrink
Whether you're just starting out on your writing journey or you're a budding author, Cathy Rentzenbrink invites you to put pen to paper and explore your own words. With gentle pointers and exercises to help you with writing challenges, you'll be the architect of your own story in no time at all.
(Out now, Pan Macmillan, £9.99)
2. Out and about
Birdwatching
Take a step back and appreciate the wonders of nature through the rewarding hobby of birdwatching. A few minutes a day can be a great way to unwind while having fun and learning about different species along the way. Give it a go, you might just discover a newfound appreciation for the winged wonders that share our planet with us.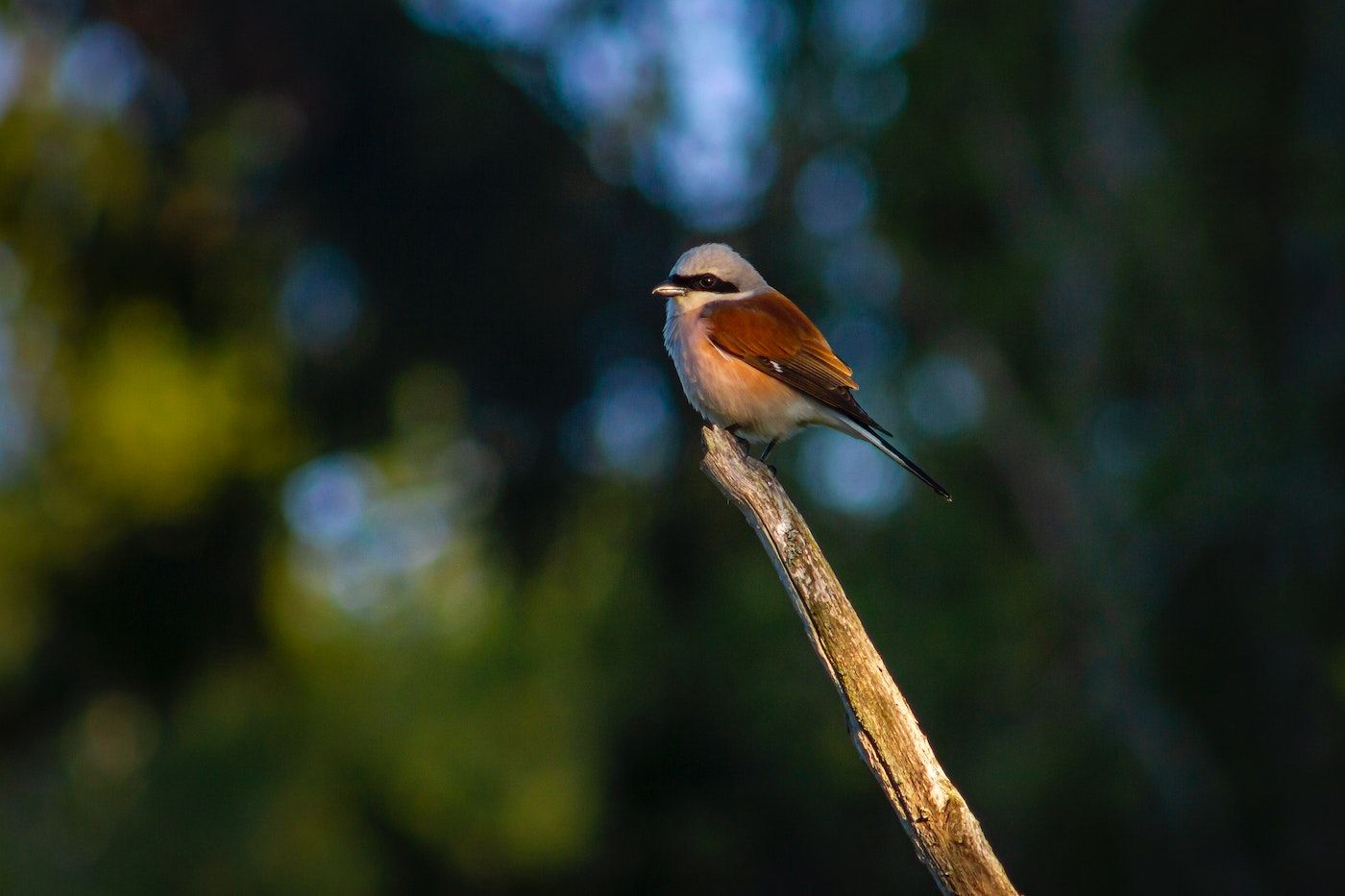 (Visit rspb.org.uk to find out more)
3. Act of kindness
Mind wedding favours
Wedding season is upon us, and what better way to give back to charity than by celebrating your ceremony with alternative wedding favours from the mental health charity, mind. From sunflower seeds to place setting cards, your donations will be contributing towards saving lives while adding a wholesome addition to your big day.
(Visit mind.org.uk for more information)
4. Lend us your ears
'It's Complicated' by Tanya Goodin
'It's Complicated' is a must-listen for anyone who's trying to reduce their screen time and navigate the digital age in the healthiest way possible. Hosted by digital detox expert Tanya Goodin, the podcast teaches us how to aid our digital wellbeing with insights from different experts in the field.
(Available on all podcast platforms)
5. Plugged-In
The Gut Health Doctor
What do you really know about gut health? It might not be something we think about in day-to-day life, but it's an aspect of our health that shouldn't go amiss. So, if you want to understand more, follow leading dietitian Dr Megan Rossi on Instagram for gut-related content and how best to nurture it.
(Follow at @theguthealthdoctor)
6. Lesson Learned
Soothe tired eyes
Tired eyes are something office workers are all too familiar with, but there is a simple solution that can help soothe your eyes quickly. Simply rub your hands together to create heat, and cup them over your eyes to let the warmth sink in and relieve tension.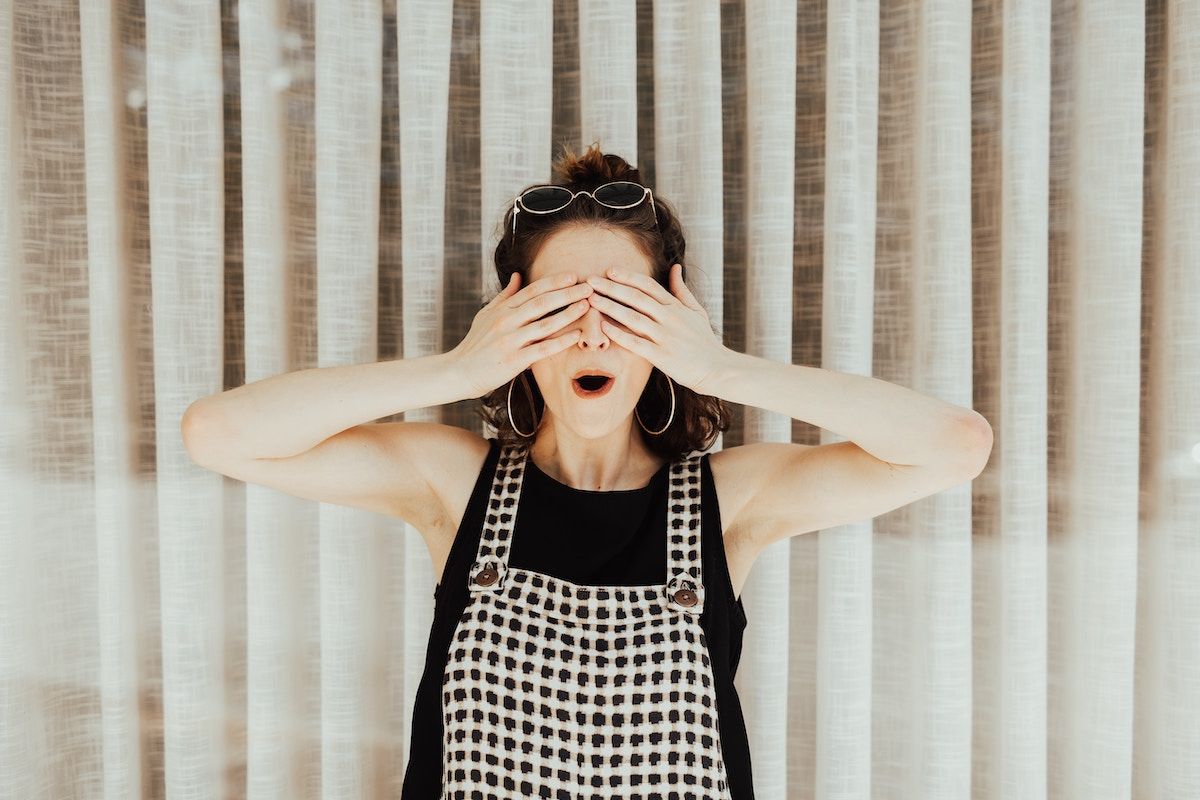 7. Tech tip-offs
Railway Guardian app
Committed to making us feel safe while we travel, the British Transport Police have released an app which allows you to report crime and share any concerns you have while using the rail network. As well as providing you with health and travel tips while you're on the go, you can also share your journey with the people you trust.
(Available on all platforms)
8. Get going
Water aerobics
Keep cool this summer with water aerobics. The gentle cardio class sees people of all ages and abilities stepping into the pool to do cardio workouts using foam weights. Not only is it perfect for your heart health, but you can also benefit mentally from the enriching effects of the water.
(Head to your local leisure centre to find classes)
9. Square eyes
Lewis Capaldi: How I'm Feeling Now
Well-known and loved by many for his comedic nature and chart-topping songs, Lewis Capaldi is undoubtedly one of the biggest names in music today. This intimate documentary offers a behind-the-scenes look into the songwriter's journey to success, as well as his personal struggles with his mental health and Tourette's.
(Available on Netflix)
10. Treat yourself
Uplifting Journal from Lovendu
Are you ready to declutter your mind and transform your way of thinking? Invest in a beautiful, uplifting journal from Lovendu. It's the perfect tool to help improve general mood and positive thinking, packed with CBT-inspired activities, including daily gratitude and mindfulness exercises to help you on your wellness journey.
(£20 at lovendu.co.uk)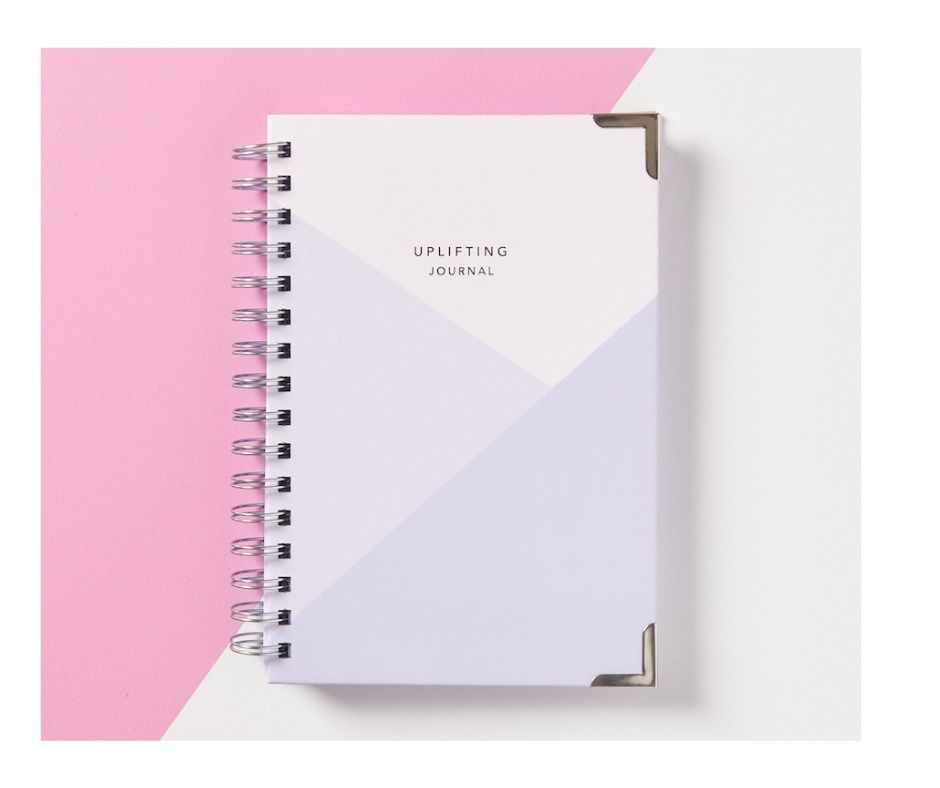 Image credit: Courtesy of PR.
---