From a self-reflective outdoor activity to a lesson in advocacy, check out these refreshing recommendations from our wellbeing round-up
1. Page-turners
The Little Big Things by Henry Fraser
This inspirational memoir has been making headlines in the media after it was recently adapted into a West End musical, and it's not surprising to see why. In The Little Big Things, Henry Fraser speaks of his struggles following a tragic accident that left him paralysed, and how he overcame them by finding joy in life's little things.
(Out now, Seven Dials)
2. Out and about
Take your journaling outdoors
Winter often provides an idyllic canvas for moments of stillness and self-reflection, offering a prime opportunity to wrap up warm and take your journaling outdoors. What are the best and worst things about winter for you? What winter memories can you recall? Are there any plants or wildlife that capture your attention?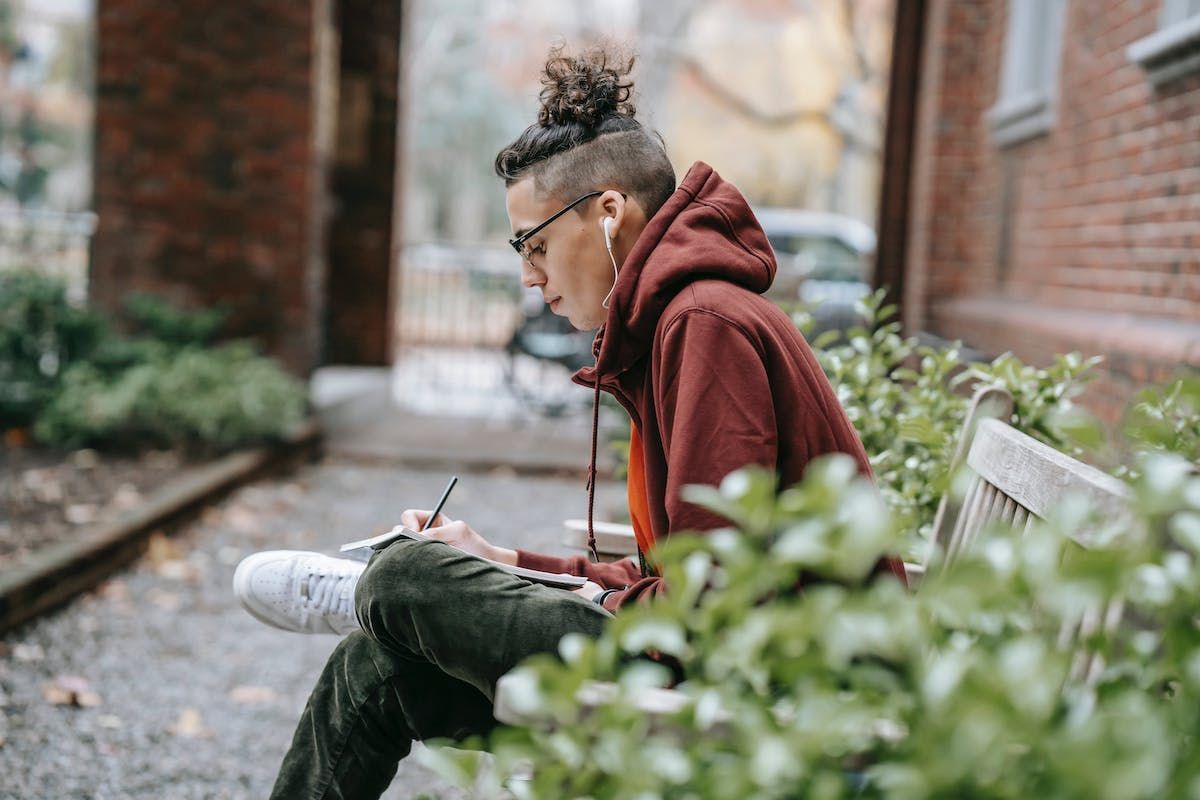 3. Act of kindness
Buy cards that do good things
Do you need to buy a card for a friend's upcoming birthday? Maybe you have still to send your Christmas cards? Let's make card-giving more impactful by purchasing charity cards that donate profits to good causes, or plantable cards that give back to the environment.
4. Lend us your ears
'Deep Sleep Sounds'
We've all had those nights of tossing and turning uncontrollably to try to get the slightest wink of sleep, but here to help you sleep easy is 'Deep Sleep Sounds' – a podcast that uses soothing soundscapes to help restless sleepers unwind.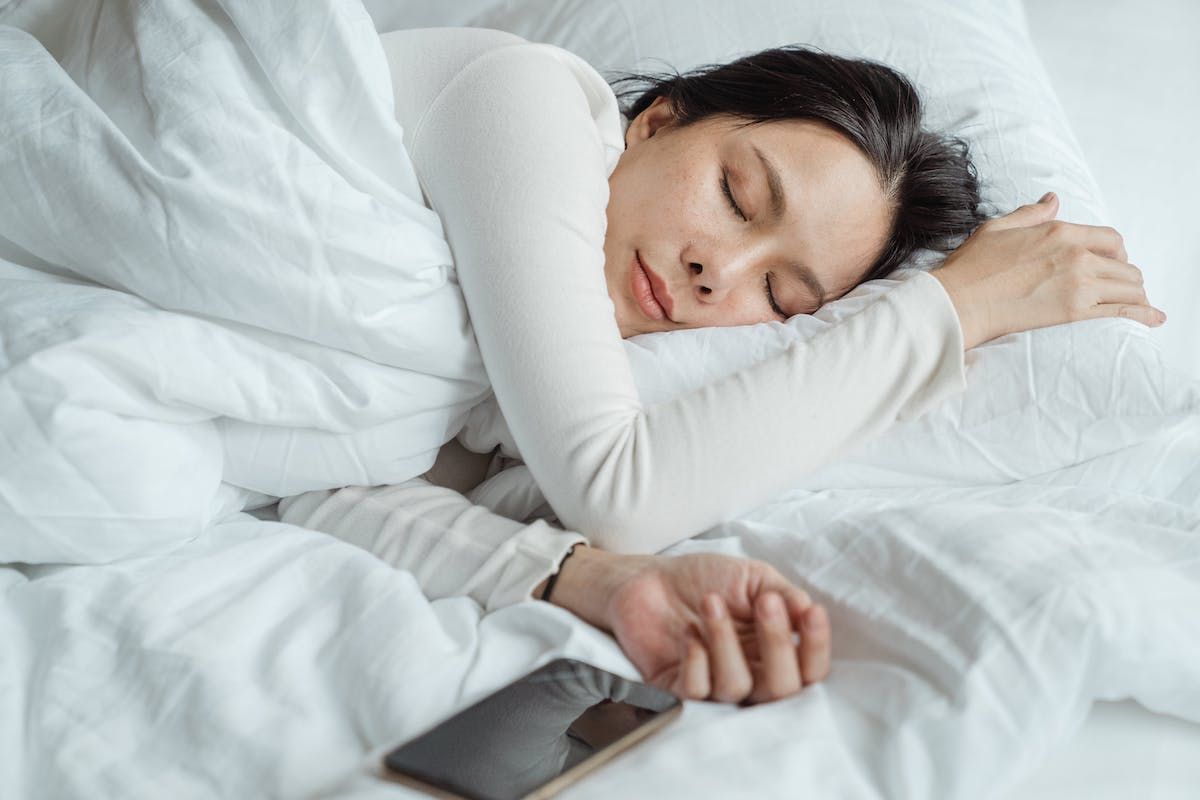 (Available on all podcast platforms)
5. Plugged-In
Recipes by Anne
Scrolling through Tiktok, you'll see recipe after recipe for delicious meals. But one account that is changing the food game is @recipesbyanne. Her informative videos teach us how to cook simple and nourishing recipes, including meal prep ideas, budget-friendly dinners, and tasty one-pan recipes.
(Follow her on Tiktok)
6. Lesson Learned
Conversations in the Community course
Fostering conversations about mental health, and knowing what to say to help support others can be challenging. But Mind has a wonderful free online course that can help equip you with the skills needed to become a compassionate advocate.
(Visit mind.org.uk to find out more)
7. Tech tip-offs
Cloud-a-Day
If you're someone who takes pleasure in watching the clouds pass you by, the Cloud Appreciation Society has a delightful app just for you. Immerse yourself in the fascinating world of clouds by learning more about the different types that grace our sky, as well as documenting your own awe-inspiring sightings.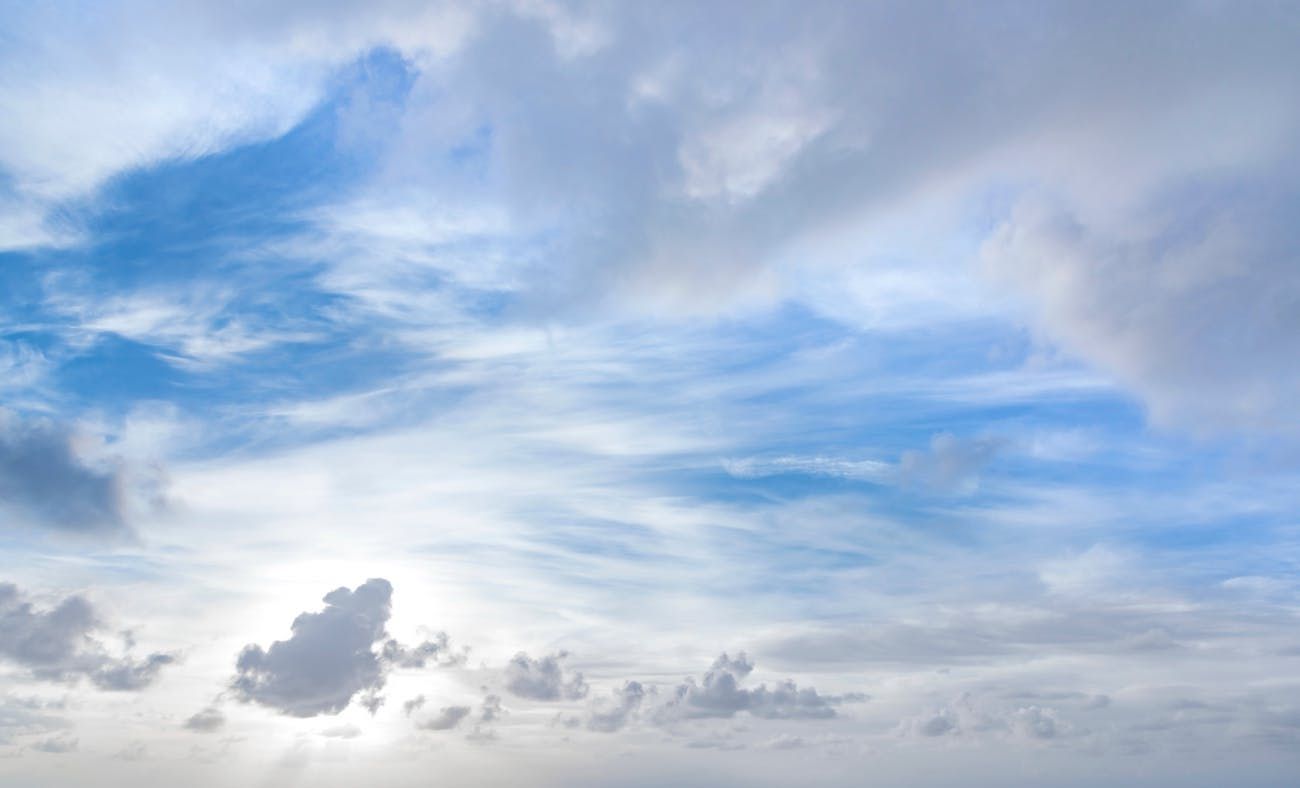 (Available on the app store)
8. Get going
Ice skating
Glide into fitness this winter with ice skating. To name a few reasons why you should make it your go-to exercise this month, ice skating improves balance, joint flexibility, and strength, but let's not forget that it also checks all the boxes for being a fun, confidence-boosting way to benefit your wellbeing.
(Head to your local ice rink)
9. Square eyes
Life on Our Planet
Life on Our Planet is an extraordinary docuseries produced by Steven Spielberg that takes us on a fascinating journey through time, transporting us back 4 billion years to understand the remarkable rise and fall of our planet's oldest living creatures.
(Available on Netflix)
10. Treat yourself
Calm Moment – Pulse Point Roller Collection Set
We all need to remind ourselves to slow down from time to time, and with the help of these soothing pulse point aromatherapy rollers, we can find respite in doing exactly that. Each roller has its own unique scent – including lavender, patchouli and more – promising to transport you to your moment of calm.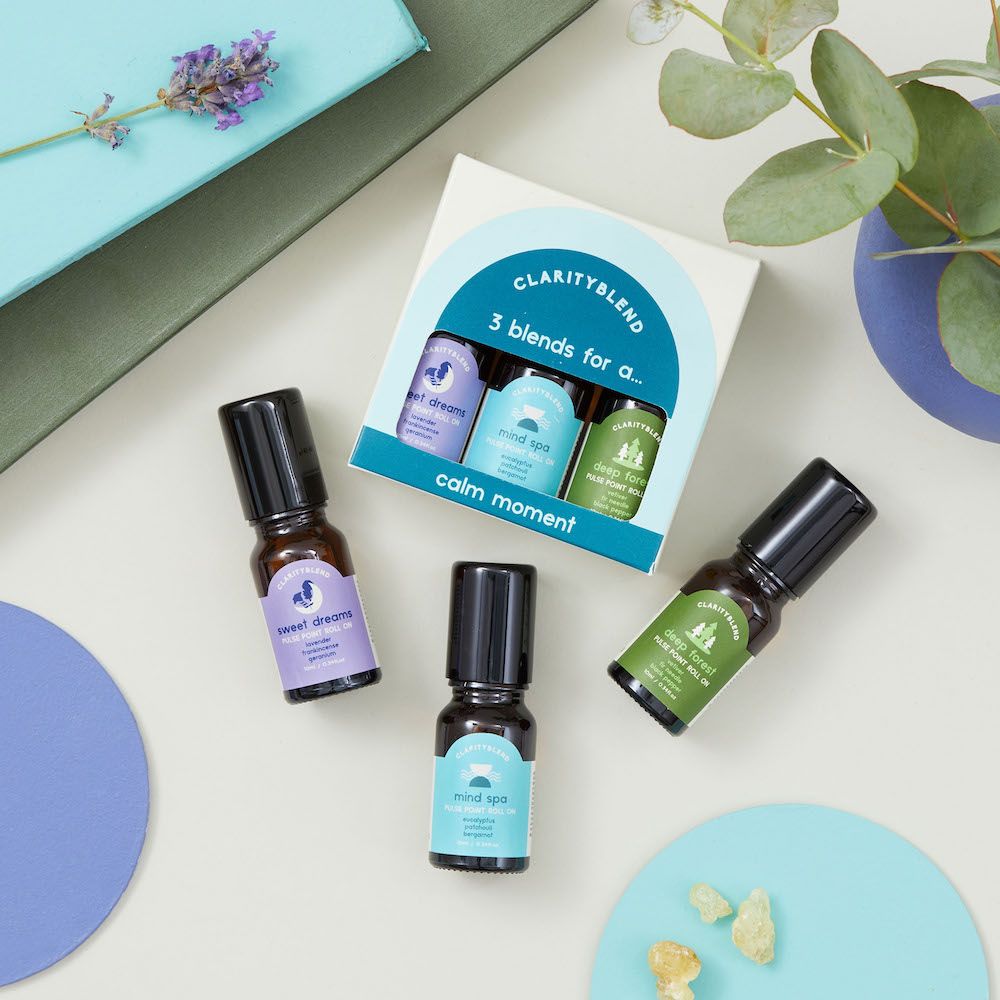 (£12.95, calm-and-collective.co.uk)