LIFESTYLE
10 new things to try in September to benefit your wellbeing
---
From an honest and inspiring documentary to lessons in sustainability, and a podcast that will help you find your mindful moment, try something new with our enriching suggestions
1. Page-turners
Waste Not Everyday: 365 ways to reduce, reuse and reconnect by Erin Rhoads
For those of you who want to live more sustainably, and take your first steps towards a zero-waste lifestyle, this beginner's guide covers all the basics. Author and advocate Erin Rhoads is on a mission to help us pursue healthier lives with her daily tips on how to reduce and reuse.
(Hardie Grant Books, £10.00)
2. Out and about
Go trig bagging
If you've ever been on a hike in the countryside, you would have noticed concrete pillars that mark the highest point of the area. What was once used as a device to map Great Britain, now paves the way for an outdoor adventure. Explore the countryside, challenge yourself to find as many as you can, and make sure to capture a photo of each one that you spot.
(Visit trigbagging.co.uk for more information)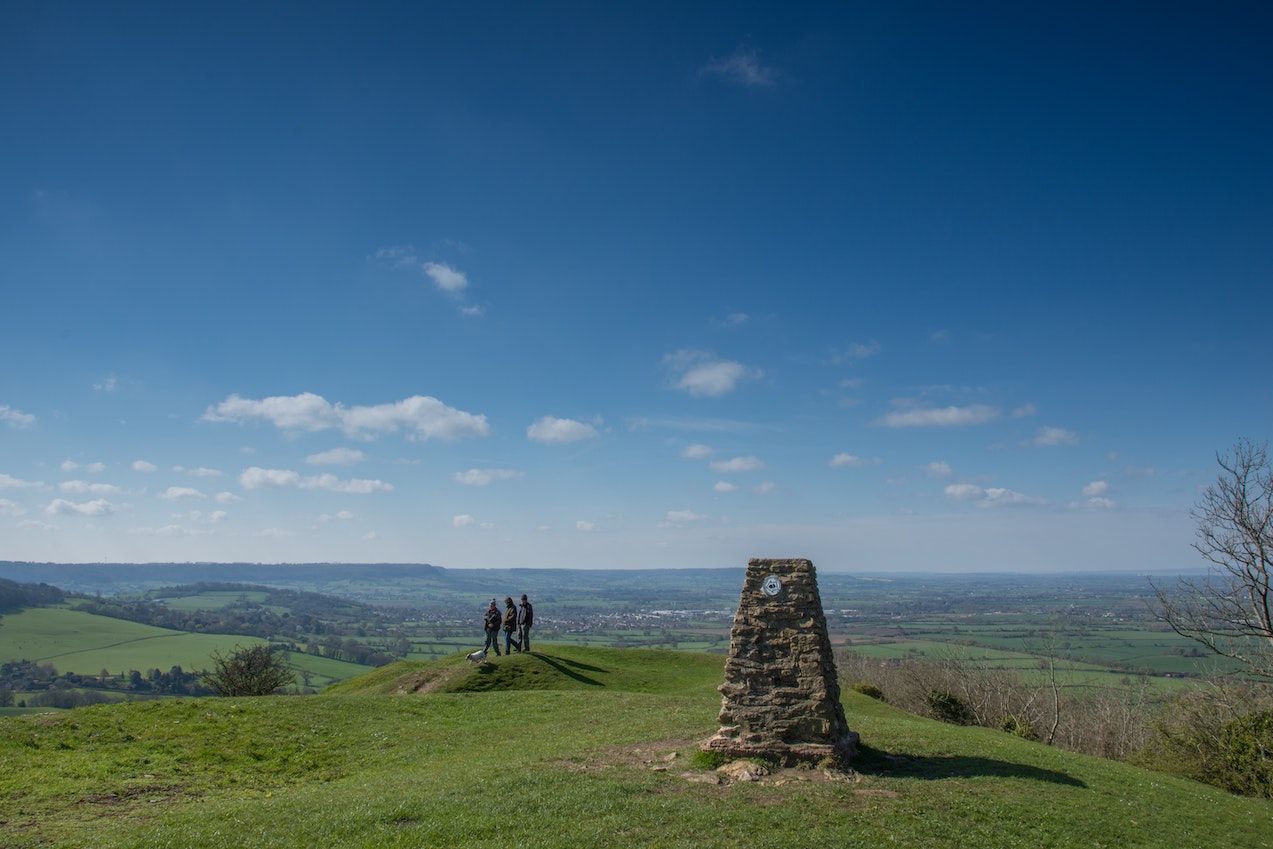 3. Act of kindness
Cadbury x Prince's Trust #GiveADoubt campaign
Cadbury chocolate has collaborated with The Prince's Trust in a campaign to encourage open conversations around self-doubt. By sharing your doubts, this simple act of kindness can give a young person the hope and confidence to overcome their own and begin believing in themselves again. Everyone has doubts, what are yours?
(Visit giveadoubt.cadbury.co.uk for more information)
4. Lend us your ears
'The Mindful Minute' by Meryl Arnett
If you're a beginner when it comes to meditation, you're in good hands. Meditation teacher Meryl Arnett knows exactly what she's talking about when it comes to the practice, and she's here to help you find stillness in your busy routine with her guided meditation sessions and expert advice.
(Available on all platforms)
5. Plugged-In
Dustin Poynter
Calling all introverts who are in need of a good chuckle! Dustin Poynter sheds light on what it's like being a male introvert through his entertaining and completely relatable video content. Schedule some alone time (we know you want to), and give it a watch!
(Follow @dustinpoynter on TikTok)
6. Lesson Learned
'Plarn' your plastic bags
Be honest, do you have a stash of plastic bags in your cupboard right now? Get creative with a revolutionary, eco-friendly craft called 'plarning'. This involves re-using your plastic bags to crochet them into new items such as hats, mats, or handbags. You'll be pleasantly surprised by how beautiful the results can be.
(Visit youtube.com for tutorials)
7. Tech tip-offs
Go Jauntly
Are you stuck on where to go for your outdoor walk? Ditch the indecisiveness with the Go Jauntly app and let it do the planning for you. Whether it's short walks, pub trips, or walking challenges, the easy-to-use app allows you to discover local routes and help you embrace the outdoors to its fullest.
(Available on the App Store)
8. Get going
Clubbercise
We know that exercise can feel like more of a chore than it needs to be, so this is a great way to bring life and soul back into your exercise routine. The full-body workout will have you working up a sweat to club classics from the 80s to the latest hits under disco lights.
(Visit clubbercise.com to find classes near you)
9. Square eyes
Kelly Holmes: Being Me
Olympic champion and inspiration Dame Kelly Holmes opens up about her sexuality in a powerful documentary about self-discovery and identity. She openly discusses her emotional journey towards living authentically as herself, and talks about how keeping her sexuality hidden impacted her mental health as a result.
(Available to watch on ITV player)
10. Treat yourself
Perfect Ted energy drinks
Perfect Ted have created an all-natural energy drink that is antioxidant-rich and packed with real fruit! Featuring three sparkling energy flavours, pineapple yuzu, apple and raspberry, and pear ginger, it uses matcha as a healthy caffeine alternative to help you improve focus for the hustler, the innovator, and the change-maker.
(£13.75 for a pack of 6, PerfectTed.com)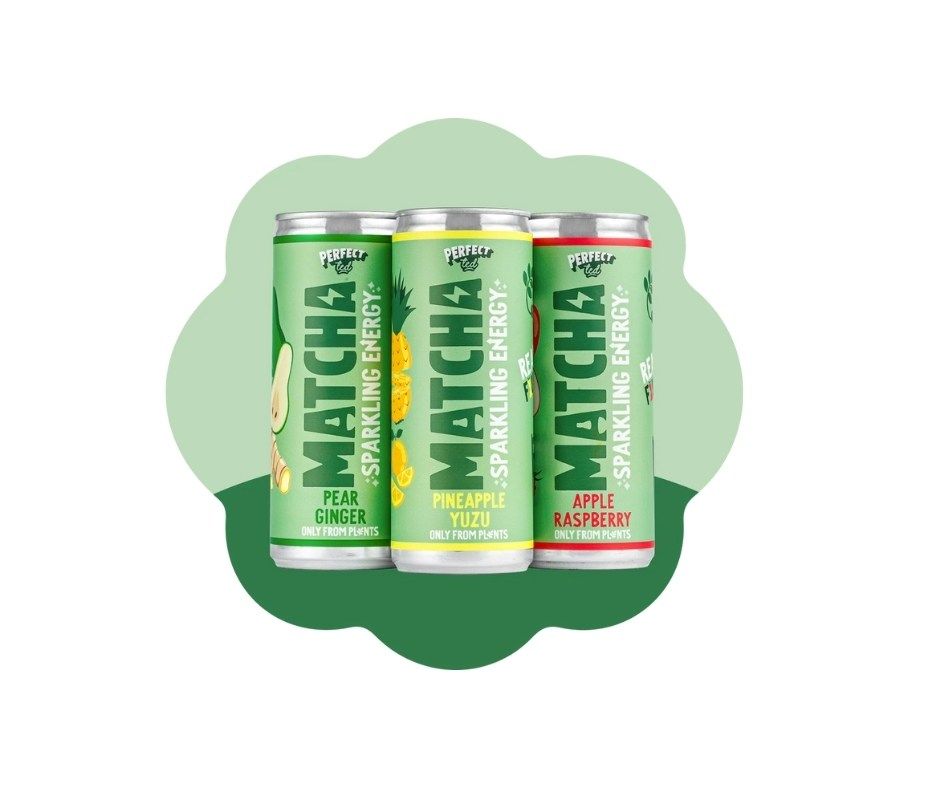 Photography|PerfectTed.com
---