LIFESTYLE
10 new things to try in October to benefit your wellbeing
---
From connecting with nature to a film about a rock 'n' roll legend, and a podcast that'll inspire you to make a change, try something new with our enriching suggestions
1. Page-turners
You Need To Hear This: 365 Days Of Silly, Honest Advice You Need Right Now by Chronicle
It's the pocket-sized agony aunt you never knew you needed, and this trusty book comes with 365 pieces of advice, affirmations, and jokes for your everyday conundrums. It'll help to keep you grounded when anxiety strikes, or just provide you with a chuckle when you need it the most.
(Chronicle Books, £12.99)
2. Out and about
Make a pine cone bird feeder
There can be less food on the ground for birds to feed on during autumn, but, fortunately, September is the month that pine cones start to fall. Use this opportunity to connect with nature and make a pine cone bird feeder for your feathered friends. Head outdoors and select your pine cone, then simply spread peanut butter over the scales and dip or roll it in bird seed.
(Visit countryhillcottage.com for more inspiration)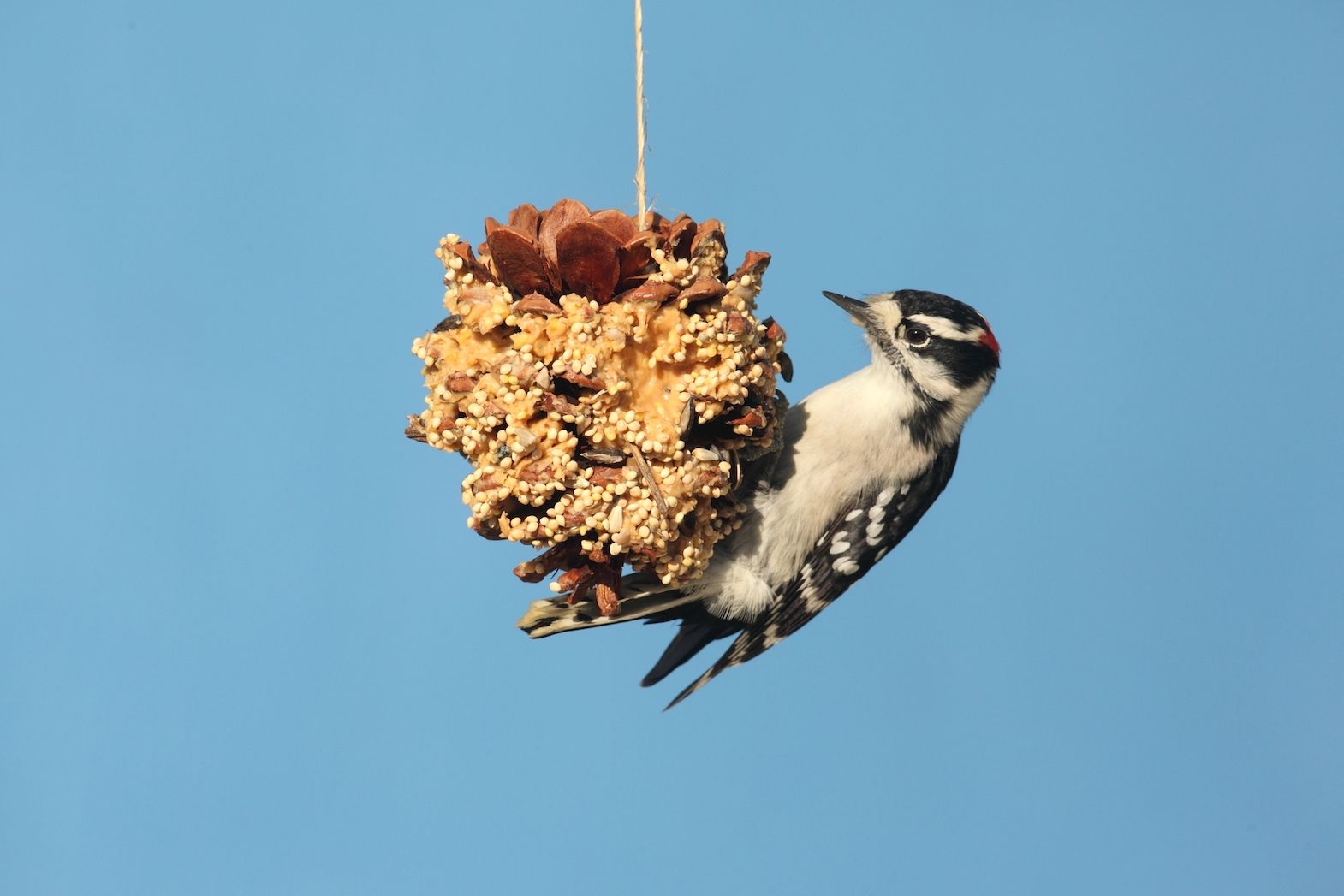 3. Act of kindness
Regift your Happiful magazine
Are you guilty of throwing away your magazines once you've finished reading them? If so, try passing on the kindness by dropping off a magazine to your nearest and dearest, or offer to donate it to a local salon or doctor's surgery so they can make use of it in the waiting rooms. That way, your magazine can be enjoyed by others over and over again – and remember Happiful is recyclable!
4. Lend us your ears
'The Climate Question'
How can oceans help us capture carbon? How does climate change affect our mental health? These are just a few of the questions discussed by BBC specialists in this informative podcast about climate change. If you're worried about the planet, and have questions that you want answered, give this a listen.
(Available on all platforms)
5. Plugged-In
Tales of Eleanor
If you're looking to break free from a heavy news cycle, meet the hedgehog who's injecting Instagram with doses of positivity, one paw at a time. The wholesome, hand-drawn illustrations explore the daily struggles of a hedgehog, each with their own reminder to slow down and take a moment.
(Follow @talesofeleanor)
6. Lesson Learned
Take your unwanted clothes to your nearest H&M
If you make some more space in your wardrobe, or have a good closet declutter, simply take a bag of your unwanted clothes to your nearest H&M to partake in their recycling scheme. You'll even be rewarded with £5 off your next shop when you spend a minimum of £25, to help you save money and live more sustainably, one step at a time.
(Visit hm.com for more)
7.Tech tip-offs
CoastSnap
CoastSnap is the innovative environmental app that requires you to take repeat photos of the coast, to help scientists monitor changes over time in order to protect the coastline. Next time you're by the sea, take a moment to snap some photos. You'll be contributing to life-changing research.
(Available on the App Store)
8. Get going
Hot yoga
Hot yoga is the art of practising yoga and meditation under humid conditions in a studio room. The heat makes the class more challenging compared to a typical yoga session, encouraging you to work up a sweat (quite literally) and breathe deeper, all while improving your flexibility.
(Visit hotpodyoga.com to find classes near you)
9. Square eyes
Elvis
Electrifying and eye-opening, we are all shook up about this one! The biopic follows the life of the legendary king of rock 'n' roll and his 20-year journey to stardom. Beyond the success and world-wide influence, it delves deep into the mismanagement that Elvis suffered at the hands of his manager, Colonel Tom Parker.
(Available to watch on Amazon Prime Video)
10. Treat yourself
Loaf candles
We all have a certain smell that has the ability to transport us to our favourite childhood memory, and with Loaf's Smelly Wax Drops, you get exactly that! From summer holidays to granny's garden, the vegan-friendly mineral and vegetable waxes invoke the happiest of memories that will help you channel your inner zen.
(£20 for a mix pack of six, loaf.com)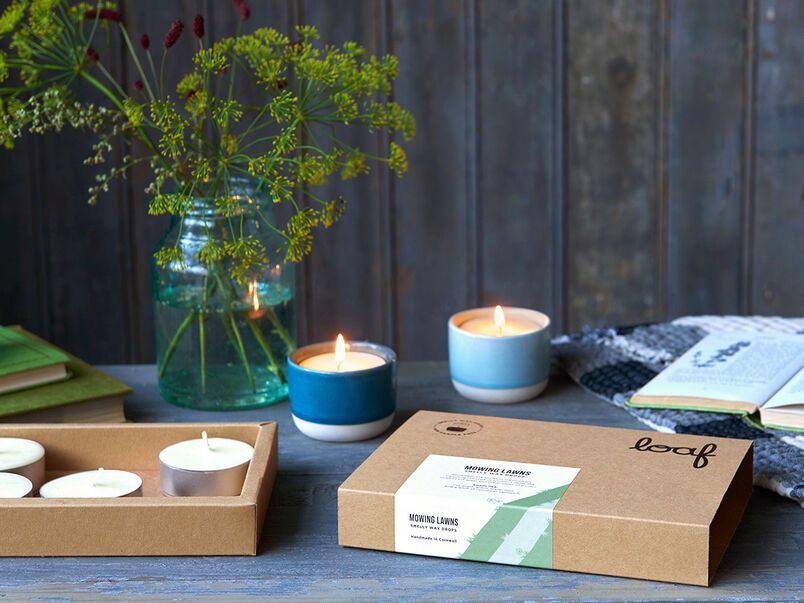 ---