LIFESTYLE
10 new things to try in August to benefit your wellbeing
---
From a moving documentary to a new challenge, and an app that will improve your communication, try something fresh with our insightful suggestions
1. Page-turners
I didn't do the thing today by Madeleine Dore
In a society of goal-setters, it can feel like you're always playing the catch-up game to try to be as productive as your friends and colleagues, but author Madeleine Dore tells us why it's OK not to achieve everything on your to-do list, and instead encourages us to embrace the unpredictability of life.
(Murdoch Books, £12.99)
2. Out and about
Nature walk bingo
Bingo doesn't just have to be reserved for community halls; why not incorporate it into your daily walk for a fun way to keep you active and connected to nature? Being present in the moment and trying to spot what's around you will allow you to see things that might have usually passed you by. You might be surprised with what you see when you open your mind to it…
(Subscribe to issue 64 to try Happiful's very own nature bingo on your next walk)
3. Act of kindness
Post a Sue Ryder sympathy card to a loved one
No one should have to go through the grieving process alone, but sometimes it can be difficult to find the right words. As part of a bereavement campaign, the Sue Ryder charity has launched a limited-edition pack of four beautifully designed postcards that you can send to someone on their grieving journey. Order your free pack online, and have it delivered to your door.
(Visit sueryder.org for more)
4. Lend us your ears
'Table Manners'
Mother and daughter duo Jessie and Lennie Ware invite celebrity guests, from Michael Bublé to David Schwimmer, to talk about all things food, family, and more. The down-to-earth nature of the podcast really makes you feel like you're part of a family conversation around your own dining table. Listen to it today, and don't forget to bring your table manners!
(Available on all podcast platforms)
5. Plugged-In
It's Lennie
Lennie is the digital best friend you didn't know you needed in your life – until now! The endearing, animated blob is a TikTok creator that shares wholesome content to support one mission: to help people get through the day. Life can be challenging, but Lennie is there to reassure you that it's all OK, with gentle reminders and heart-warming videos.
(Follow @itslennie on TikTok and Instagram)
6. Lesson Learned
Try the downshifting challenge
As the cost of living increases, money saving expert Martin Lewis is encouraging everyone to try the 'downshift challenge', which involves dropping down a brand level in your weekly food shops. With expert advice on recognising promotional language, and having the understanding of various levels of brands, you can cut your food bill drastically, without compromising on taste.
(Visit moneysavingexpert.com to find out more)
7. Tech tip-offs
Paired
Whether you want to improve communication within your relationship, or you just want to get to know your partner better, this #1 relationship app has it all! Designed by relationship experts and academics, the app uses daily prompts and fun quizzes to initiate meaningful conversations with your partner, and encourage a deeper connection.
(Available on the App Store)
8. Get going
Parkrun
As we step into warmer days, parkruns are the go-to way to get active. But these runs offer much more than just a 5K lap around the park. Whether you're running to beat a personal best, or running with a group of friends for a bit of fun, parkruns are an example of bringing the community together through fitness.
(Visit parkrun.org.uk for more)
9. Square eyes
Joe Wicks: Facing My Childhood
Seeing your loved one go through challenging times can be hard, especially for a child. Fitness instructor Joe Wicks bares all in his emotionally raw documentary about facing the ups and downs of his childhood with his parents and their mental health struggles. His mission is to connect with other families who are going through similar difficulties.
(Available on BBC iPlayer)
10. Treat yourself
Tabitha Webb Iridescent fragrance
If you're looking for a perfume to brighten up your day, fashion designer Tabitha Webb has exactly what you need. In collaboration with Superdrug, the fragrance was designed as part of the 'Colour' collection to raise funds for Great Ormond Street Hospital. The beautiful fragrance is packed with complementing scents such as mandarin and salted vanilla.
(£25, Superdrug)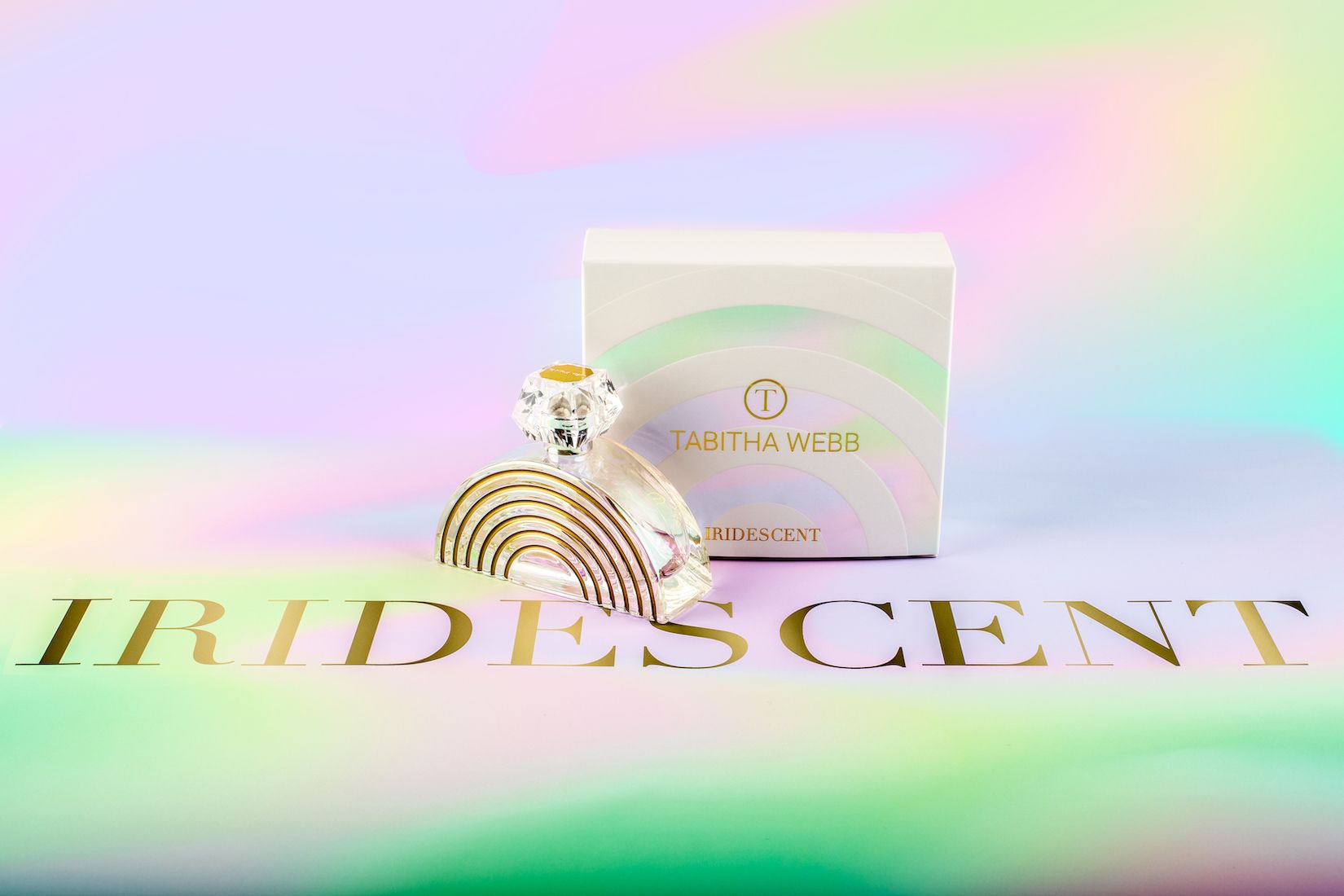 Photography | Courtesy of PR
---