LIFESTYLE
10 fun things to do in July to benefit your wellbeing
---
From optical illusion cake videos to a virtual challenge across the UK, and a film that'll inspire you to chase your dreams, try something new with our enriching suggestions
1. Page-turners
Great TED Talks: Creativity by Tom May
Never underestimate the power of a TED Talk, especially when you can access 100 of them right at your fingertips! Packed with motivational advice and lessons from TED speakers worldwide, this handy guide will inspire you to unleash your creativity and unlock your full potential.
(Portico, £9.99)
2. Out and about
Land's End to John O'Groats Virtual Challenge
To conquer this virtual challenge, you must walk or run 874 miles, which is the same as the distance from the bottom to the top of the UK. You can track your progress and stop at any time, but what better way to motivate yourself than knowing you are planting trees as you progress? Not only that, but when you reach 50% of the way, a meal is donated to someone in need.
(Visit endtoend.run for more information)
3. Act of kindness
Thank someone every week
We often underestimate the power of a simple 'thank you'. We might think we're showing our appreciation through our actions, but how often do we actually say it? Show your gratitude to your loved ones by simply writing a thank you note, or sending a text. Not only will it make them feel appreciated by you, you'll also feel great for doing it.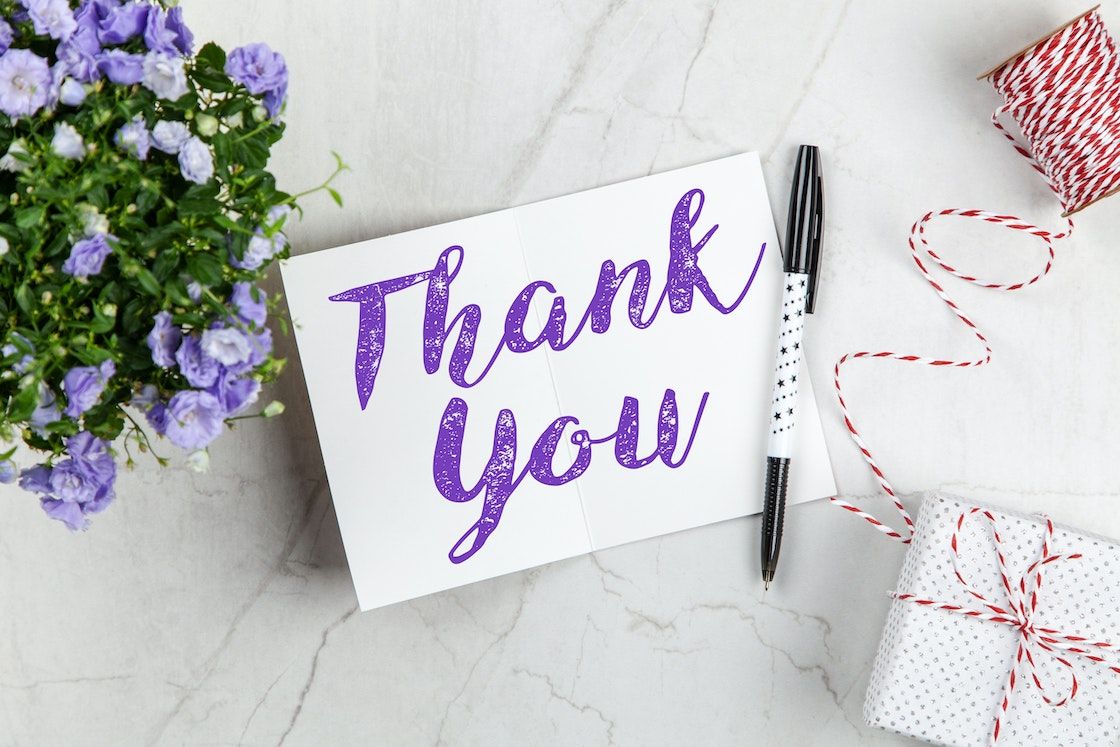 4. Lend us your ears
'Griefcast' with Cariad Lloyd
Coping with the loss of a loved one is one of life's biggest challenges. While healing can take a long time, this down-to-earth podcast is here to help ease the process of your grieving journey. Caraid Lloyd invites well-known comedians and other guests to talk openly about their experience with grief, and provides comfort in a time of need.
(Available on all podcast platforms)
5. Plugged-in
The BakeKing
Award-winning cake artist Ben Cullen deliciously turns cake into everyday objects and food – and we can't get enough of it. His lighthearted video content creates a recipe for visual trickery, and has us screaming at our phones while we watch him bite into a milk bottle or raw potato that is actually (yep, you guessed it) made out of cake.
(Follow @thebakeking on TikTok)
6. Lessons learned
Calculate your carbon footprint
If we actually sat down and thought about how much carbon we produce, we would all be shocked. Understanding our carbon emissions and where it comes from is a powerful way to make changes to our daily routine for the protection of our planet.
(Visit wwf.org.uk to calculate your carbon footprint)
7.Tech tip-offs
Reflectly
Reflectly is your daily journaling companion that uses positive psychology and CBT techniques to relieve you of stress and anxiety throughout the day. The friendly app is packed with personalised prompts and quotes, and allows you to track your thoughts and feelings over time.
(Available on the App Store)
8. Get going
Puppy yoga
Finding the motivation to exercise can be difficult, but this fun-filled class might have the solution: puppies. It involves 30 minutes of puppy yoga, and 30 minutes of cuddles, promising a paws-itively unique experience. Not only are you boosting your own wellbeing, but you'll also be helping young pups to socialise.
(Visit puppy-yoga.co.uk to book)
9. Square eyes
Tick, Tick… BOOM!
If you need inspiration to chase your dreams, look no further! In tribute to the renowned playwright Jonathan Larson, the musical film captures the creative struggle of an aspiring composer. While it teaches us that it's never too late to follow your dreams, the movie also shows us how important it is to enjoy the journey, and be in the moment.
(Available on Netflix)
10. Treat yourself
Angela Langford Bloom & Glow Face Oil
Packed with natural ingredients, including chia seed and sea buckthorn, the beautifully smooth face oil is the perfect indulgence for the self-care day you've been so desperately craving. Its powerful properties help to repair, calm, and heal all skin types, leaving the skin feeling radiantly soft and rebalanced.
(£20.50, angelalangford.com)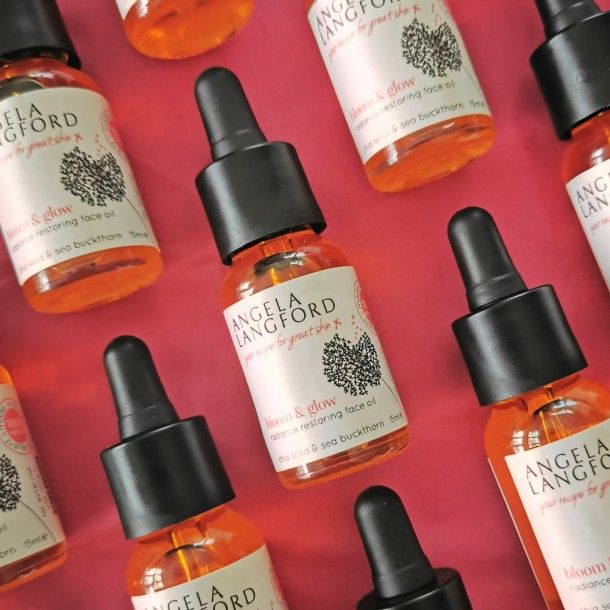 Bloom & Glow | angelalangford.com
---