From a calming outdoor activity to an educational podcast about psychotherapy, try something new with our enriching suggestions
1. Page-turners
Fold It Calm: Simple Origami to Quieten Your Mind by Li Kim Goh
There are some wonderful activities out there to help calm your mind beyond journaling and colouring, and origami is one of them. With 50 sheets of origami paper and 25 simple projects to create – including a mini cactus and sailing boat – discover the art of paper folding for relaxation.
(Out now, Ebury Publishing, £14.99)
2. Out and about
Barefoot walking
Providing the weather is good, ditch your shoes and let your feet roam free with barefoot walking. Feel the tickly grass or the soft sand between your toes, and really get to grips with the sensory benefits of feeling the earth beneath your feet.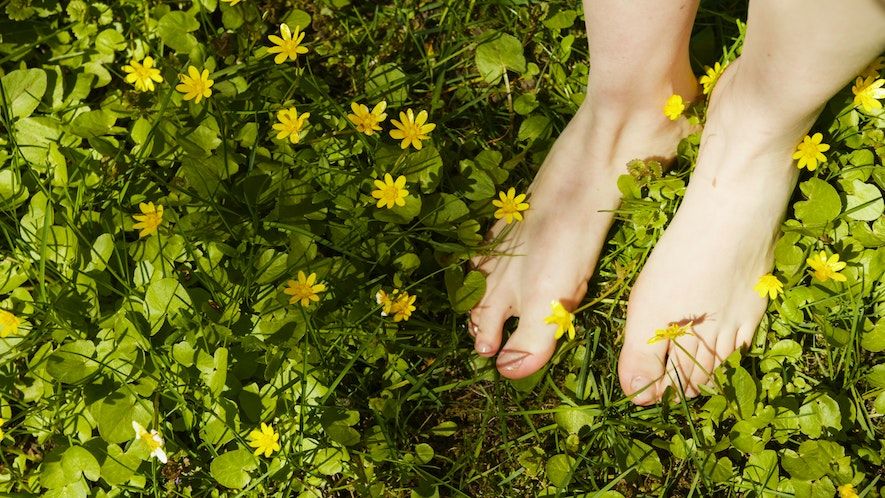 3. Act of kindness
Become a wildlife tagger
In an effort to encourage the conservation of wildlife, Instant Wild are seeking enthusiastic volunteers to tag and identify animals in live images. If you're someone who wants to use your technology for good, and enjoys seeking out wildlife, become a wildlife tagger today and help scientists with their mission to monitor and protect species around the world.
(Visit instantwild.zsl.org for more)
4. Lend us your ears
'Finding Psychotherapy'
Interested in learning about psychotherapy? Counselling Directory member and UKCP accredited integrative psychotherapist Carla Vercruysse is here to inform, educate, and inspire you. Carla talks to a range of experienced psychotherapists, including Bill Young and Desa Markovic, to get the low-down on what they do and how they do it.
(Available on all podcast platforms)
5. Plugged-In
Humans of New York
Photographer and storyteller Brandon Stanton photographs and interviews residents living in New York to capture the beauty found in ordinary lives. With millions of people living in New York, his mission is to make sure their stories are heard, and to shine a light on what makes us human.
(Follow @humansofny)
6. Lesson Learned
Upskill
Whether it's to cushion job security or to thrive in a current role, more and more people are turning towards upskilling to help sharpen their current skill sets. But where is the best place to start? Platforms like LinkedIn Learning courses, Udemy, and Skillshare have a range of online courses that can help you stay ahead of the game.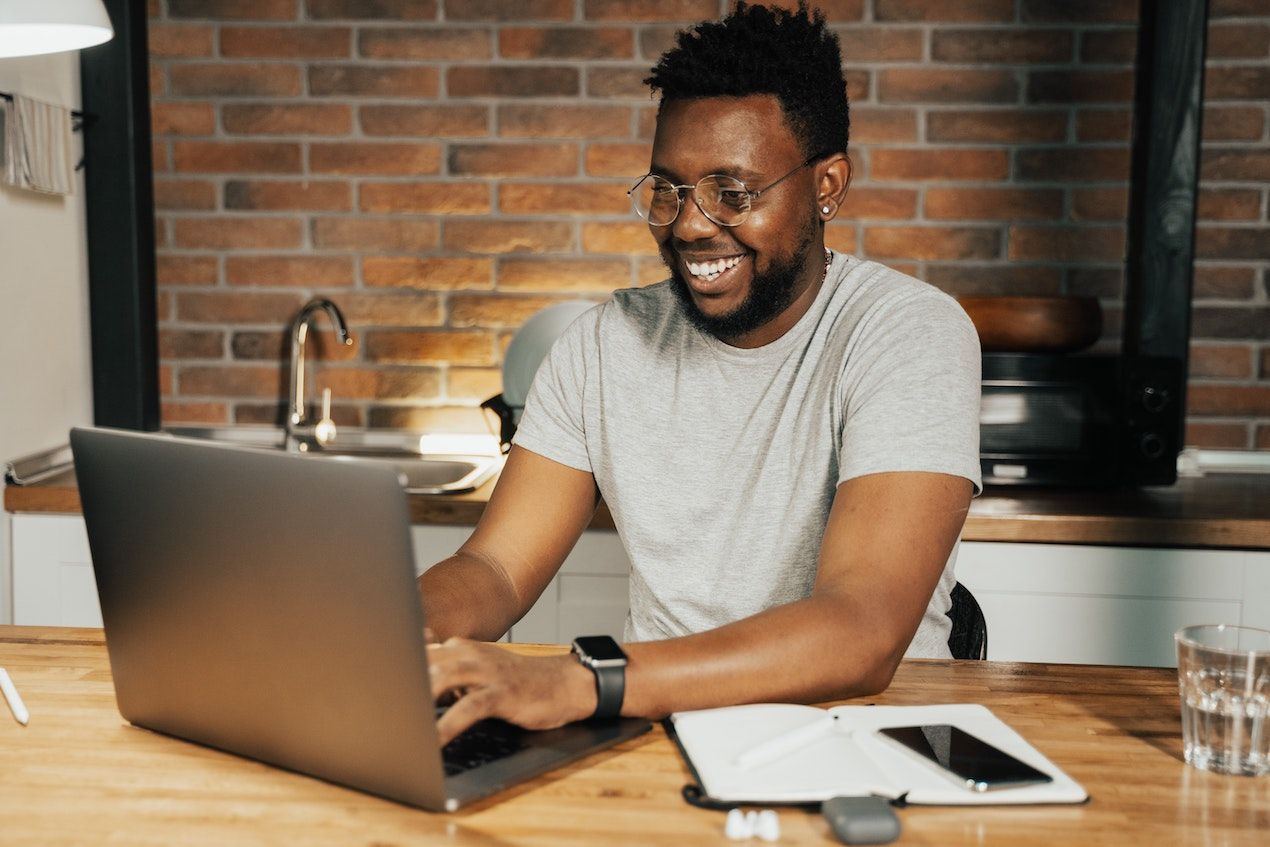 7. Tech tip-offs
Recipe finder
Do you have leftover ingredients that need to be used up, but are unsure of how to incorporate them into a delicious meal? Not to worry, Tesco is on hand with its handy recipe finder. Simply enter three ingredients that you have left over, and let the magic happen as the site cooks up some yummy recipes that will save you money and time.
(Visit tesco.com)
8. Get going
Barre fitness
Barre fitness is not a new phenomenon, but it has maintained its popularity over the years, and it's easy to see why. Combining elements of yoga, pilates, and ballet-inspired movements, this all-round workout maximises the benefits from all three to strengthen and tone muscles, and improve posture and flexibility.
(Visit youtube.com for tutorials)
9. Square eyes
Finding Michael
The loss of a loved one can be extremely difficult to process, and Spencer Matthews knows this feeling all too well, as his brother disappeared 23 years ago while climbing Mount Everest. Now, on a journey to seek closure, Spencer follows the same route on a personal mission to bring his brother's body back.
(Watch on Disney+)
10. Treat yourself
Repair and Care Sleepeze Calming Gift Set
Struggling to drift off? A good night's sleep starts with a Repair and Care Sleepeze calming gift set. Featuring an aromatic blend of calming scents (lavender, chamomile, and clary sage), this wonderful gift set includes a pillow spray, an essential oil rollerball, and an eye mask – all the essentials to calm a busy mind before bed.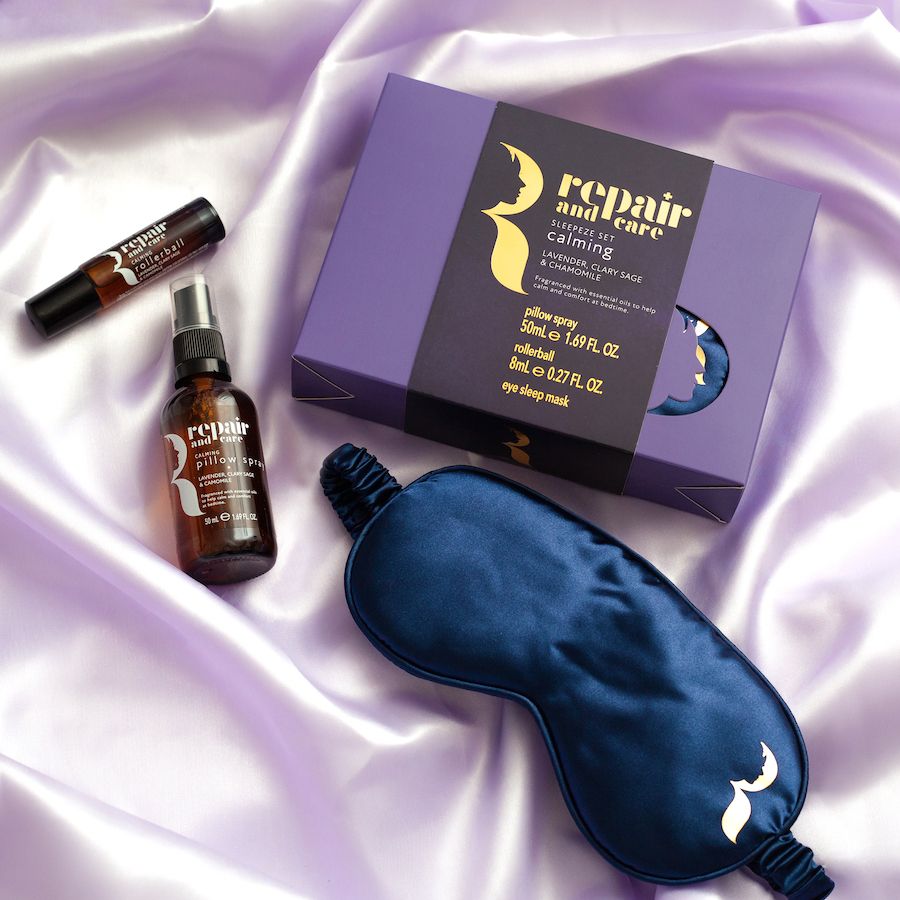 (£14.95 at thesomersettoiletryco.co.uk)
---