From a nature-inspired journaling workbook to an activity that will help you rediscover your inner-child nature, try something new with our enriching suggestions
1. Page-turners
The Wildflower's Workbook: A Journal for Self-Discovery in Nature by Katie Daisy
If you're someone who loves to journal equally as much as spending time outdoors, this wonderful workbook is for you. Immerse yourself in the natural world and go on a journey of self-discovery with these nature-inspired journaling prompts and activities, created by artist, author, and 'wildflower' Katie Daisy.
(Out now, £14.99)
2. Out and about
Try beachcombing
As a child, how often did you scan the beach for hidden treasures? For adults and kids alike, discovering the hidden treasures of the beach is a fun outdoor activity that we can all enjoy. Whether it's sea glass, shells, fossils, or animal footprints, tap back into your curiosity and search for objects washed ashore on the coastline. The beach is your oyster…
(Visit countryfile.com for their beachcombing guide)
3. Act of kindness
Become a Green Aiders volunteer
If you're someone who enjoys gardening and would like to put your skills to good use, the Green Aiders programme is always on the look-out for volunteers to help support older or disabled adults care for their overgrown gardens. You'll be helping someone to reclaim their garden and reap the benefits of the outdoors again, while pursuing your passion at the same time.
(Visit groundwork.org.uk)
4. Lend us your ears
'Nothing Much Happens'
If you have children, you might know the trick of reading them story after story to help them sleep. But what happens if you're an adult who can't sleep? Yoga and meditation teacher Kathryn Nicolai is here to help adults find some shut-eye with this series of bedtime stories. So if counting sheep doesn't work for you, listen to this podcast!
(Available on all podcast platforms)
5. Plugged-In
Sam Bentley
Whether you're an eco enthusiast or you want to mix up your feed, environmentalist Sam Bentley posts regular news round-ups from the sustainability world. From a company making mushrooms from old coffee grounds to an underwater forest helping to restore coral reefs, you don't want to miss these stories.
(Follow @sambentley on TikTok)
---
---
6. Lesson Learned
Learn to do CPR
If someone in the street suffered a cardiac arrest, would you know how to assist them? The British Heart Foundation is calling for more people to undergo CPR training so that everyone has the potential to save lives. Sign up today for a free 15-minute course, delivered straight to your phone.
(Visit bhf.org.uk for more information)
7. Tech tip-offs
Perfectly Happy Vision Board
Stepping towards your dreams has never been made so easy than with this friendly, goal-setting app. With the option to create a vision board, utilise affirmations, and keep a gratitude journal, these tools will help you to become the best version of yourself, and help you to discover what you want to achieve.
(Available on all platforms)
8. Get going
Exercise snacking
No, we're not talking about snacking during exercise (sorry!). It's a work-out plan that sees you taking on short 60-second to 10-minute bouts of exercise across the day, and it's here to stay in 2023. Perfect for those experiencing fatigue or busy parents who are spinning different plates at once, you'll be reclaiming your fitness in no time.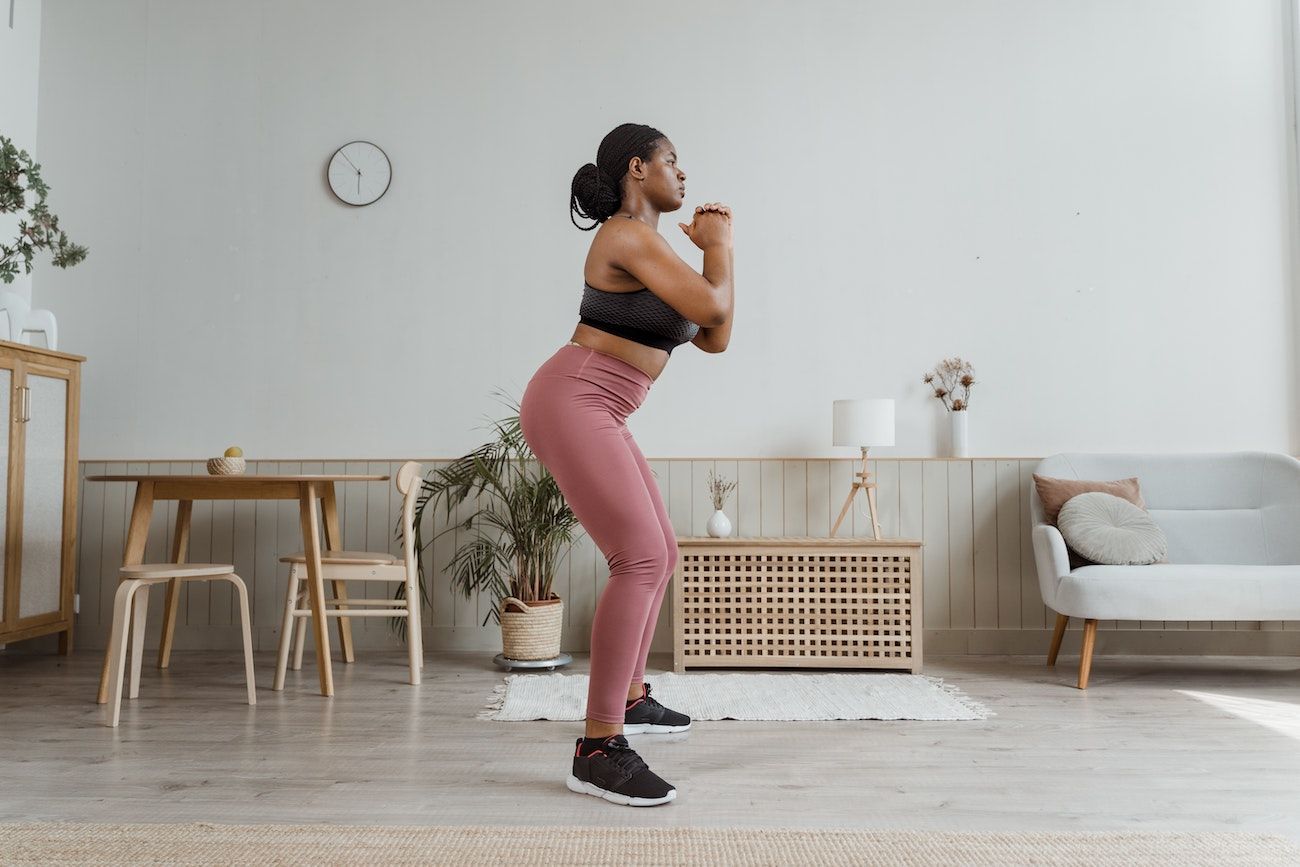 9. Square eyes
Hold Your Breath: The Ice Dive
If you find it motivating to watch documentaries about resilience and determination, follow freediver Johanna Nordblad as she documents her journey to break the women's world record for freediving below the ice, in one single breath. If there's one lesson you can take from this film, it's that we are capable of more than we think.
(Available to watch on Netflix)
10. Treat yourself
Linen lavender bags embroidery kit from Corinne Lapierre
Are you a craft lover, searching for a new challenge? This wonderful craft kit contains everything you need to hand-stitch four scented lavender bags, and embroider with unique spring designs. Craft kits from Cosy Craft Club are available to buy singly, or can be purchased as a subscription, so you can enjoy a new crafting activity every month.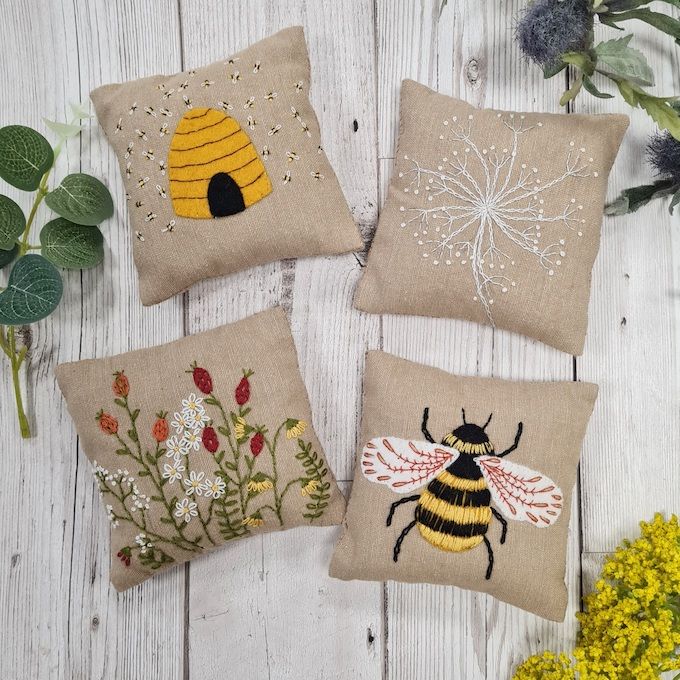 (£19 at cosycraft.club)
---