CORONAVIRUS
Business leaders' mental health at risk as second wave approaches
---
A staggering 78% of business leaders experienced poor mental health when COVID hit. Experts warn upcoming tighter restrictions could spur a second wave
According to Bupa Global's Executive Wellbeing Index, more than three-quarters of business leaders have experienced poor mental health due to the pandemic. With the threat of a second wave on the horizon and tighter restrictions already coming into place, there are fears that leaders will suffer once again.
The biggest concern on leaders' minds? The economy – with less than half feeling optimistic about the nation's recovery. Confidence is also wavering, with levels in the UK among the lowest in the studies. During the first lockdown, reduced personal freedoms took its toll on mental health, leading to reports of fatigue, low motivation and disturbed sleep. With local lockdowns taking place, there are concerns that these issues will come up again.
What is perhaps the most worrying statistic to come from Bupa Global's Index, however, is the fact that 32% of executives have delayed seeking help, with 31% saying they find it hard to talk about their mental health.
Dr Luke James, Bupa Global's Medical Director, notes the importance of acknowledging what may happen if a second lockdown is instigated and the importance of early diagnosis.
"Whatever the outlook, one thing is certain — when the economy is struggling, we're also more likely to struggle with mental health issues such as depression and anxiety. And with the threat of a second lockdown approaching, we may see an exacerbation in mental-ill health too.
"Acknowledging this, taking steps to support your emotional wellbeing and addressing any issues as quickly as possible are the keys to coping with these challenges because when it comes to mental health, early diagnosis and treatment can have a positive impact on prognosis."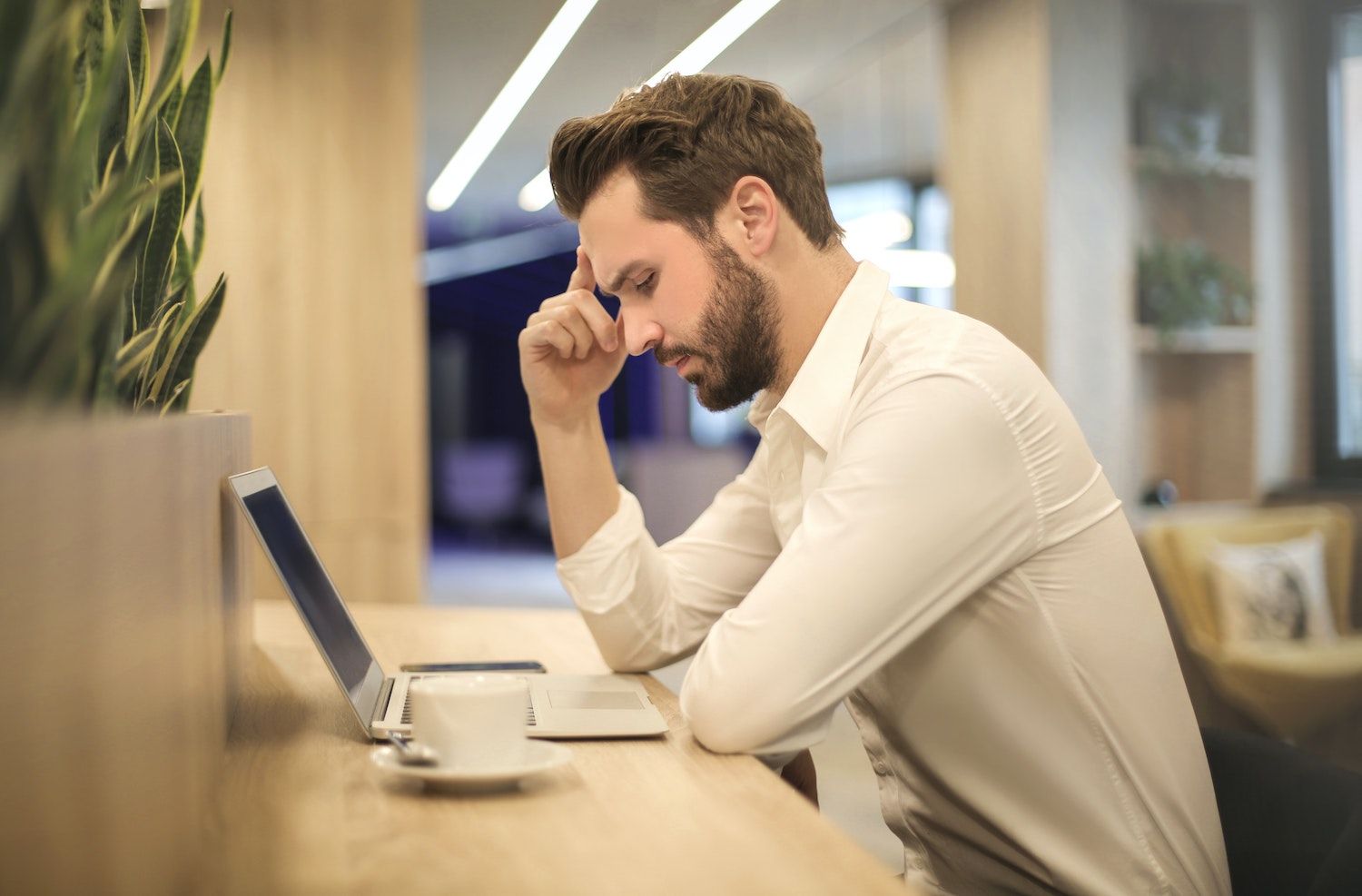 What can leaders do?
If you're a leader, there's no doubt you're feeling the pressure right now. Decisions required from you are unlike any we've seen before. Remember, there's no blueprint for this. You may think your priority lies with the business and your team but, in reality, your priority should be your own wellbeing.
Taking care of yourself will ensure you're in the best possible position to make informed decisions and guide your team/business in the right direction. Here are some ways to prioritise your wellbeing and helpful articles to read:
Take action when you feel hopeless
There are certain things in this pandemic we simply cannot control and the nation's economic recovery, for the most part, falls into this category. What you can control is your response to this uncertainty and feeling of hopelessness.
From thinking logically to celebrating little wins, our article on what to do when you're feeling hopeless can offer some ideas to take action when you feel hopeless and take back control.
Meet yourself where you are
We may all be experiencing the same storm, but we're certainly not all in the same boat. Try not to compare your reactions to other people's and instead meet yourself where you are right now. In our article about using your time wisely during the pandemic, we outline some scenarios including being made redundant and share the steps you can take to cope, wherever you are.
Regain control and build confidence
It's no surprise a lot of us are struggling with our confidence at the moment. We've all had the rug pulled from under our feet so no wonder we're losing our footing. When it comes to building confidence, taking back elements of control and reframing your self talk are key first steps.
In his article, How to get your confidence back after anxiety, life coach Will Aylward explains how living with high anxiety can impact self-confidence and shares ways to slowly build it back up.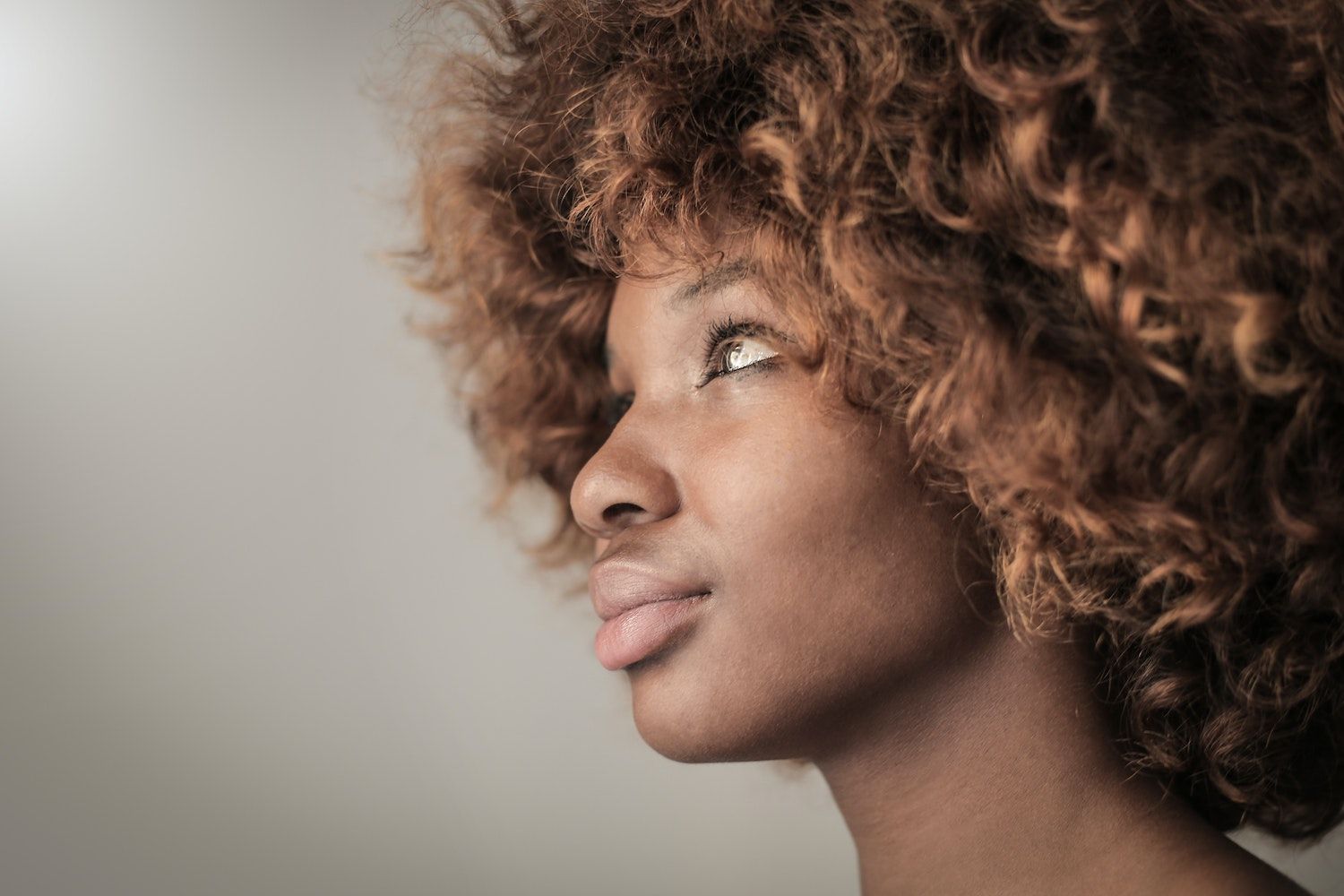 Practice self-care
Throughout all of this, we must remember that our bodies and minds are enduring more than usual in terms of stress and anxiety. To help prevent or deescalate mental health concerns, become more rigorous with your self-care practice.
Sharing her tips for taking care of your mental health this autumn, counsellor Billie Dunlevy discusses various ideas from getting out into nature and eating well, to monitoring your news intake and connecting with others. Remember, self-care is about what works best for you so take your time with this and don't be afraid to experiment.
Speak up about mental health
As a leader, we understand it can feel tough to admit you need help. Try to look at it this way - by reaching out for support, not only are you being proactive about your mental health, ensuring you can be there for your team, you're setting an example for others to follow.
Writer Fiona Thomas shares her advice for talking about mental health at work, including setting boundaries and considering what you need to thrive. If you need a little help easing yourself into talking about mental health, you might find these three tools useful.  
If you recognise that professional support is needed, know that there are lots of options available. We've listed a variety of places to get support, including mental health support, coaching and listening lines.
To educate yourself and your business on the importance of mental health and spotting signs that your colleagues may be struggling, consider mental health first aid training.  
---
If you want to find a counsellor to help you manage your mental health, visit Counselling Directory. With thousands of therapists working remotely, we're confident you'll find the right support for you.