NEWS
Happiful Joins Local Community Project
---
We are pleased to announce that we have partnered with the Community Matters Partnership Project (CMPP) in order to help support projects in our local community.
CMPP was set up as a social enterprise by Tracy Jarvis in 2011, in order to bring local businesses together to make a lasting difference on their communities. It has now grown to nearly 40 companies in the Farnborough, Aldershot and Camberley areas, including large corporations such as BMW UK, and RedHat.
Tracy Jarvis, Founder of the CMPP Project said:
"We are so very pleased to have Memiah on board with the Community Matters Partnership Project. Paul and his team are a modern thinking, socially responsible company who are looking to make a difference to the world, and what better place to start than in the very heart of the where their business is based - right in the community."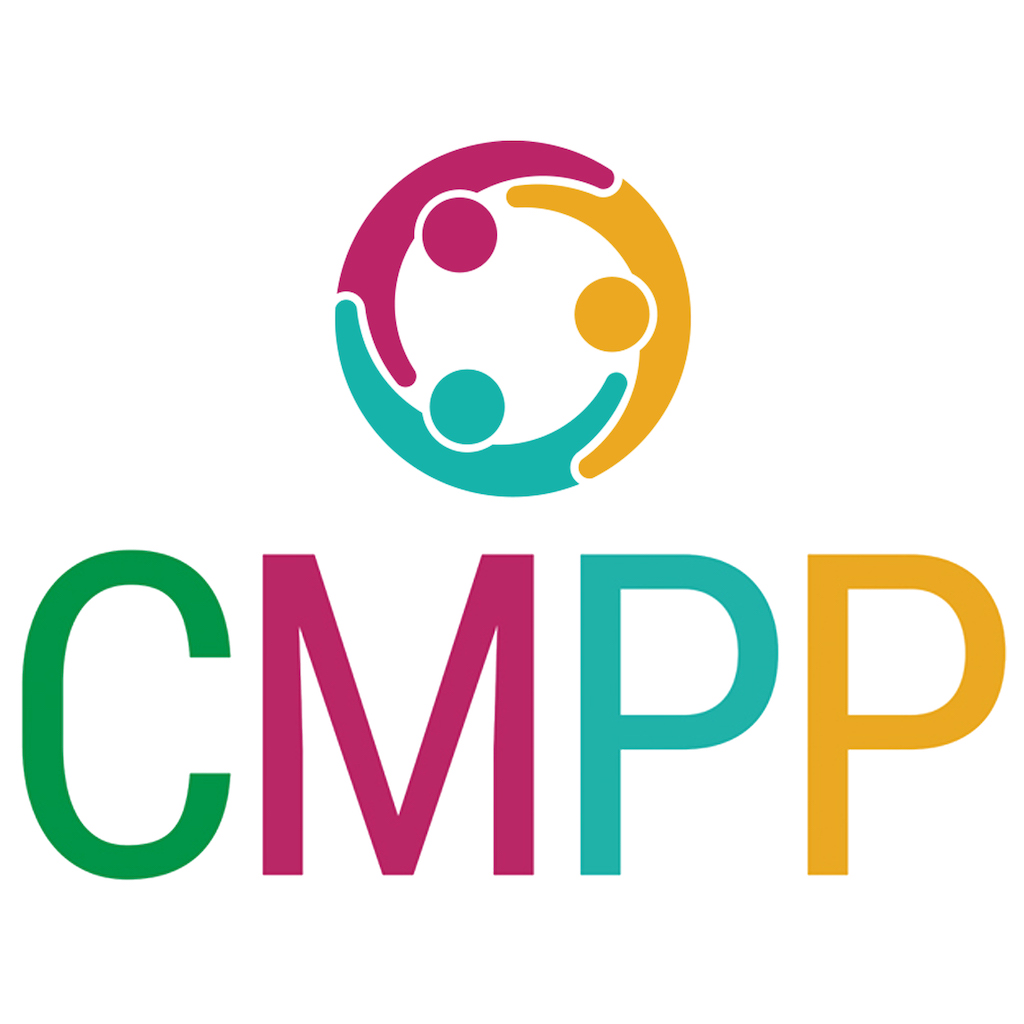 Happiful's mission is to build a happier, healthier society, and this new partnership will help us further this goal by allowing us to make a positive impact in our local area through volunteering and fundraising for local schools, youth organisations and charities.
Tuesday 20 March is the International Day of Happiness, and also Happiful magazine's first anniversary. To celebrate this occasion, we are organising a day of volunteering for all our staff, some of whom will attend CMPP's Give and Get days.