Here at Happiful, our mission is to create a healthier, happier and more sustainable society and to challenge the stigma around mental health. And, we're sticklers for practising what we publish
Background
Happiful Magazine was born from the passion of two sisters, Emma and Aimi. They wanted to help people looking for local support for their mental health and wellbeing. So, in 2005, they founded Counselling Directory which connects people to a professional therapist in their area.
Since then, we have grown added four more wellness directories to our family: life coaching, hypnotherapy, nutrition and complementary therapies. Happiful Magazine was the next step in our mission in sharing the knowledge that help and support can always be found when you need it.
We're dedicated to sharing the stories, experiences and support available for the whole of our society and our values are at the core of everything we write and do. If we're not passionate about our work, neither will our readers be.
Our team
The Happiful team is based in Surrey, UK, and we are currently at around 40 team members. Together we work on the wellbeing directories and magazine. From our award winning customer service team to our incredible team of developers, we are all passionate about the four pillars of our mission.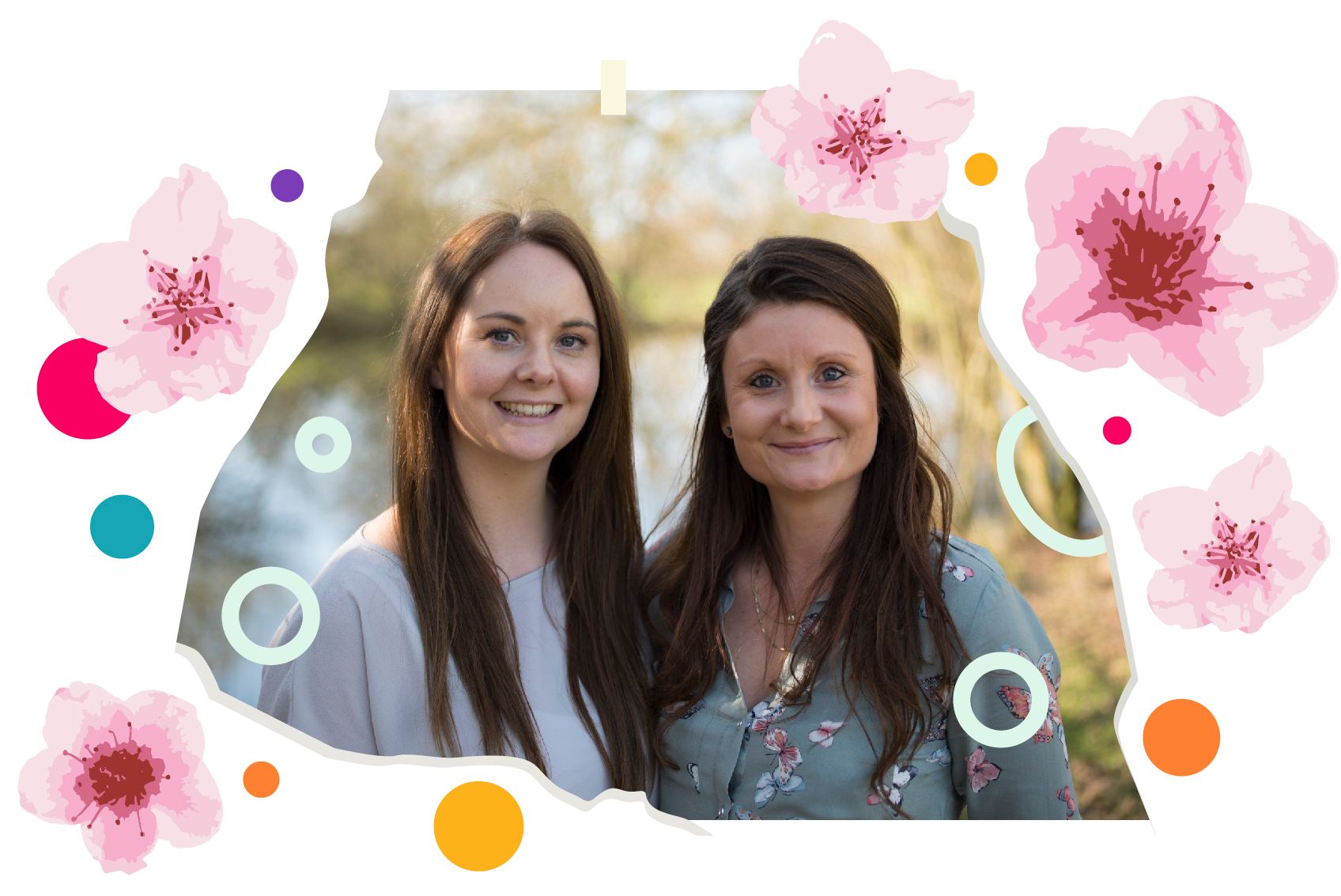 Our mission
It's important to us that we strive to achieve our mission in everything we do, while maintaining our family values. The Happiful mission consists of four statements:
1. To raise awareness of mental health – because we all have it. We are passionate about informing and supporting people who are looking for help.
2. To bring people together  – whether it's connecting people to professional help, or building friendships in the office. Together we are dedicated to making a difference.
3. To end the stigma of mental health. Mental illness and poor mental health are not things to be ashamed about, we are proud to lead the way in allowing people to publish their stories with their own voice.
4. To have a positive impact on the world around us – through looking after our staff, our readers, our society and the planet.
The Happiful family
It all started with two family members wanting to help each other and find support. The family values that were there in the very beginning are very much ingrained in Happiful to this day. Our family of directory sites include:
Helping you find the help you need by connecting you to a professional therapist in your local area. Discover information on the benefits of counselling and if it's for you at counselling-directory.org.uk.
Helping you reach your potential in life. Seek professional advice and connect with a Life Coach, or just take a look at the many resources we've put together that can help you be the best version of yourself at lifecoach-directory.org.uk.
Helping you to identify and change unwanted behaviour. You can connect with a professional hypnotherapist and look to personally develop in areas such as addiction, anxiety and sleeping at hypnotherapy-directory.org.uk.
Helping you understand and plan the best nutritional lifestyle for you. Whether it's finding out about the gut-brain connection, or healthy and quick lunch ideas, Nutritionist Resource has a wealth of information on feeding your health, with access to and opportunities to connect to professional dietitians. Take a look at nutritionist-resource.org.uk.
Helping you find a complementary therapy to relieve, relax and revive. Search our list of qualified therapists for a treatment that suits you. Acupuncture, sports massage and reiki are among the popular choices for those looking to try something new. Available at therapy-directory.org.uk.
---
Want to find out more?
If you have any enquiries and would like to get in touch with us, please drop us an email at [email protected] or give us a call on +44 (0)1227 277 248.